The idea of co-ownership is not new. And the Shared Ownership scheme in the UK has helped more than 200,000 households get onto the housing ladder, according to Savills. Allwork, meanwhile, reports that there are now 35,000 flexible co-working spaces in operation around the globe. Over in the US, co-living is also taking off, with Cushman & Wakefield projecting that the number of co-living units will triple – to 10,000 – over the next few years.
But it's not only people who are looking to work or live alongside like-minded, bright young things who can benefit from the trend for all things 'co'. The model is also available to those looking for a second home overseas.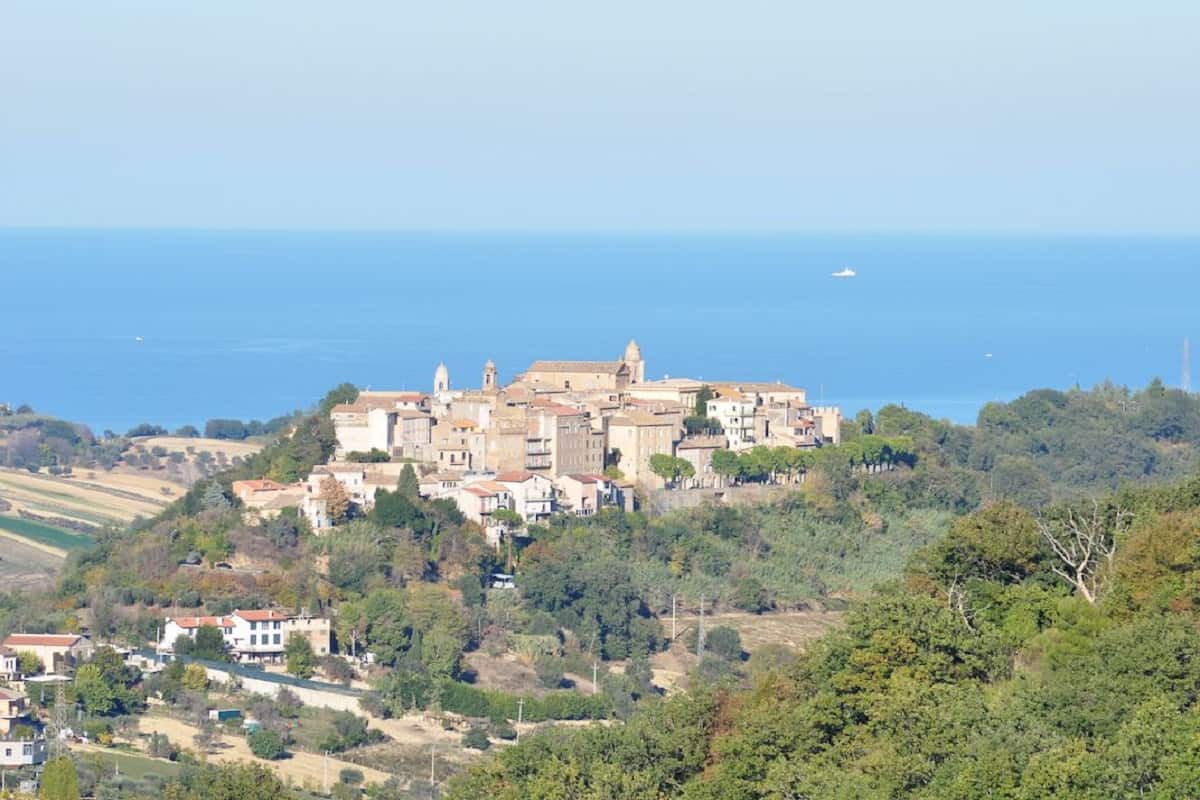 Luxury Italian co-ownership business Appassionata has spent the last decade renovating and restoring properties in Le Marche. The family team have released details of their fifth co-ownership property – Villa Veneto – and the first three shares have already been snapped up.
Dawn Cavanagh-Hobbs, Founder of Appassionata, said: "We renovated and sold our first property using the fractional ownership model, but over the years we've come to discover that co-ownership means something more to those who want an authentic Le Marche experience. With fractional ownership, people bought into the property; with co-ownership, they're buying into the whole lifestyle."
This means enjoying wine, olive oil and lavender oil produced from the properties' own vines, bushes and flowers. It means cosy catch-ups in local pizza restaurants and personal recommendations about which local beach to visit to get the freshest fish. Co-ownership is about being part of something more than just bricks and mortar.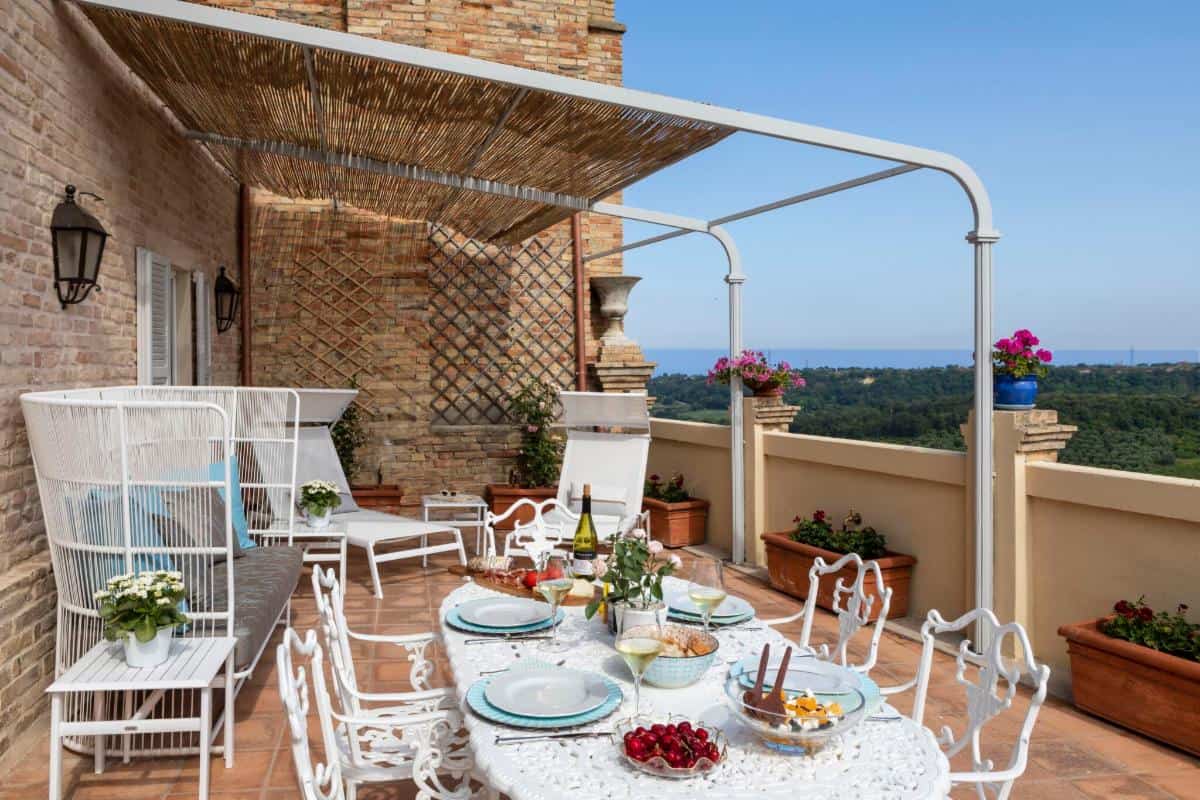 Over the past 10 years, the family behind Appassionata have built up their own local community of co-owners. It's local because of their shared love of Le Marche, though owners are from as far afield as Switzerland, the US, South Africa and the UK.
Dawn Cavanagh-Hobbs, Founder of Appassionata, continues: "We have so many wonderful owners from all across the globe. Many of them have become great friends and we love to meet up with them when they are here. One family couldn't decide which property they preferred the most, so they bought shares in both."
Co-ownership comes with practical advantages. Buying a share in a co-ownership property means buyers have a holiday home for life, including the ability to gift it to their children when the time comes, and also gives the ability to buy into a more expensive and luxurious property. It also benefits from lower maintenance and running costs than owning a property outright, while the presence of the Appassionata team means that every time owners arrive, their holiday home is ready for use.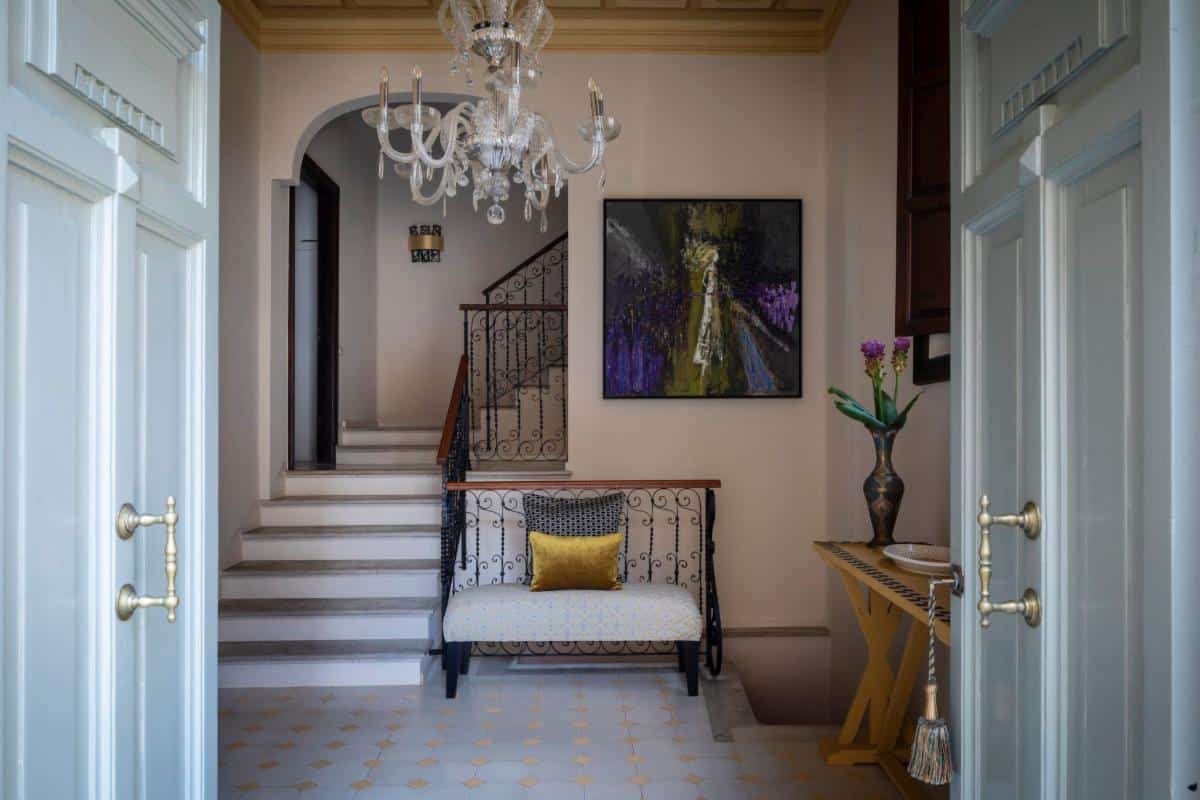 The remaining shares in Villa Veneto provide seven more families with the chance to become part of this local, global community. The property, an elegant and spacious Liberty Villa in the small, medieval town of Lapedona (just a five-minute drive from the coast) provides three bedrooms, three bathrooms, a study, a games room and a comfy snug, laid out over four floors. The interior features handmade furnishings from local artisans and plenty of traditional Italian features and quirky touches, from a marble fireplace and parquet flooring to original stone staircases and a hand-built kitchen. There's even an atmospheric underground Cantina wine-store cave.
Villa Veneto also comes with plenty of external space for enjoying the Italian sunshine. The largest of its three terraces features a BBQ, sun loungers, a comfortable outdoor sofa and a dining table with chairs.
A smaller terrace, overlooking the piazza, has a bistro table and chairs, for intimate dinners spent soaking up the atmosphere of the town below. The roof terrace includes a four-person spa, plants and a love seat where you can enjoy the spectacular 360° views of the sea, mountains and surrounding countryside.