The PropTech startup, GuestReady Group marked its third anniversary in August 2019. It operates in 14 cities across Europe, the Middle East and Asia.
GuestReady uses in-house developed software to allow homeowners and property investors tap into the Airbnb trend, by providing a full package of short-let management and hospitality services.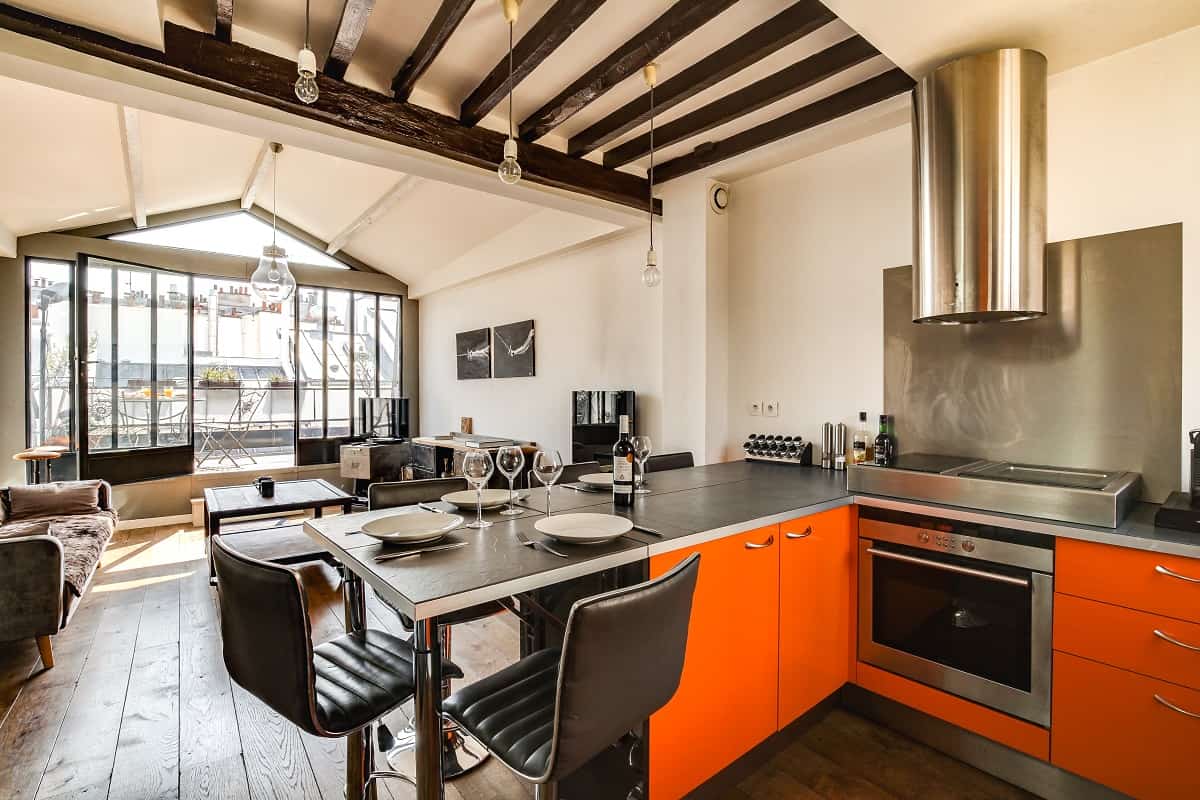 It has booked 400,000 nights' accommodation and managed properties for 2,600 hosts worldwide since it began in 2016. The property management system centralises and automates processes including the dispatching of service providers, payment schedules and guest communications.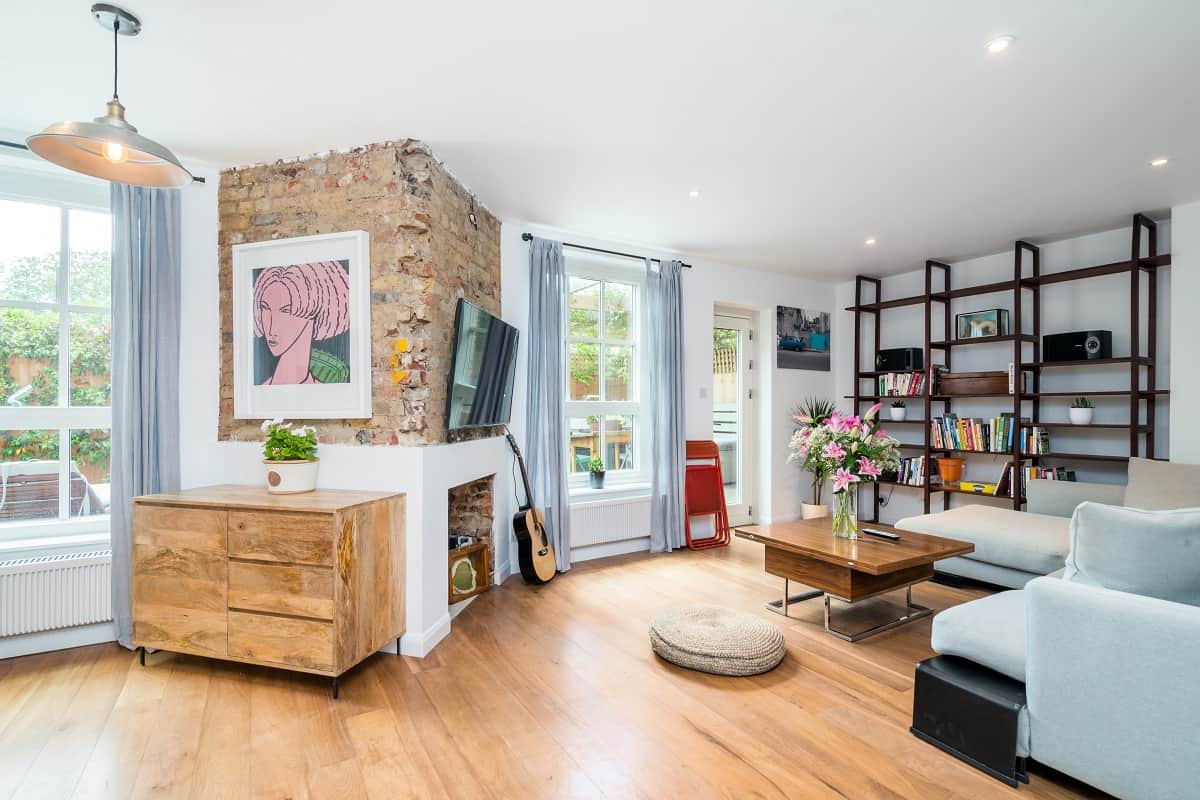 Alexander Limpert, ceo and co-founder, said: "It was my first-hand experience of being an Airbnb host that inspired me to set-up a service that would simplify hosting to time stretched hosts.
"I started to look at how software can reduce spending time listing a property on multiple booking sites, managing check-ins and check-outs of guests, cleaning and maintaining a property, while upholding a five-star quality service for our hosts and guests.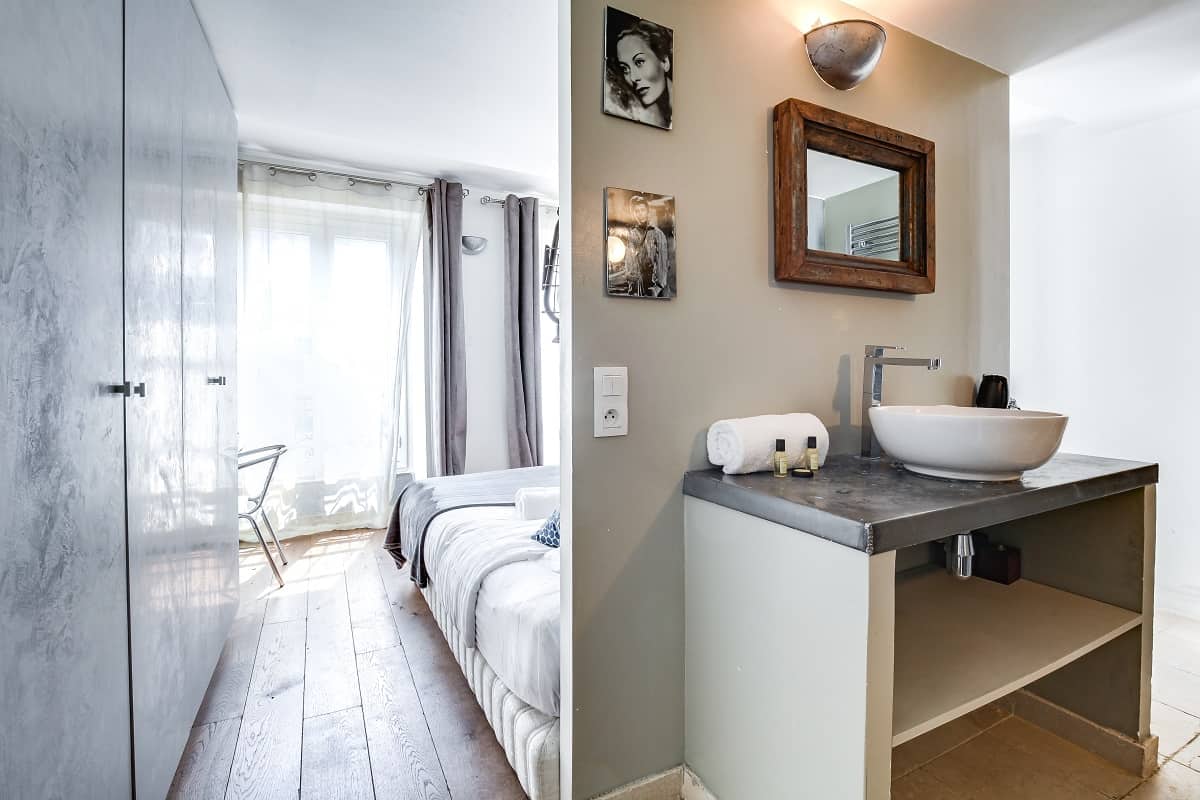 "In the beginning, it was just me and my girlfriend running and setting-up operations for GuestReady London. We put up all the listings, cleaned apartments, prepared the beds for guests, dealt with property maintenance, responded to guests queries and welcomed them at the property as they arrived."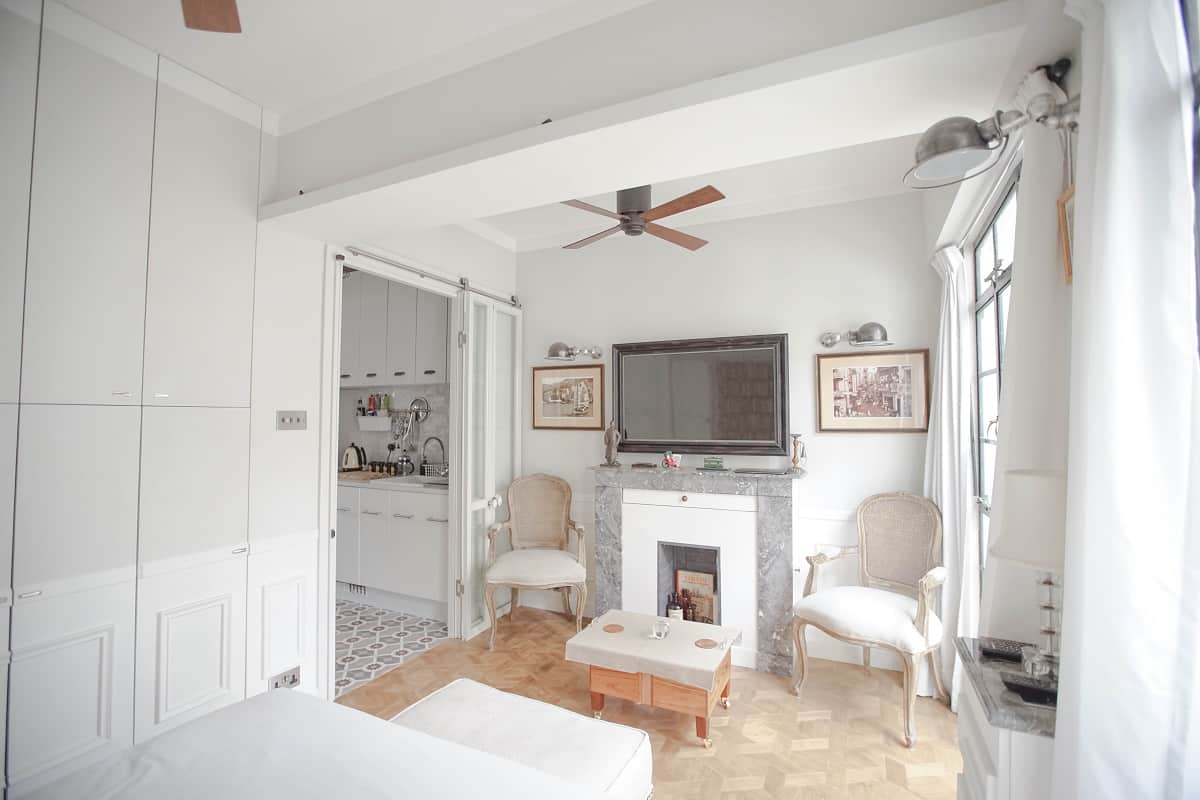 In the last year, the PropTech startup enjoyed a rapid growth period with an increase of demand from property investors, multi-family homeowners and senior hosts.
Senior hosts are using short-term lettings as an extra source of income to complement their pension, pay bills and for travel.
In June 2018, the company closed a $6million Series A funding round co-led by Impulse VC – a Russian fund backed by Chelsea FC owner Roman Abramovich and Dubai based VentureSouq.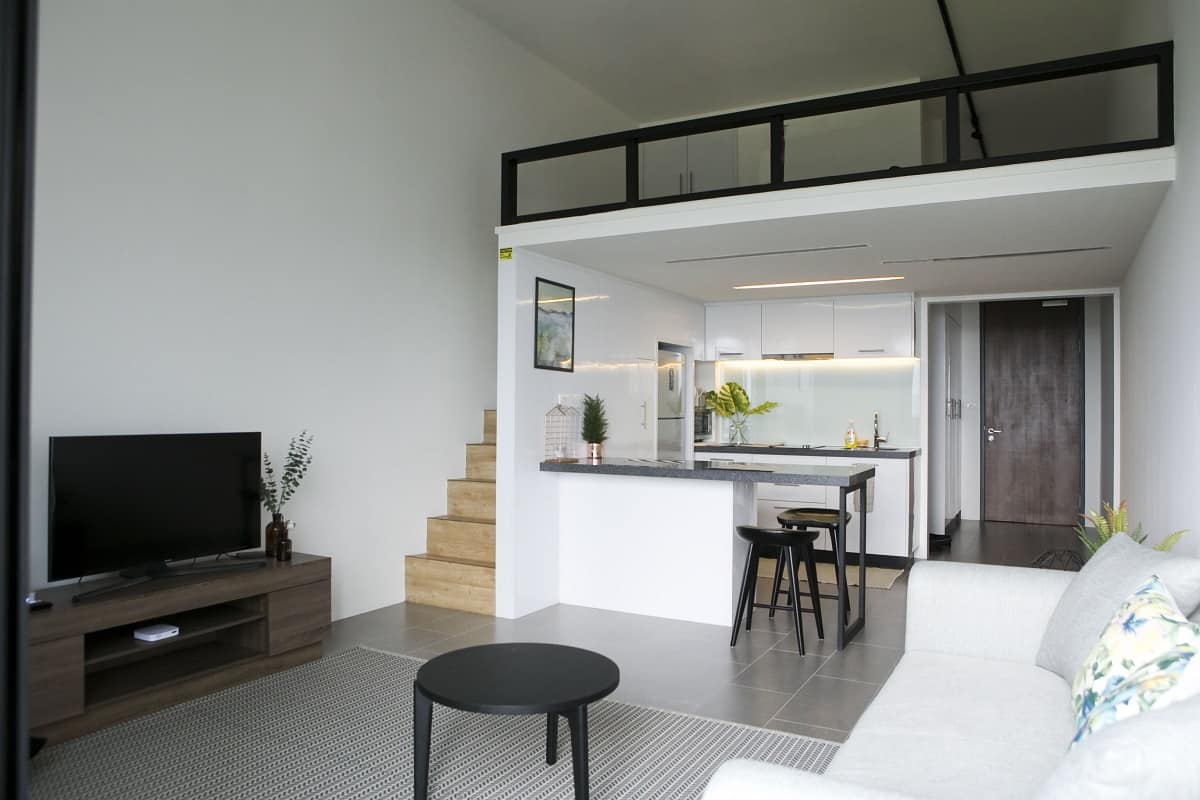 Short-term lettings have become a popular way to fill time between tenants. Research shows the average time to fill an empty property has increased in most regions of the UK.
GuestReady UK Managing Director, Steffan Maagefelt, said: "It's essential for landlords to maximise the income from their properties to keep yields healthy. Short-term lettings are helping property owners maintain a steady income while they wait for new longer-term tenants to move in."