By Bea Patel, TLE Property Editor and Director of Shop for an Agent
With the 2017-18 Premier League kicking off its 26th season on Friday 11 August, homes near clubs and training grounds are receiving high levels of interest from players, coaches and managers.
Footballers in Britain are renowned for having lavish taste when it comes down to bricks and mortar, with many enjoying astronomical wages, so budgets aren't often much of a concern.
There are over 200 footballers in the Premier League in London. This may not sound a lot compared to the 8.7 million also calling the capital home, but their presence does carry influence on some locations.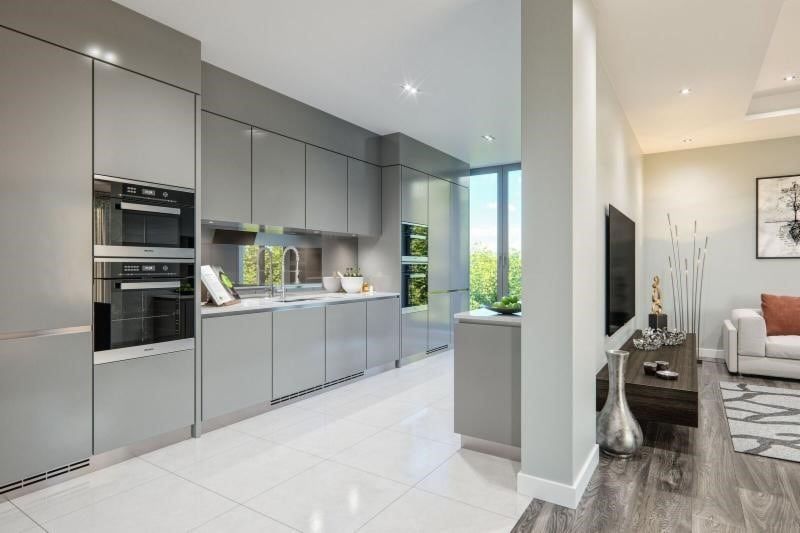 One area is North London with the corridor running north from Highgate through Hampstead to Enfield, Barnet and Hadley Wood attracting a good number of footballers.
Footballers like to live close to their home clubs training grounds. It's well-known that Jose Mourinho made all his players live within three miles of their Chelsea training ground.
With Arsenal's home ground, the Emirates Stadium in Highbury, and Tottenham Hotspur calling Wembley Stadium home this season and their training ground up at Enfield, premiership pads in North London are in high demand.
With lovely parks, quiet residential and private roads and large, lavish homes, North London's suburbs offer a retreat for footballers and celebrities, with the likes of Harry Styles, Kate Moss, Jude Law, Thierry Henry, Arsene Wenger, Robert Pires and Nacer Chadli choosing to live in London.
Many players for both Arsenal and Spurs live in and around Hadley Wood.
Lawrence Henry, spokesperson for Statons, Hadley Wood, said: "The Hadley Wood market is extremely active, here at Statons we receive no end of enquiries and buying activity is at an all-time high.
"Location is key when it comes to Hadley Wood, with it being only 18 minutes from the City and having many of the top schools in the country in the surrounding area which continually adds value.
"The types of people you will typically find in the area include business professionals, celebrities, footballers and sportsmen and women."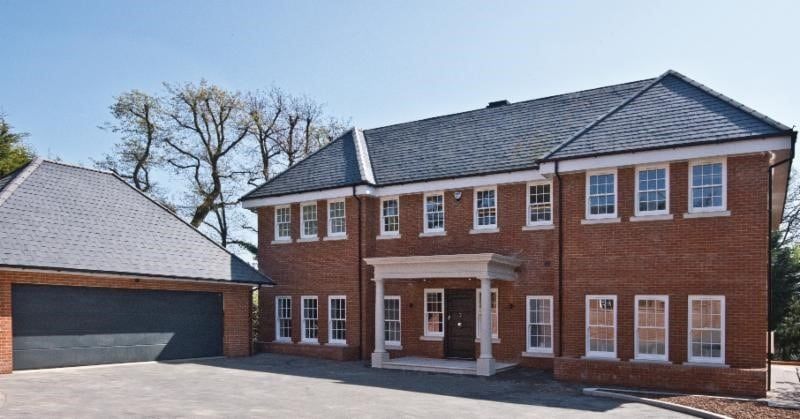 How much do these properties cost?
Apartments such as Four5Two just one mile from Hampstead tube station and half a mile from the Heath itself costs between £1.1m – £2.2m.
A Hadley Wood development consists of two luxurious, large houses – one costs £3,750,000 and the other £5,500,000. These homes consist of 4 storeys including basement construction; the larger house includes a lift, swimming pool, cinema and walk in fridge.
Henry Fordham, Director of Bellis Homes, said: "It's no secret that North London is attractive to high profile individuals. It's an escape from the hustle and bustle (and paparazzi lenses) of central London with sportsmen and women, in particular footballers, buying here for space and seclusion.
"Over the last few months we have welcomed interest from a number of high profile players in both our developments at Hadley Wood as well as Hampstead – but of course buyer discretion is key!"