A mundane family home is set to sell for £2.5 million – and be replaced with one of the UK's finest new builds complete with facial recognition and THREE kitchens.
Celebrities and footballers are expected to battle it out to get their hands on the dated home in Rickmansworth, Herts.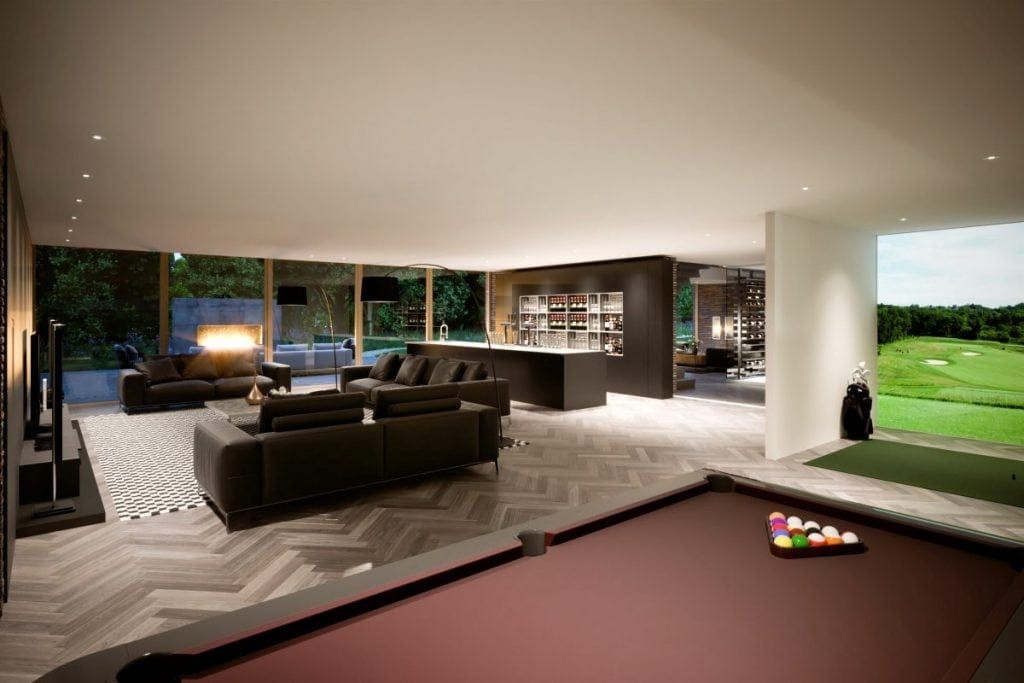 Planning permission has been granted to build a striking pad which is around 14 times the size of the average English home.
The six-bedroom house, named Arcane, will boast the highest levels of security and privacy, with a double-gated private driveway, facial recognition system and hidden entrance.
It will have a car lift, virtual reality room, swimming pool, gym, wellbeing room, wine cellar, bar and entertainment room along with three kitchens.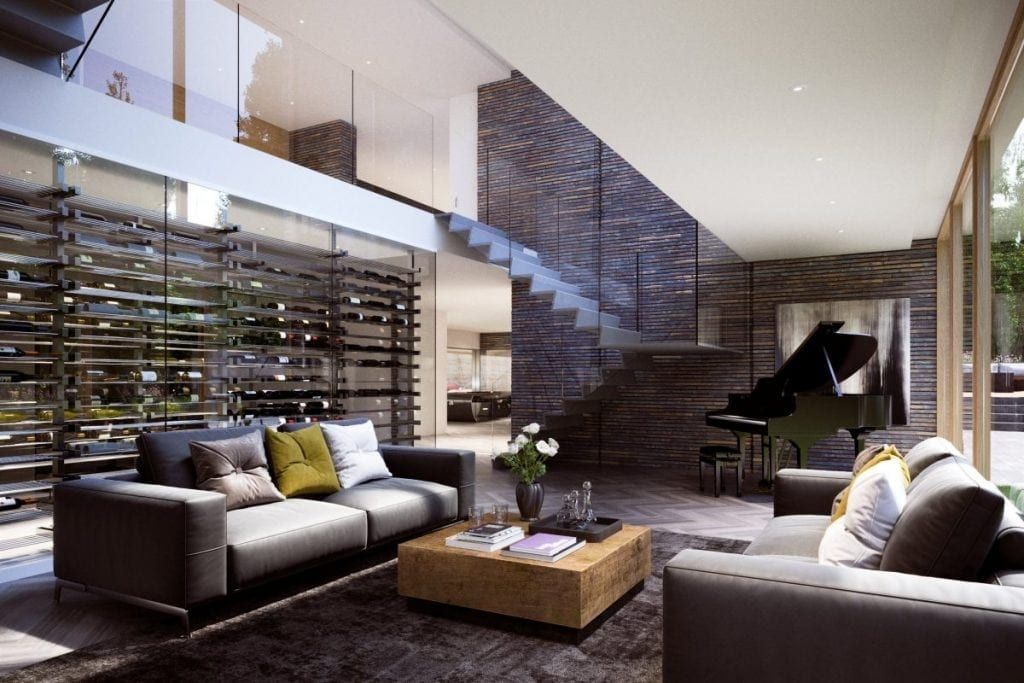 The house has been designed by architect Gianmaria Givanni of Studio Givanni for EDIT Residential.
It has now been put on the market with Knight Frank for £2.5 million.
Building costs will be around £3 million and the mansion will be worth approximately £6 million when completed.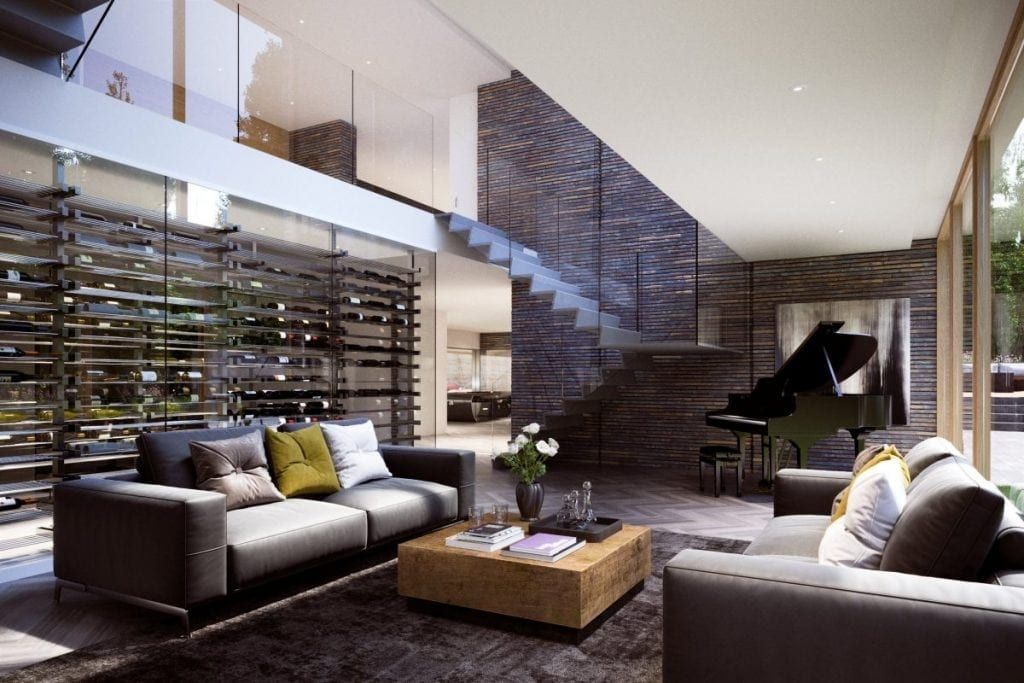 Shane Aherne, co-founder of EDIT Residential, which is behind the project, said: "We challenged our design team to create one of the most impressive homes in North London and the Home Counties which we believe Arcane delivered.
"Set in the outer Loudwater conservation area, Arcane is sensitive to the local vernacular whilst creating a truly unique contemporary home, where every aspect of the design and layout has been carefully considered.
"A house of this calibre coming to the market is a rare opportunity that allows the purchaser to finalise the internal layouts and personalise finishes to create their dream home."
Self-building Arcane, rather than buying it completed, will save around £400,000 in stamp duty with tax paid on the initial value rather than the final cost.
At £6 million, the tax is £630,000 but at £2.5 million it is £213,000.
The design for Arcane incorporates a series of double and triple height spaces which are up 39ft at the highest point.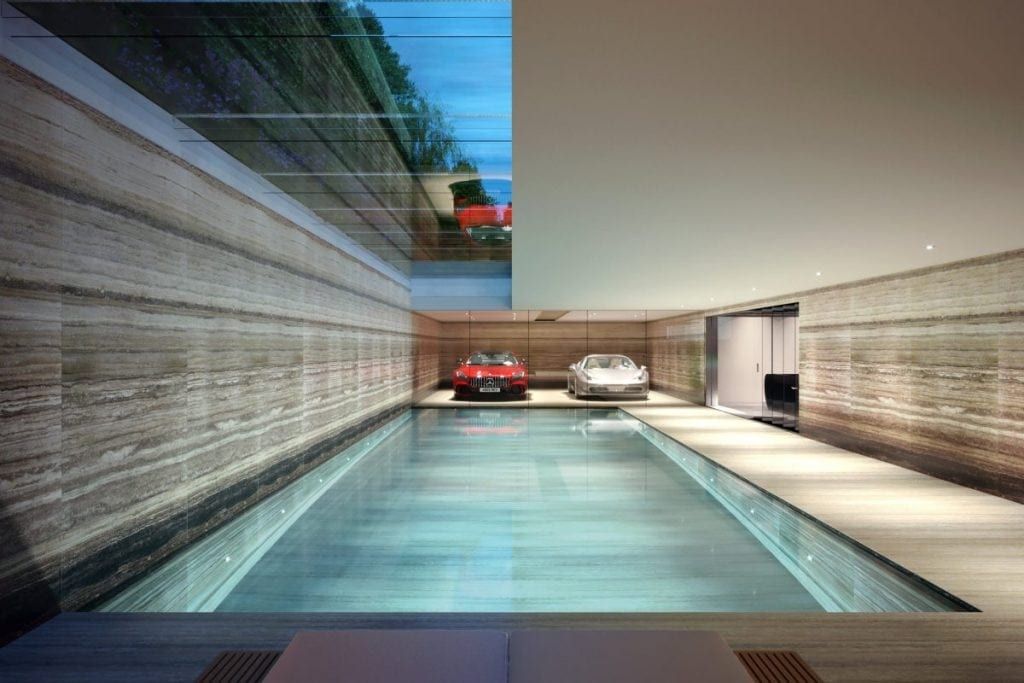 Landscaped gardens surround the property, including a kitchen terrace, two substantial patios for dining and entertaining, and lawned areas.
Neil Haynes, residential development partner at Knight Frank, said: "Arcane offers the purchaser the opportunity to build a totally unique property, with features we rarely see in the market.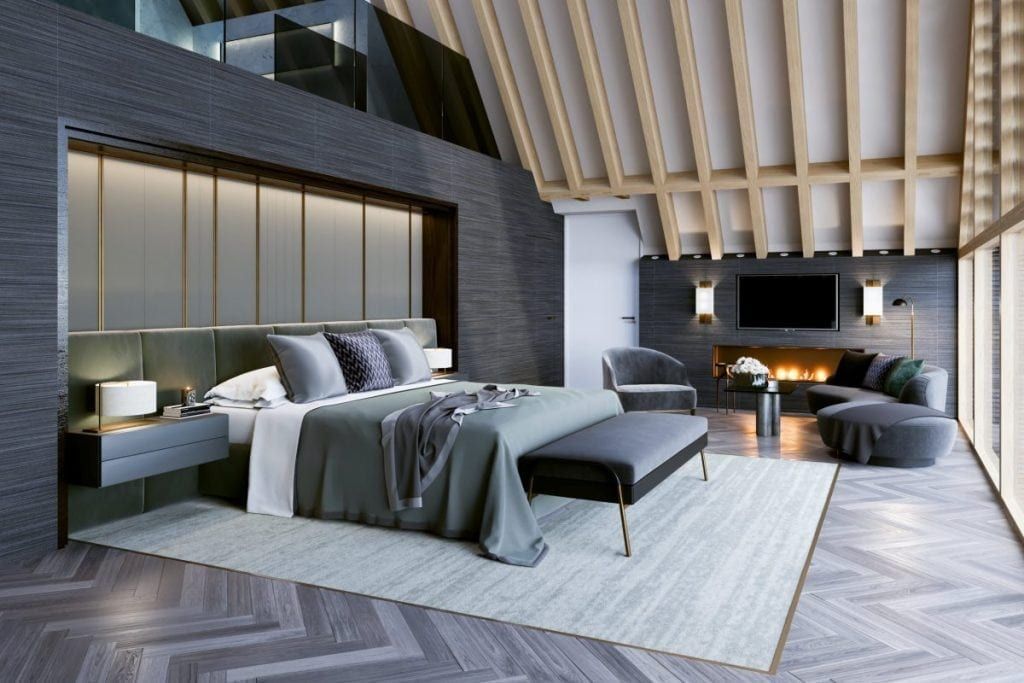 "We expect the property to attract strong interest from the sporting and media world, with footballers and other sports professionals being drawn to the Arcane's seclusion, security and world-class design."
Dilapidated English country mansion to be transformed into one of the world's finest homes