Are you ready for your business to take its next step? When the time comes to expand your business and move to a new location, it can be difficult to know where to start. You need more space, of course, but how can you make sure that moving somewhere new doesn't affect demand?
It doesn't matter whether you're a retailer, a consultancy firm or an industrial supplier, it usually boils down to just one thing: location. Relocating your business can have a huge impact on sales and enquiries, so here are the essentials to making sure that it's a positive one.
Be critical about the property's condition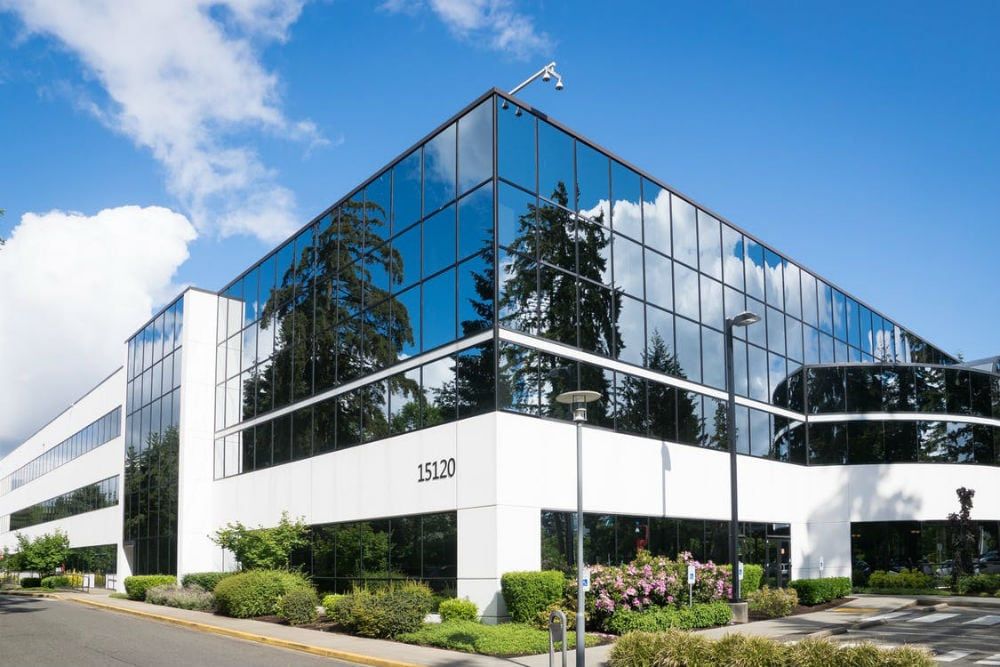 First things first – what is the building like? You can have the best spot on the high street with all the parking in the world, but if the building itself is on the brink of falling down, you're going to have your work cut out for you.
Choosing a premises that needs some obvious work is fine – doing the repairs yourself can actually be a resourceful way to save money. However, if the building has underlying structural damage, you're looking at a timescale of months, rather than weeks, to make things right. Chances are you can't afford to be paying out for a semi-functioning office that might be costing your business.
Look out for mould, damp, subsidence and the possible presence of asbestos before committing to a purchase. Or, even better, hire a qualified surveyor to inspect the property on your behalf (this is particularly important in the case of asbestos). For more information and advice on when a commercial asbestos survey is needed, visit Bradley-Mason's website here.
Pay attention to the basic features of the building, too. Will the layout work with the way you run your business? Is there enough kitchen space? Toilet facilities? Plug sockets? If you're going to have to drastically reconfigure the space, consider the overall impact on your budget and whether you might be better to simply find a more suitable property.
First impressions matter
Few people will be enticed into a dingy looking shop and peeling paintwork down a dodgy back-alley isn't going to reassure clients that they're dealing with a professional. No matter what type of work your company does, your business-front will leave a big impression on everyone (including staff) who walks through its door.
When judging a potential new home of your company, make sure that it will send the right signals to anyone looking at your name on the door. If it's part of a larger complex, what are the other businesses like? Is the area in a trendy part of town, or does that not matter? Do you need a window to display what your company does?
Will people be able to reach you?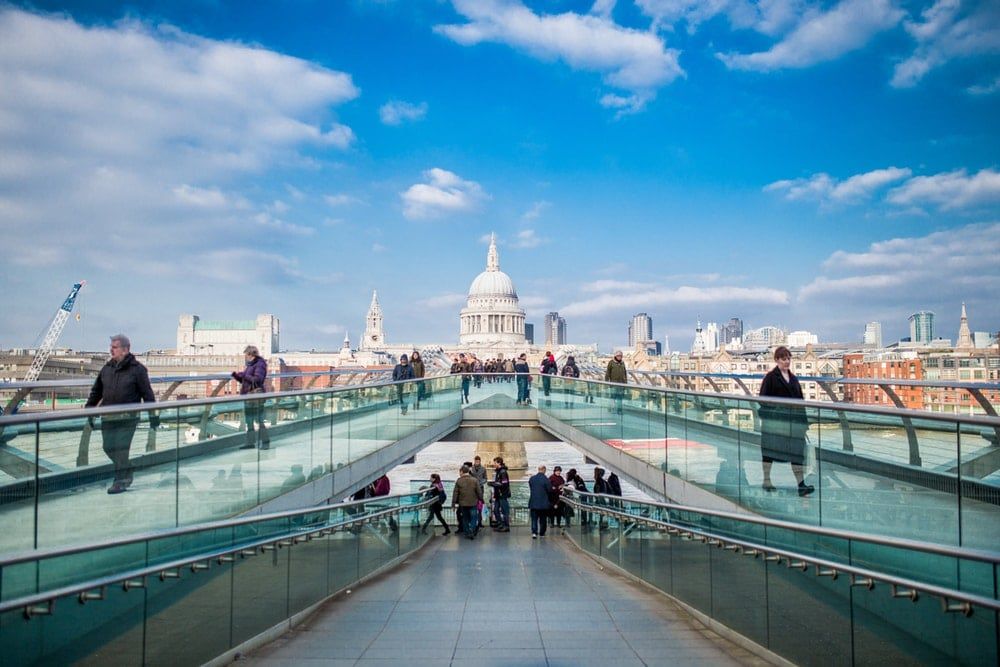 Your business isn't going to last very long if nobody can get to you. If your trade depends on footfall, the closer you are to an urban setting, the better. If a more rural spot works for your business, does it work for your employees? Check that public transport will get them to and from work at appropriate times or ensure there is enough space for everyone to park personal vehicles (cars and bicycles). Don't forget to apply the same logic to your customers – is there enough parking for them, too, or are they more likely to walk in?
On a more specific note, consider the accessibility of the property itself. If your premises is going to be accessed by wheelchair users, elderly people or children, is a safe and convenient way for them to get in and out? Will you be expecting trades or deliveries? What will their route be to get supplies to your stores?
No matter what kind of company you're running, whether it's a start-up taking its first steps outside of your home or a well-established business with a dedicated clientele, location is going to be a huge factor in your continued success. Don't take any risks with the future of your livelihood and make sure that your new premises sets you off on the right foot.