A grotty basement room with exposed pipes and no planning permission has been sold for a staggering £175,000.
The pint-sized space is on the lower ground floor of a large terraced property in upmarket Kensington, London.
Enter the building and you're met by a lavish communal hall with impressive tiled floor, grand chandelier and imposing staircase.
But the room offered at auction by Allsop doesn't have the same character features found in the of the property.
With just 205sq/ft of space, the basement room is around one-fifth the size of the average home and doesn't currently have planning permission for development.
It has exposed pipework, a hole in the wall rather than a doorway, and requires new flooring and plastering. There is a single window.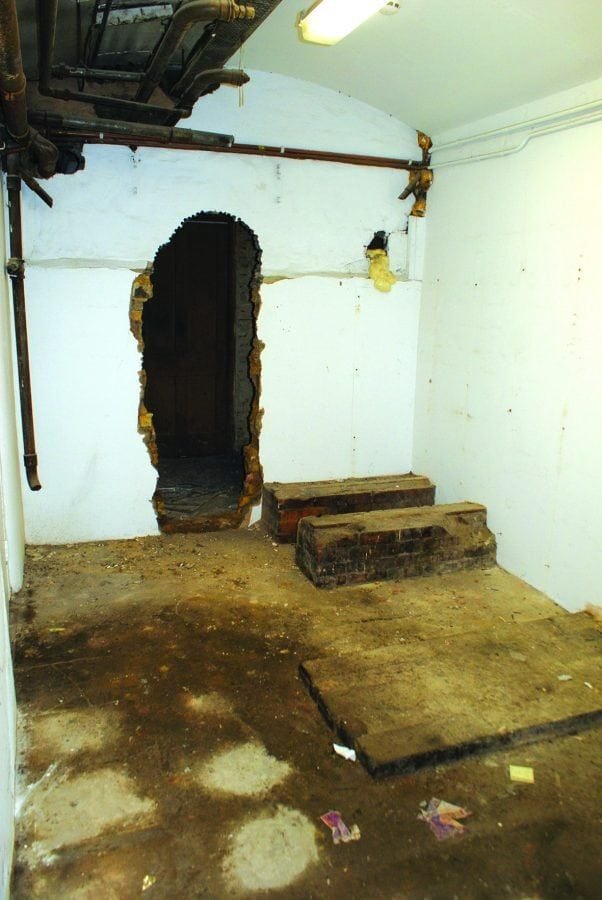 But its condition and minimal size didn't put off people looking for a way to enter the property market in the Royal Borough of Kensington and Chelsea, where the average home costs more than £1.4 million.
Interest from around the world resulted in the winning bidder paying £175,000 for the leasehold space.
Richard Watson, partner in Allsop's residential auction team, described the room as offering a "a unique development opportunity" in a prime location opposite a garden square in South Kensington.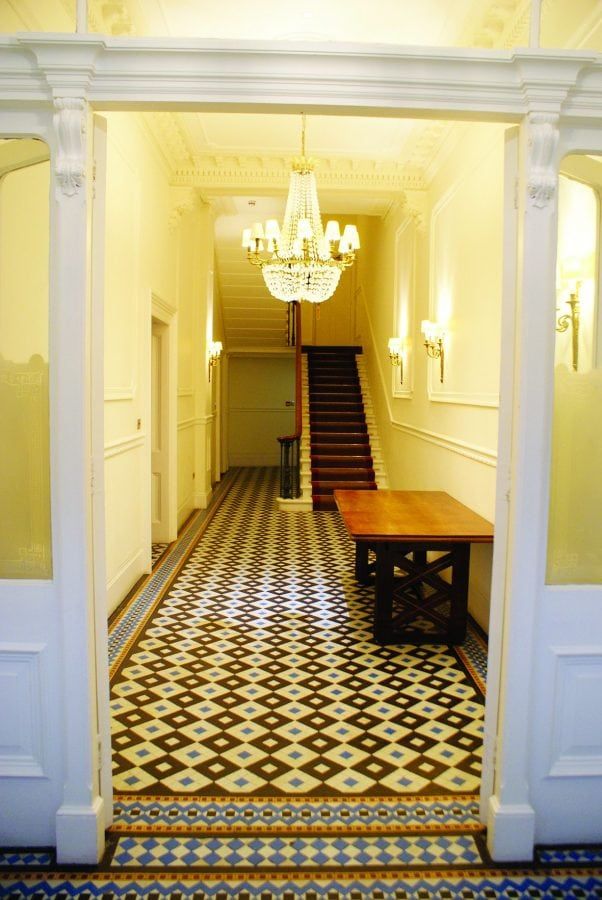 He added: "It is hardly surprising that this property sparked competitive bidding from an international audience in the auction room.
"During the marketing we received interest from occupiers who wanted to convert the space to an office with a shower and partner's desk, international investors who were looking to convert the space to a 'crash-pad' for their frequent trips to the UK, local businesses in need of dry storage and of course occupiers of surrounding buildings.
"What the buyer will do with it we will have to wait and see."
Allsop raised a total of £54 million at the auction, with the average lot selling for £368,000 and five properties going for more than £1 million.