Chestertons' annual Winter Coat Campaign launches in partnership with London charity Calling London. Its 34 London offices have turned into public collection points.
Chestertons is now calling for support from residents and businesses, clients and staff to donate unwanted warm coats or puffer jackets to help vulnerable people in London, of all ages, who are sleeping rough or unable to afford a winter coat.
Now in its sixth year, the collection will run throughout November.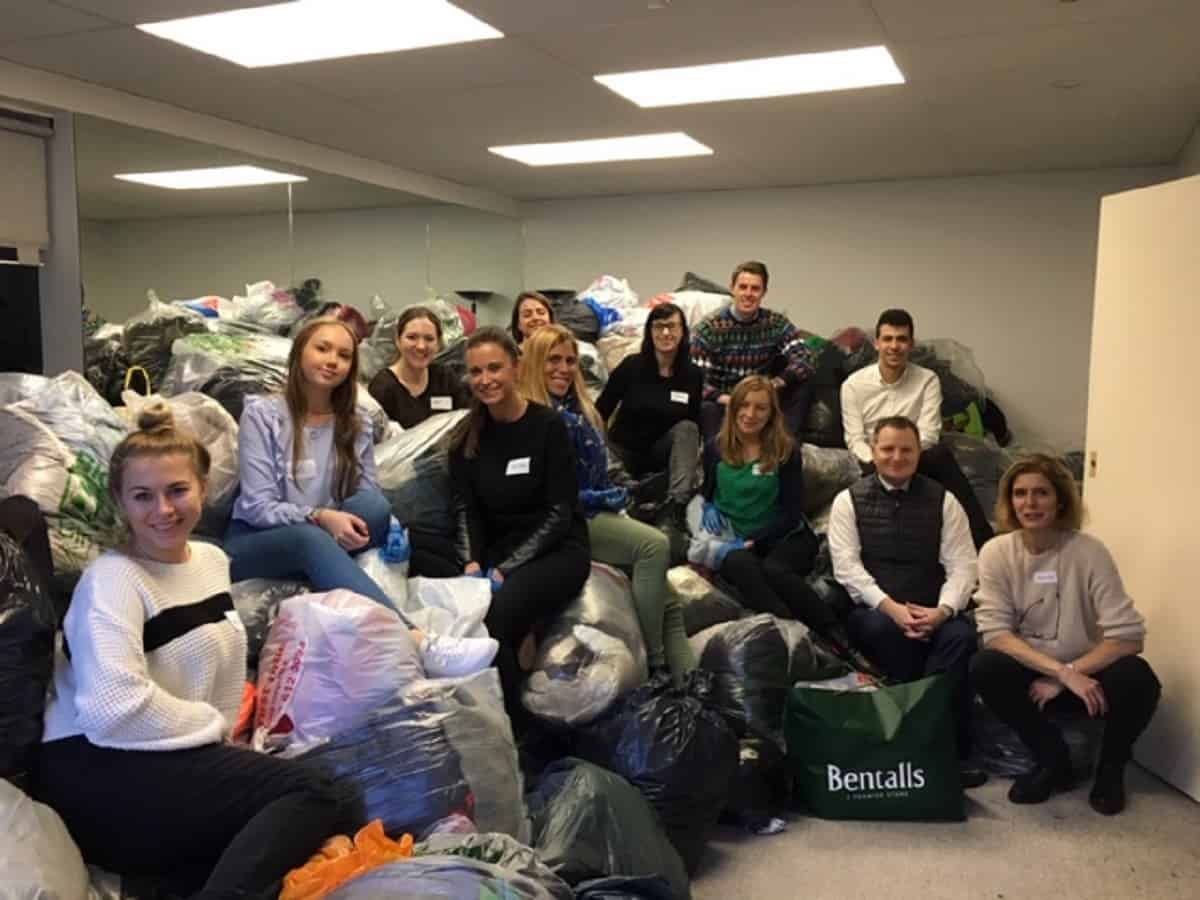 All donations will be bagged, sorted and distributed before Christmas to various charities and shelters across the capital including: homelessness charity St Mungo's, Crisis at Christmas, Help our Homeless, Dressed for Success, Suited & Booted, Hestia, and a number of different food banks who provide food and clothing items – including second-hand coats – during the winter months.
Chestertons partnership with Calling London began in 2014 and thousands of coats for needy Londoners have been collected since then. 505 coats were collected by Chestertons in its first collaborative year. Last year, this figure grew to 3,000 coats.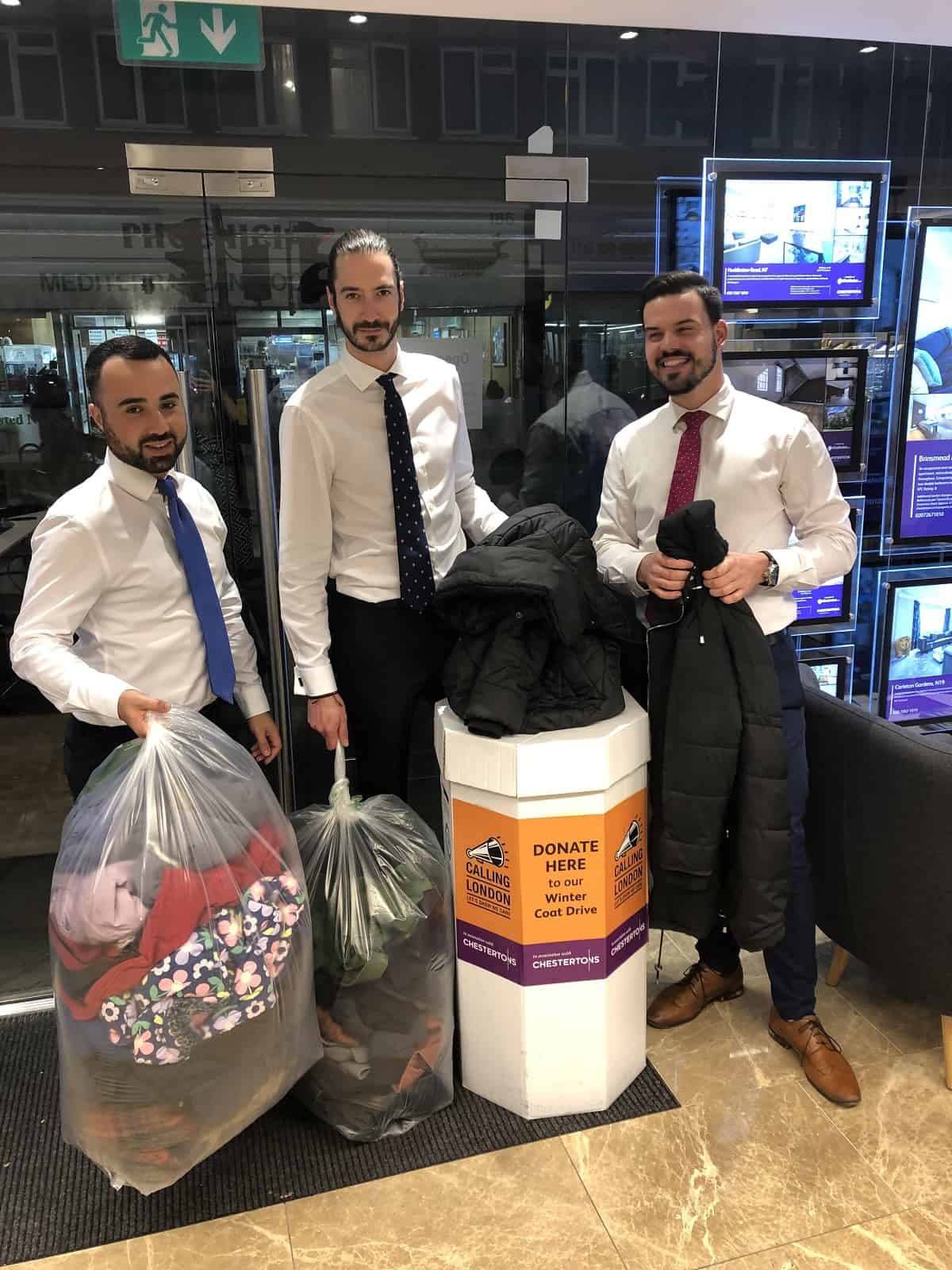 Commenting on the 2019 Winter Coat Campaign, Giles Milner, marketing director and chairman of Chestertons Charity Champions, says: "Through our work with our nominated charity, St Mungo's, we have seen first-hand the sheer scale of the rough sleeping problem in London. We know the huge impact a simple item like a warm coat can have on someone who is struggling to cope with the cold winter weather and with Britain forecast for its coldest winter in 30 years, our quest to keep vulnerable Londoners warm has never been more important.
"As always, our aim is to reach out to as many people as possible by promoting the campaign in the local community and engaging with more individuals, businesses and schools in the areas in which we operate. If you can help collect coats, please contact us at charitychampions@chestertons.com."