The Canary Wharf Group has reported healthy sales figures over the summer for 10 Park Drive at its new residential district, Wood Wharf.
10 Park Drive is the first building to be constructed at Wood Wharf. It was quietly marketed over the summer, ahead of the public release of the final 75 apartments in September. Sixteen apartments have sold at the 23-acre site since July.
10 Park Drive will house 345 apartments, which will be ready to move into in the spring of 2020. One-bedroom apartments are available from £880,000.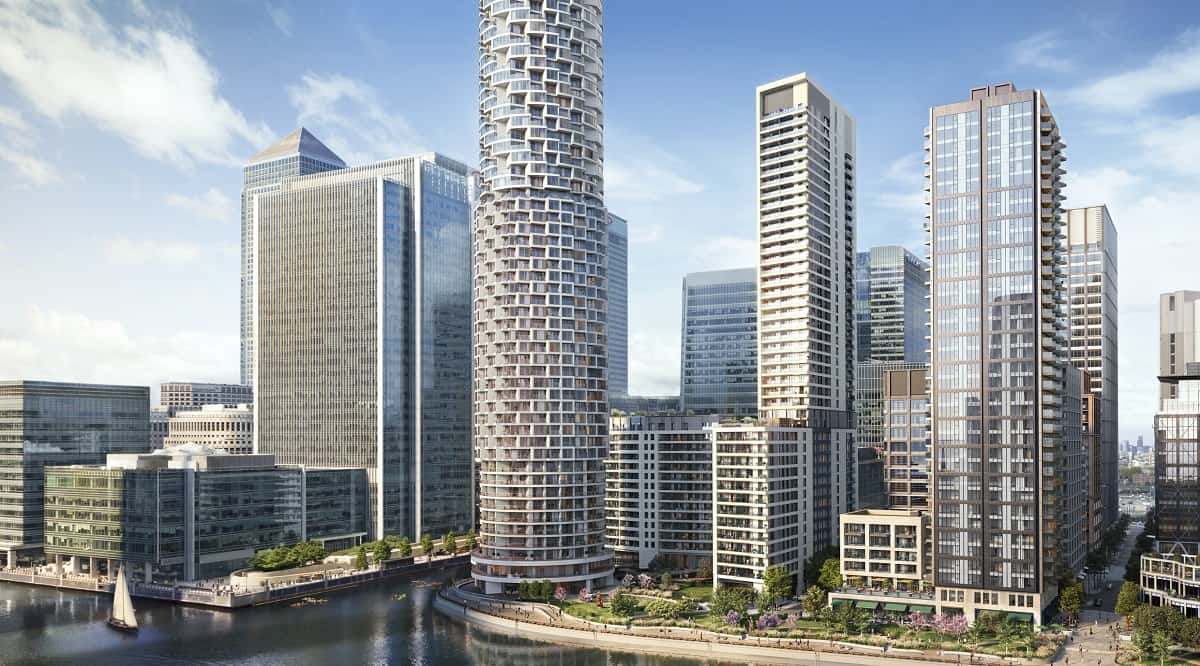 After 30 years as a global business district, the imminent completion of 10 Park Drive marks a turning point in the future of the Canary Wharf estate. Working alongside world-leading architects and pioneering innovative and sustainable construction methods, Canary Wharf has become a richly diverse community. It combines the finest architecture, new technology, brilliantly curated public art and beautiful public spaces with some of the very best shopping, restaurants, events and leisure facilities London has to offer.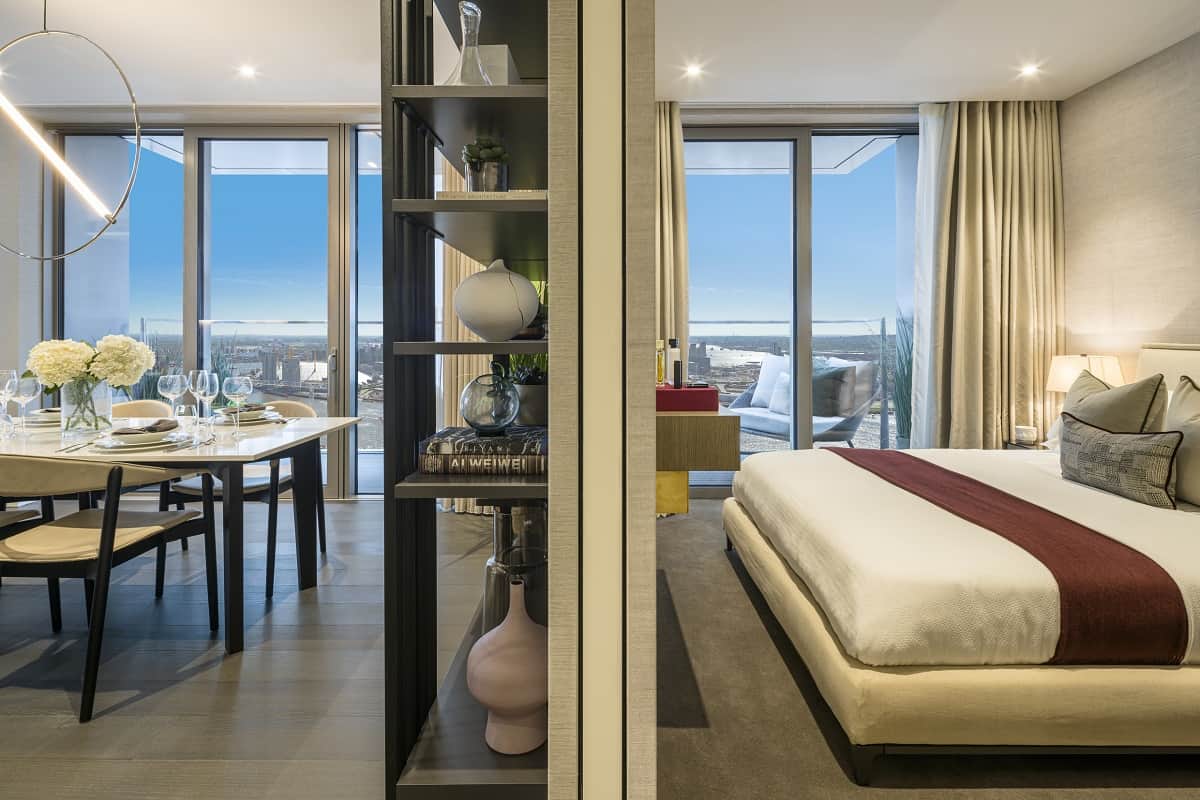 Set in beautifully landscaped gardens and adjacent to the river, 10 Park Drive is at the heart of a new, vibrant waterfront neighbourhood. The development is located across two 42-storey and 13-storey towers. They will consist of 74 studios, 115 one-bedroom apartments, 141 two-bedroom and 15 three-bedroom apartments. Each apartment offers elegant interiors and unparalleled views of the city and the surrounding riverside.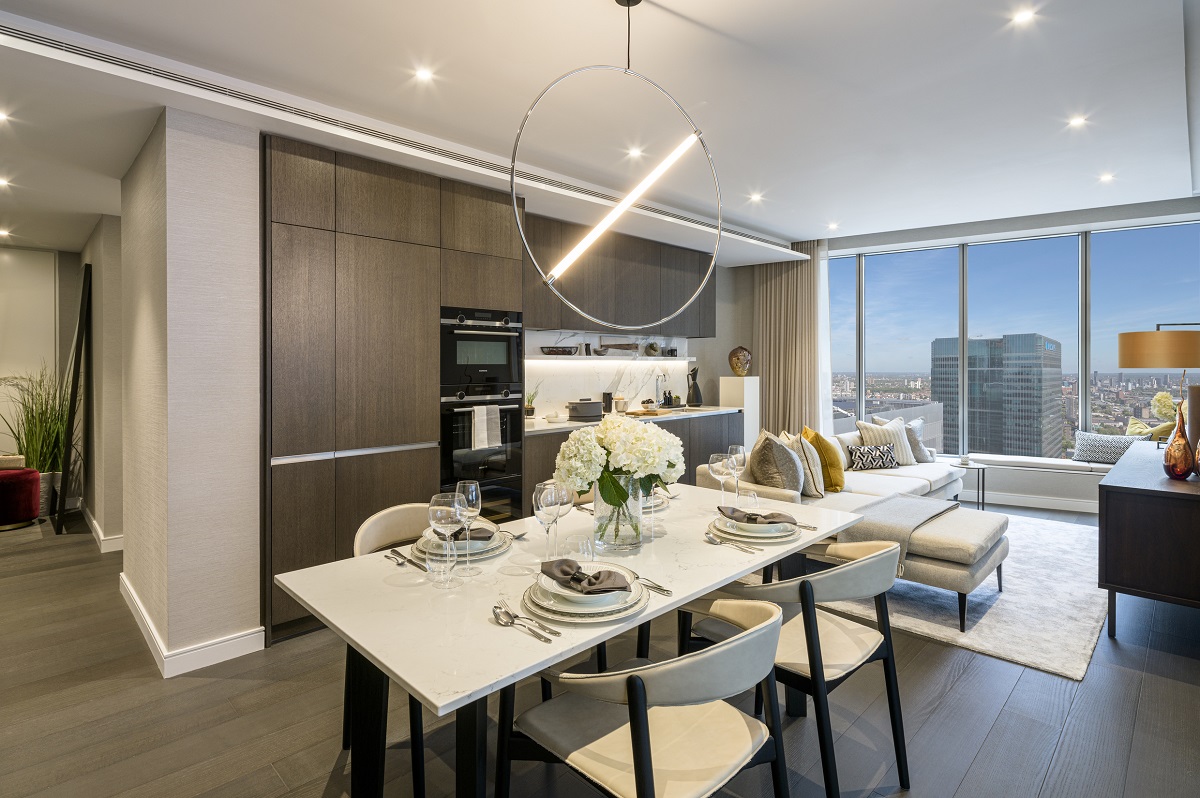 Residents of 10 Park Drive will benefit from exclusive access to the 'oasis in the city' – a terraced sky garden on the 13th floor. It has bookable facilities and shared spaces, and the residents' club provides a sophisticated space where residents can relax, socialise and entertain guests. There is also access to a residents' only fitness facility at a brand new Third Space gym, as well as benefiting from 24-hour security, concierge, entry-phone system, bicycle storage and charging points for electric vehicles.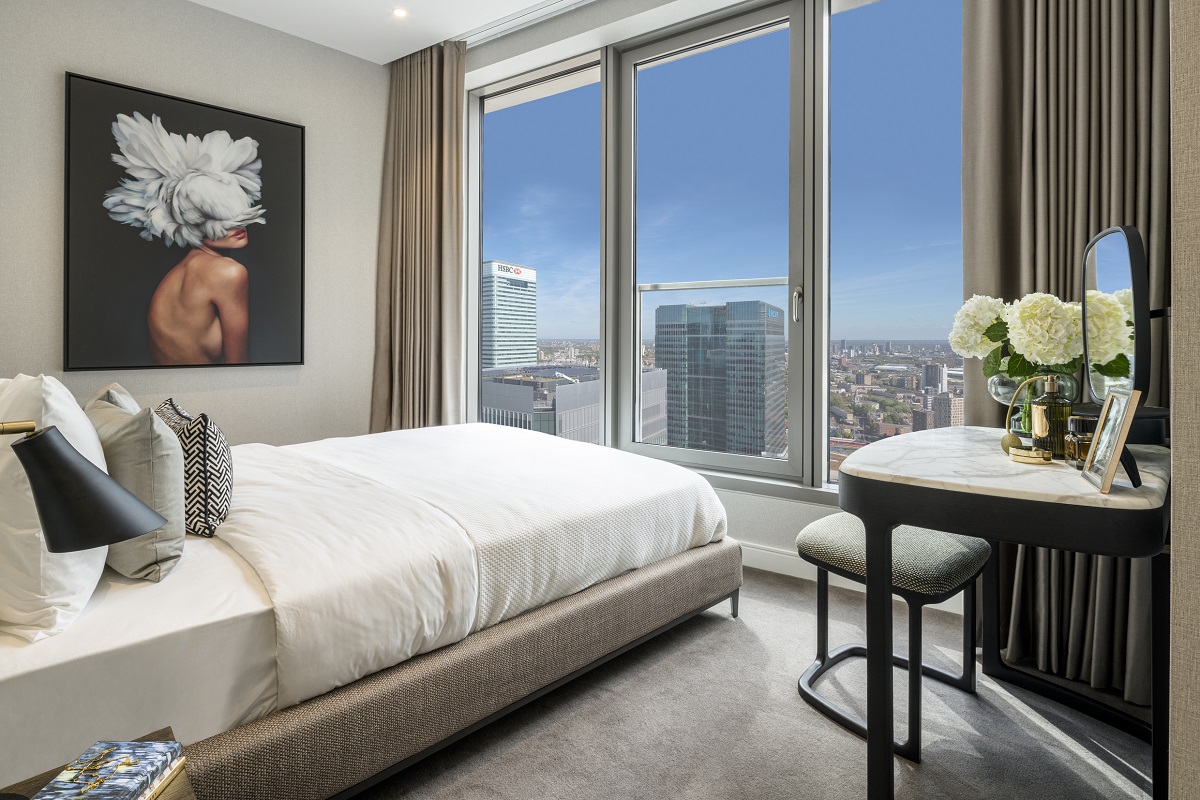 Brian De'ath, director of residential sales at Canary Wharf Group, said: "We have seen strong demand and sizeable number of enquiries surrounding Wood Wharf whilst quietly marketing 10 Park Drive over the summer. When purchasers come onto the site, they can see how well the buildings are taking shape and properly envision how impressive the whole area will look when complete. The excitement is growing as we move even closer to welcoming our first residents on the Estate."
Aside from reaping the benefits of living on a private estate, residents will be among the first to enjoy the area's new shops, restaurants and public spaces. A new doctor's surgery and two-form primary school are also set to open soon to support the growing community.