Mercer Street in Covent Garden was home to Blur bass player Alex James for several years in the early 2000s. It's close to the Neils Yard Dairy, a famous cheese shop loved by Alex.
Originally a warehouse, the property was remodelled by architect Sir Terry Farrell between 1983 and 1985 as part of the regeneration of Comyn Ching Triangle. It was later awarded a Grade II listing because of its architectural merit and degree of survival: retaining Farrell's restored facades, their detail, fixtures and fittings.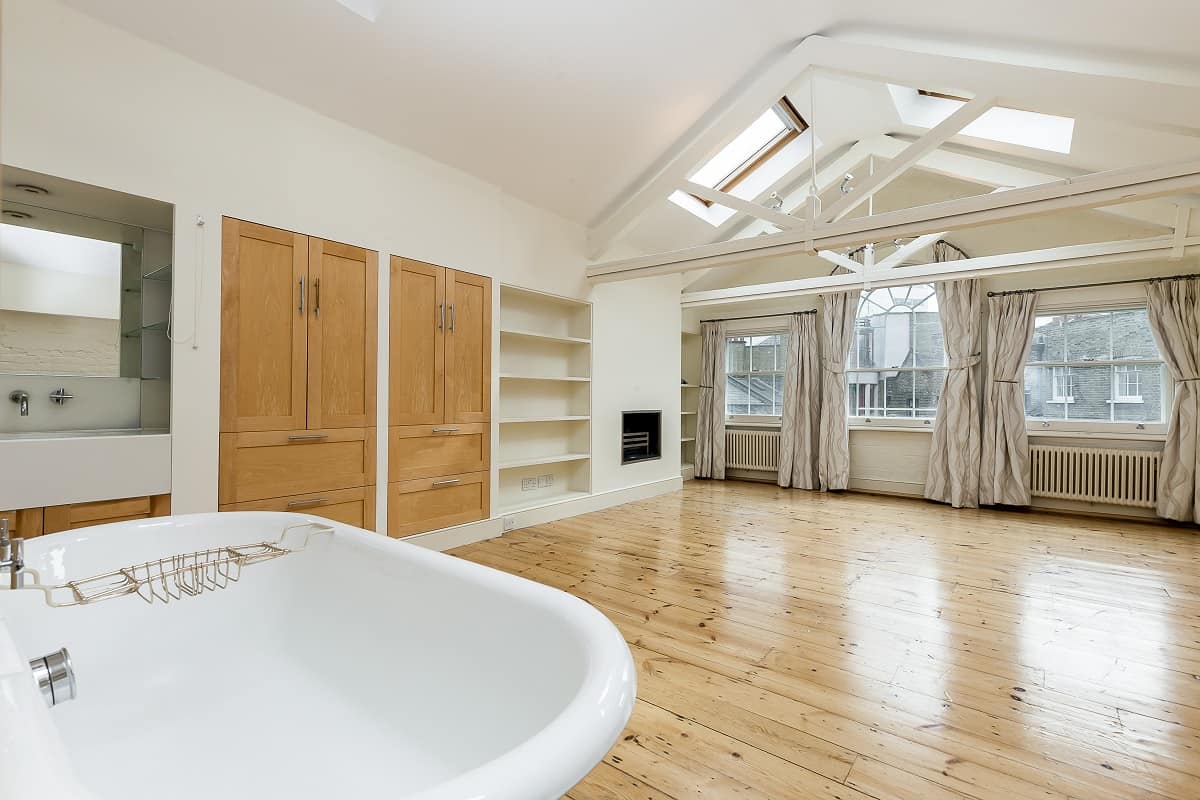 Today, the rarely available Grade II listed converted warehouse building sits in the Sevendials area of Covent Garden, arranged over 5 floors. It includes a stunning master bedroom on the top floor, and a balcony overlooking Ching Court from the living room.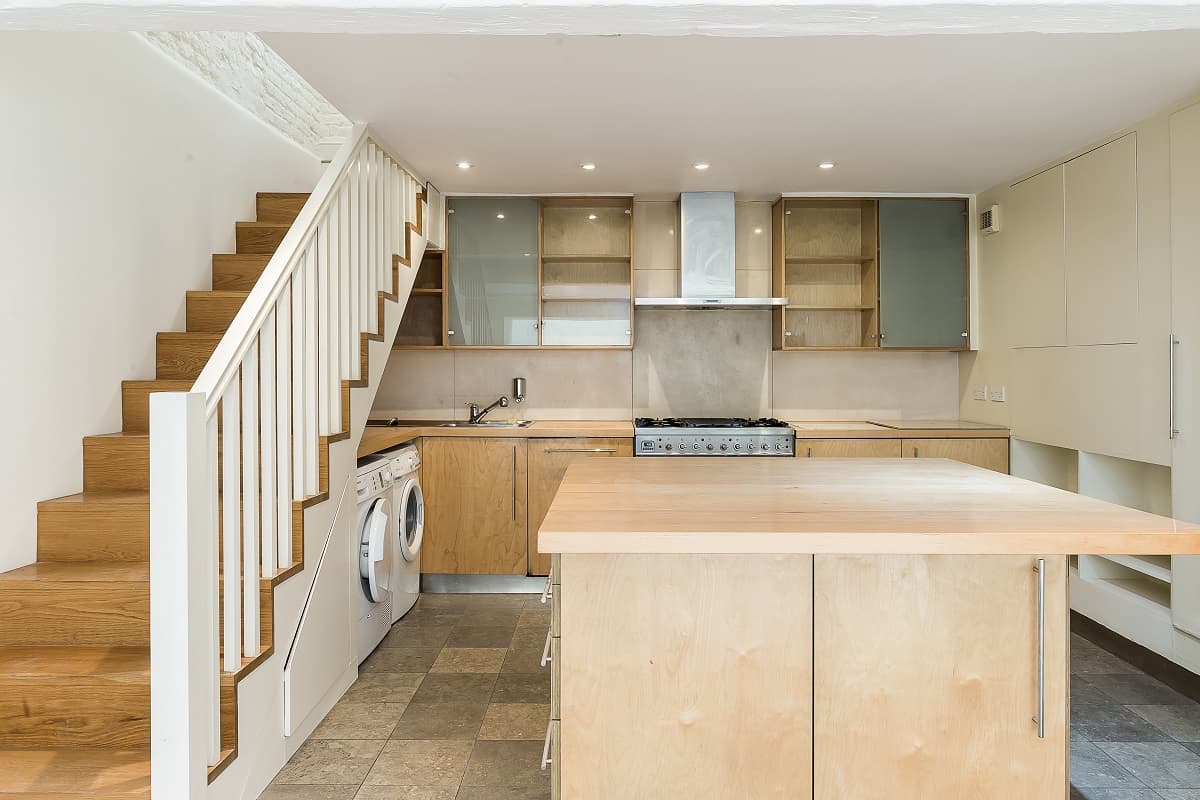 The townhouse is for sale via selling agents Tavistock Bow for £3.5 million. It's also available to let at £1,650 per week.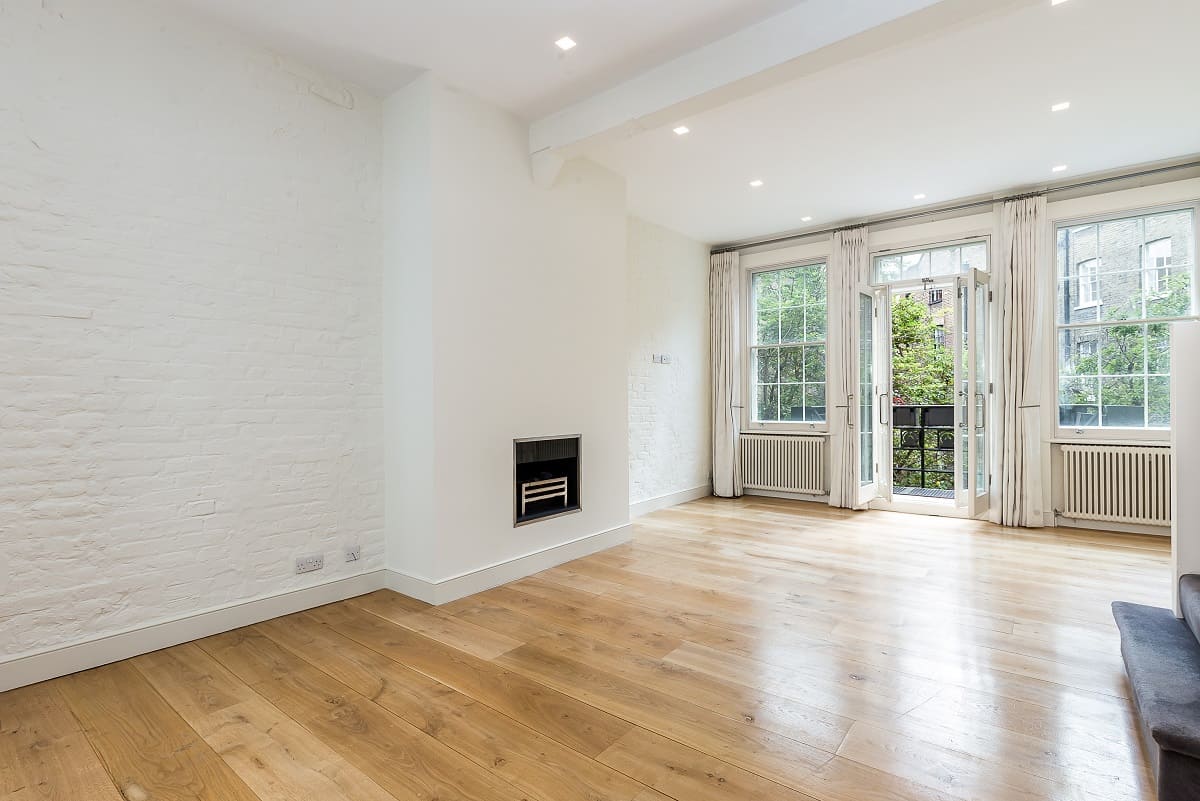 Jamie Read, Director at Tavistock Bow, said: "It's unusual to find an entire freehold house in Covent Garden, especially one with such a rich history as this, a beautiful building, unique and full of character, but with everything you'd expect of a modern London home.
"The location is fantastic, right in the heart of the action, but discreet and quiet. It really is a complete one off."