There's a deathly silence around the boarding gates of the newly built Terminal 2 at Heathrow. Silly season has passed and the departure lounges are filled with the dulcet whispers of business chit chat, a serene time to fly indeed.
With low cost carriers relatively new to the scene at Heathrow Airport – many falling out of groups such as Lufthansa who would have already had slots available to run – it is still early to see whether the airport will prove fertile ground or a poisoned chalice for budget carriers.
Still, with low cost airlines flying at a higher load factor – people on the plane – than ever before, it was with some surprise that I went through the online check-in process the night before to find a near complete selection of seats to choose from, confirmed on the day by a flight with no more than 30 people on, which sparked my curiosity.
Does promoting a low-cost image at a high-cost airport work?
First off, you have to question whether running a low cost airline is even possible at Heathrow. Airlines have to pay up to near £30 per passenger for the privilege of landing in South West London, a fee that ultimately gets passed on via higher fees.
Given the cost implications, is it therefore worth promoting a budget brand?
Passengers accept that flying from Heathrow costs a bit more, it's a better airport, better located and you get better customer service, so surely people would rather be sat on a Lufthansa flight with more perceived 'quality' than a budget brand that has the associated connotations.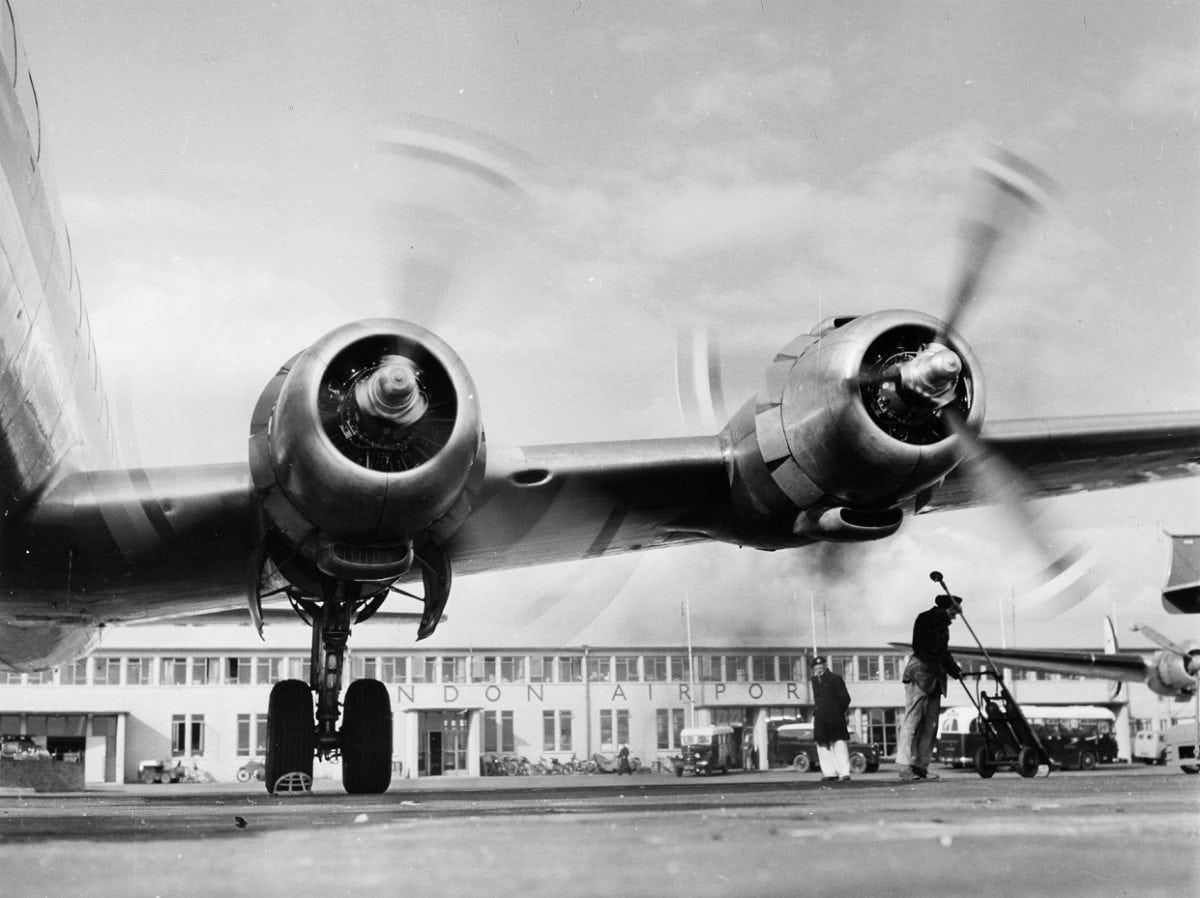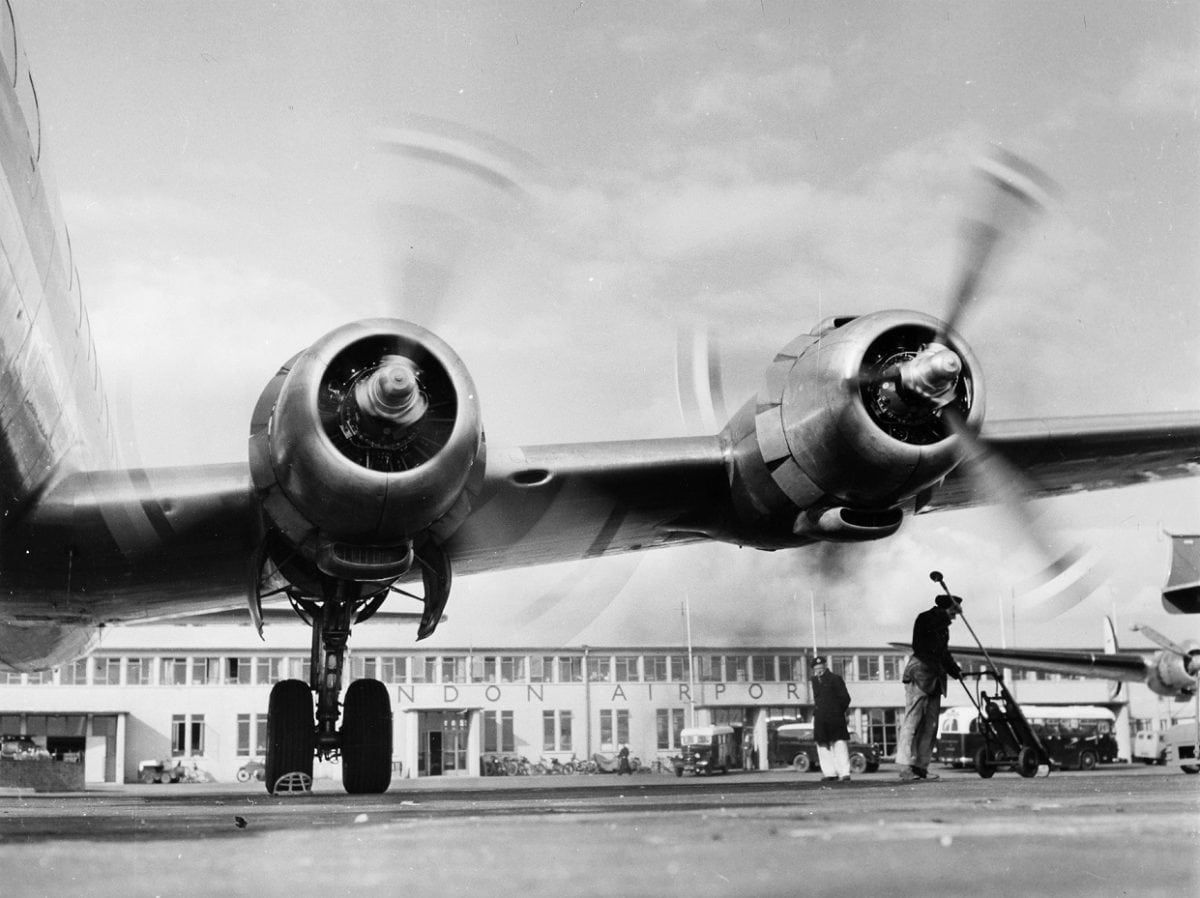 Or does this mark a new dawn for budget?
Long tainted by the likes of Ryanair and EasyJet, budget airlines have cleaned up their act of late to entice more business passengers.
As far as low cost airlines go, Germanwings and Eurowings are among the best, joining the likes of Norwegian in a crop of new airlines which fly to centrally located airports, offer free wifi and reserve your seat as standard. They are tremendously well staffed and aside from having to pay a couple of quid on top for your cup of tea they operate much like a Lufthansa/ British Airwaysesque flight save the extortionate fares.
With air travel now a bigger part of our lives than ever this sounds like a tremendously exciting prospect. But it's clearly not for everyone, and the wheels are still to be properly tested on the business model. My £10 return flight on Ryanair to an airport 40 miles north of London was full to capacity – clearly the old model is still favoured by most.