New research by The Renewal Trust and Nottingham Trent University has helped to reveal the human cost of modern working practices like zero hours contracts, with the poorest communities often bearing the brunt of the impact. Now, the Renewal Trust is calling for an urgent local response to the issue, as CEO Cherry Underwood explains:
"There's been a lot of talk in the media about modern working practices, following the publication of the Taylor Report. Nationally, the falling levels of unemployment suggest a positive picture, but it's becoming increasingly clear that many of these jobs are insecure, low-paid, temporary jobs, including zero hours contracts. Broadly speaking, the Taylor Report recognised this and made some recommendations for improving things, but many felt it didn't go far enough.
"We set out to research how we could support over 29's in Nottingham with employment, including the barriers they face when looking for work, concentrating on the areas of the city we work in – St Ann's, Sneinton and Mapperley. We chose to focus on supporting people aged over 29 because Nottingham guarantees its 18-25 year olds a job, training or further education, so we wanted to find out what life was like for older people, who aren't eligible for these kind of support schemes.
"What we found is that many people are being forced to survive on low-paid, temporary jobs, including zero hours contracts, and that comes at a huge human cost, especially for those with little or no choice about whether or not to accept these kinds of jobs. So, it quickly became clear that the focus of our research needed to change, to turn the spotlight on the human cost of modern working practices, by asking those affected to share their stories.
"Beyond that, we wanted to see how employment support can be improved at a local level, especially given the grim picture at a national level, including punitive benefit sanctions and the 'any job will do' directive given to job centres. This kind of generic 'support' is at the expense of meaningful, personalised support, based on an individual's needs, skills, experience and qualifications. Nationally, the UK doesn't have a person or even business centred approach to employment support, it's merely about counting the numbers.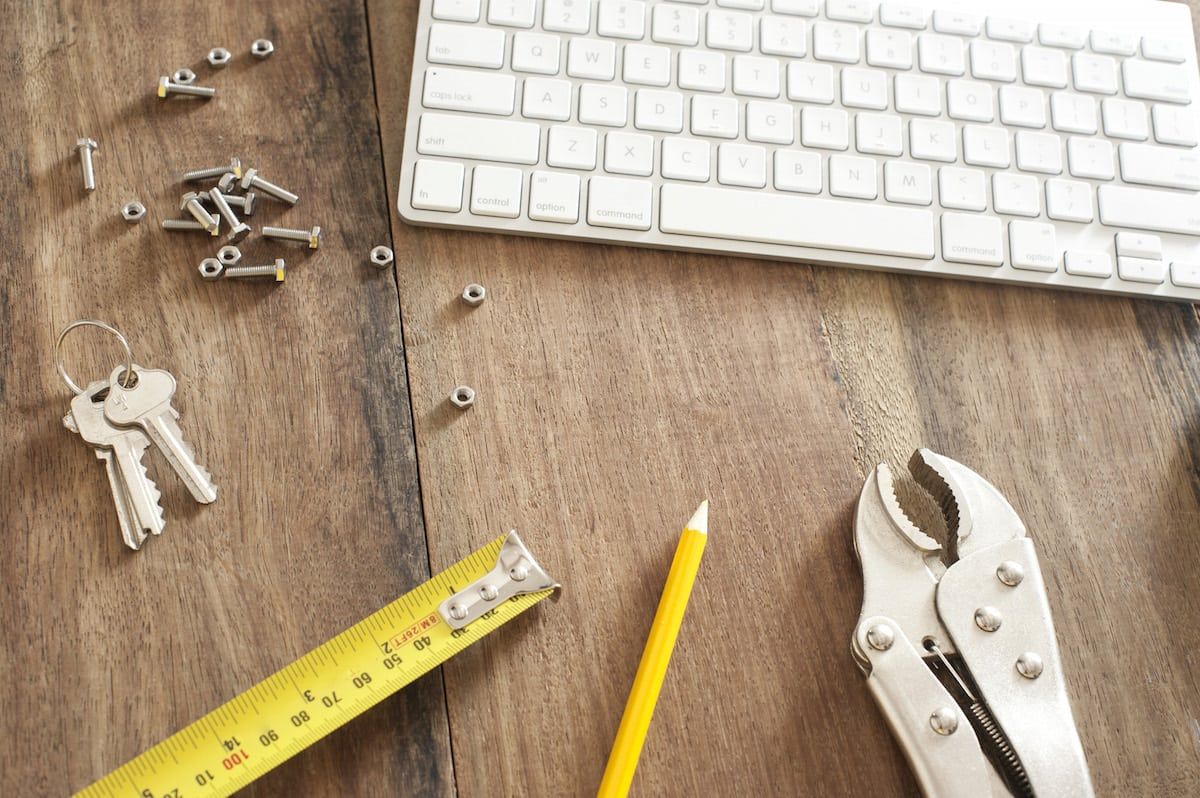 "By far, people's negative work experiences focus on temporary agency work and zero hours contracts, and they feel being forced to take these kinds of jobs prevent them from finding more secure employment. People are concerned they can't plan ahead financially and don't have as many employment rights and opportunities, creating a real sense of insecurity. The unpredictable nature of temporary work also has huge implications when it comes to managing everyday life, especially for parents, carers and those with additional responsibilities.
"Unsurprisingly, all these factors are having a big impact on mental health, with research by the mental health charity Mind showing that 'inappropriate or poor quality work can have as negative an effect on people's mental health as not being in work' (Mind, 2014.)
"What's really important to understand is that low-paid workers are bearing the brunt of the trend towards temporary work, with 'low-skilled workers in low paid jobs the most likely to be offered zero hours contracts' (Finn, 2016.) It's very clear we're not 'all in it together', underlining the urgent need for creative local responses designed hand-in-hand with communities.
"Along with Nottingham Trent University, we're planning to use the research to inform discussions with employers and policymakers, in Nottingham and further afield. Collectively, we need to design services that really work and help break the vicious cycle of people being forced into situations that affect their physical or mental health and lead to them becoming unemployed again, or having to use foodbanks, because their zero hours contract hasn't given them enough to live on.
"We're also in the process of redesigning our own support services for jobseekers, in consultation with local communities and organisations. We're planning to move from a 'one size fits all' group-based approach, to more tailored, one-to-one support.
"There's no reason why local employment services can't, at least in part, fill the gap left by national services that aren't delivering what people really need – a holistic approach to employment that supports people as individuals."
For more information on The Renewal Trust: www.renewaltrust.co.uk
https://www.thelondoneconomic.com/news/four-stats-rubbish-mays-record-unemployment-rate/17/05/
https://www.thelondoneconomic.com/tle-pick/nottingham-launches-new-programme-shake-leadership/05/10/