Polling stations across the country have opened up for crucial European Parliament elections which will see two new major parties compete for the first time against the established political class.
Seventy-three MEPs will be elected across nine constituencies in England, and one each in Scotland, Wales and Northern Ireland.
Eight MEPs in total will be elected in London, where Labour currently holds four seats, the Conservatives hold two and UKIP and Greens hold one apiece.
The results will be announced once all EU nations have voted, with the voting process expected to be completed by 22:00 BST on Sunday.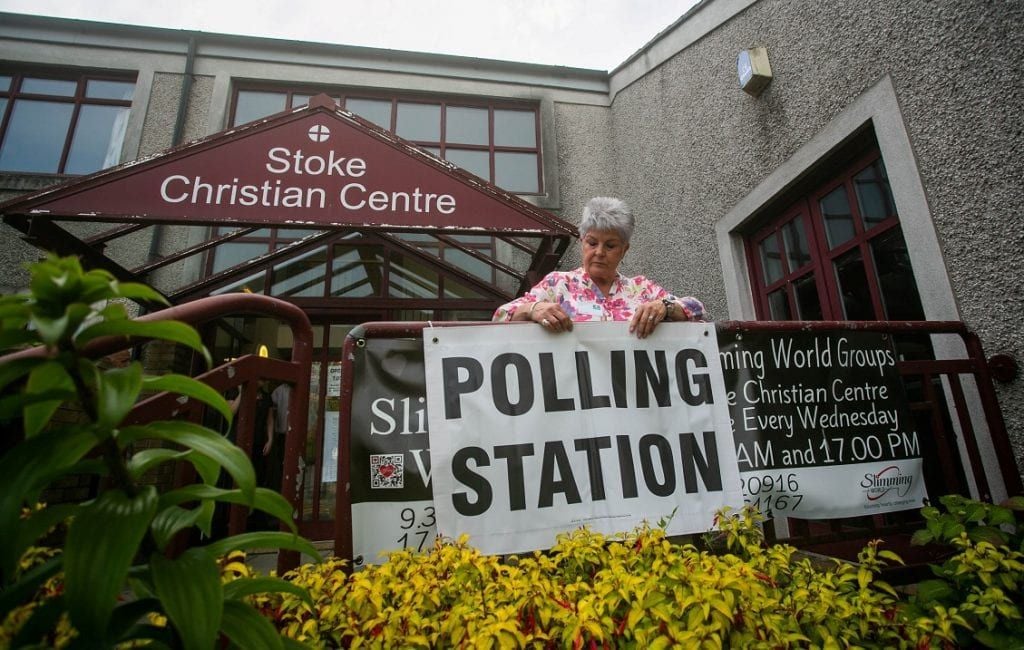 MEPs are elected in the order listed by their party, based on the total share of the vote in each region.
In England, Scotland and Wales the number of MEPs is calculated using a form of proportional representation known as the D'Hondt formula, and each voter can choose one party or individual to back.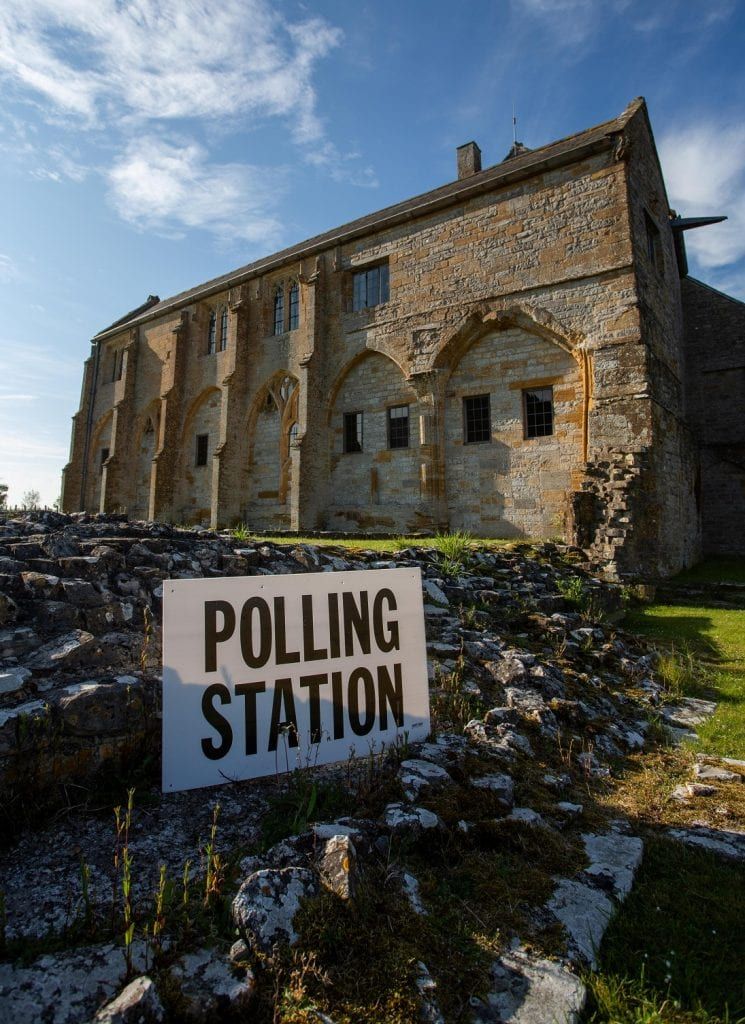 The process is slightly different in Northern Ireland, where the Single Transferable Vote (STV) system is used, allowing voters to rank the parties standing in order of preference.