Three men deliberately used petrol to cause a huge blast in Leicester which left five people dead, a court has heard.
Shopkeeper Aram Kurd, 33, Arkan Ali, 37, and Hawkar Hassan, 32, have been charged with five counts of manslaughter and arson with intent to endanger life.
An explosion and subsequent fireball ripped through the Zabka supermarket and two-storey flat above it, on Hinckley Road, Leicester.
Shane Rajoobeer, 18, and his brother Sean, 17, who lived in the flat above the shop, died with Shane's girlfriend Leah Beth Reek, 18, from Melton Mowbray, Leics.
Shop worker Viktorija Ljevleva, 22, from Oldham, was also killed in the blast which happened at around 7pm on February 25.
A fifth body, which is yet to be formally identified, is believed to be Shane and Sean's mum, care worker Mary Rajoobeer, 46.
Kurd, of Hillary Place, Braunstone, Leicester, Ali, of Drake Close, Oldham, and Hassan, of St John's Terrace, Great Yarmouth, appeared at Leicester Magistrate's Court today (Mon).
Chair of the bench Margaret Bowler said: "A pre-trial review will be set for Leicester Crown Court on April 3 at 10am.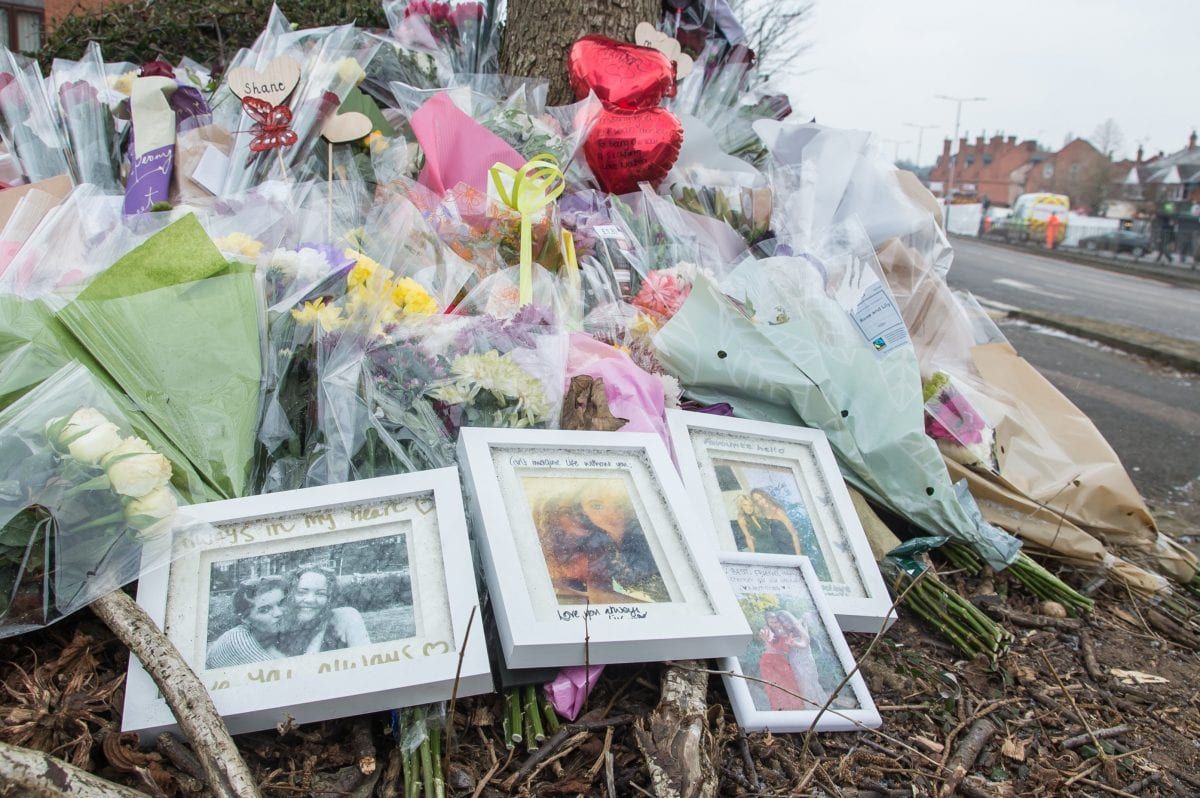 "We are remanding you in custody in the meantime as we believe there is substantial reason you will fail to comply with court ruling and also for your safety."
The court heard the explosion was caused by petrol.
Prosecutor Zoe Lee said: "A call was received by the police by a member of the public stating that an explosion was heard.
"That building was demolished by the explosion.
"Five bodies were recovered from the site, four have been identified and one is yet to be.
"Ali is the partner and lived with Viktorija, one of the victims.
"Hassan is a good friend of Ali.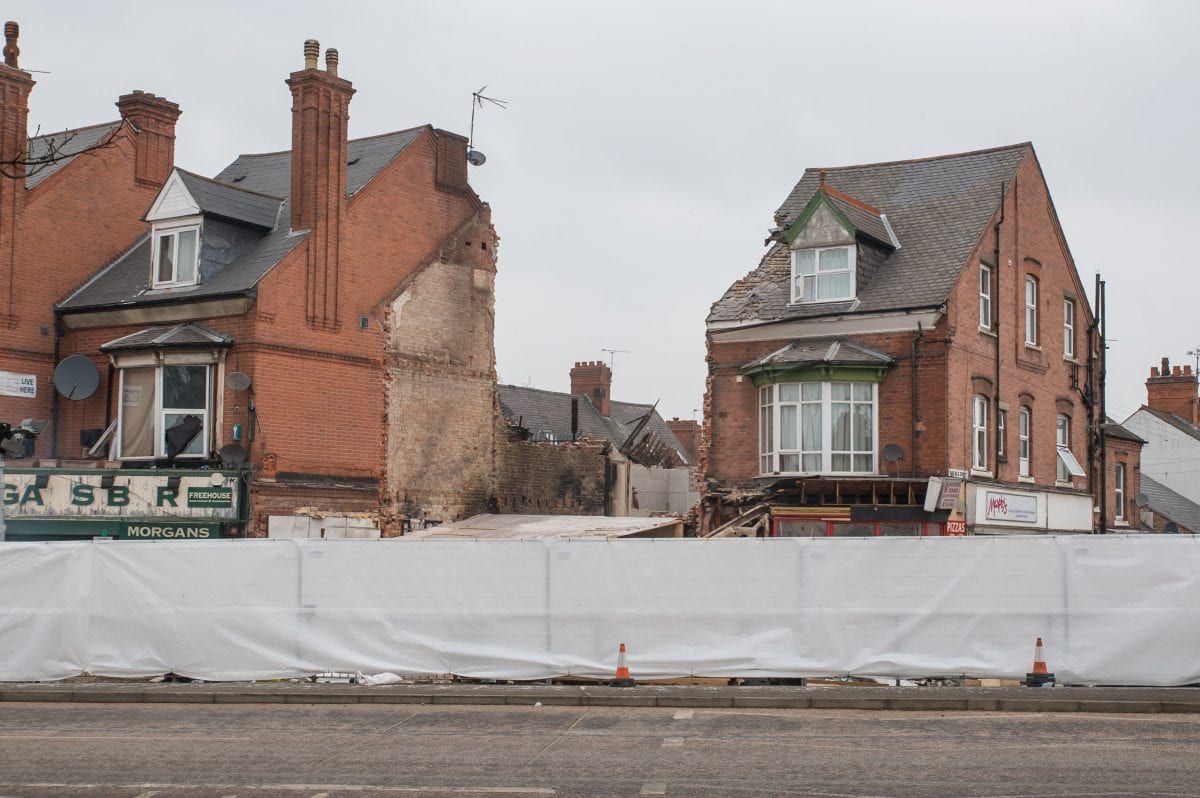 "Kurd is friends with Ali and subsequently became friends with the others that way."
Describing the blast, Ms Lee added: "It has been established the explosion was caused by petrol.
"This is a deliberate explosion."
The men, wearing grey sweatshirts, were remanded into custody and will appear in Leicester Crown Court for a pre-trial review on April 3.
Two other men, both from East Anglia, who were arrested on suspicion of conspiracy to cause an explosion and for offences under the Proceeds of Crime Act have been released.
A sixth man, in his 40s, also from East Anglia, was arrested on Sunday (4/3) on suspicion of manslaughter and continues to be questioned by detectives.
by Arun Lal