A teenage tearaway was jailed for trying to throttle a police officer during a routine stop and search.
Kiyarn Francis-Williams had been spotted by the officer speaking with two known drug users.
The 18-year-old was jailed for nine months at Harrow Crown Court last Friday for actual bodily harm and obstructing a police drug search.
DS James Allsopp, from the north west gangs unit, said: "This was a vicious attack on a police officer during a routine drug search.
"Any assault on an officer is unacceptable and the sentence reflects the seriousness of the offence."
Francis-Williams, from Brent, was spotted in the north west London borough by Met officers patrolling in their car.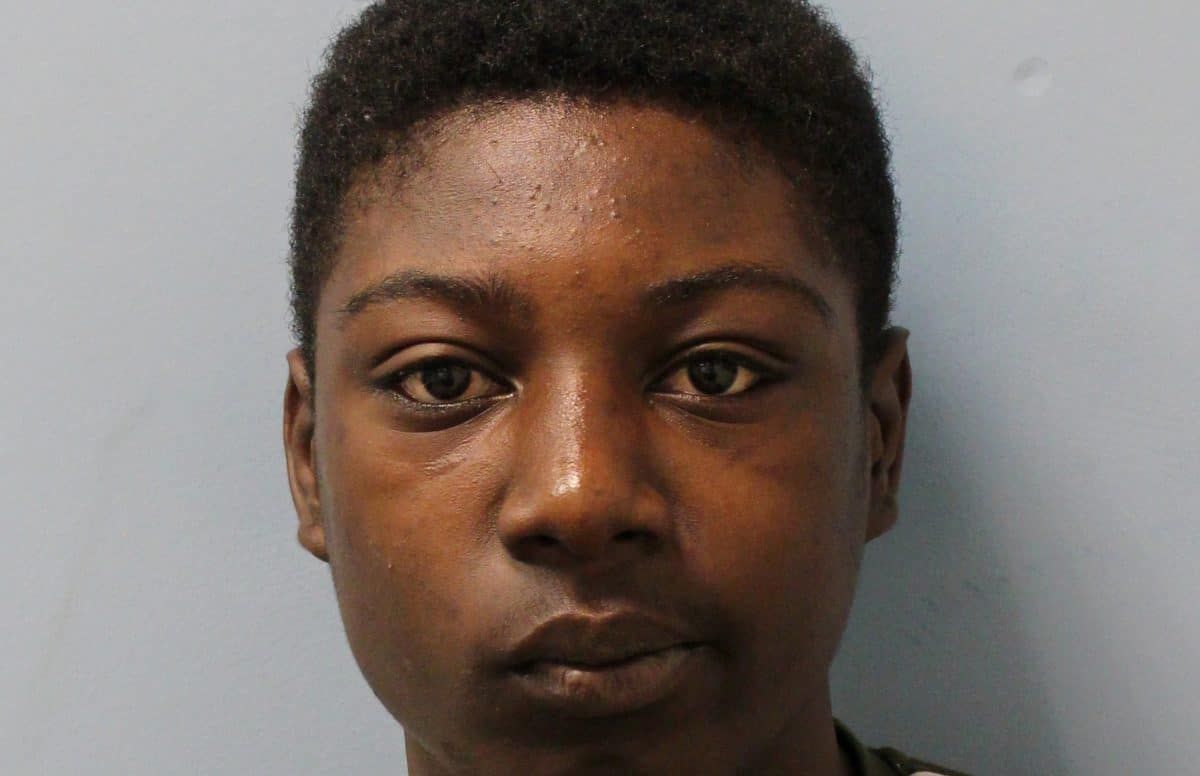 As their car approached, the teen started walking away with a 17-year-old boy and refused to stop when asked by police.
A struggle broke out but Francis-Williams tried to choke an officer before he was detained.
But he managed to hand over two low-value phones to his accomplice.
The phones were found to have been used for drug supply when the 17-year-old was arrested the following morning for obstructing a PC.
He pleaded guilty and was handed a conditional discharge for six months at Willesden Magistrates Court in September.
Francis-Williams was remanded in custody and appeared at Willesden magistrates Court on 22 August where he was released on bail before his appearance at Harrow Crown Court in September and was jailed for nine months on Friday.
DS Allsopp added: "We are cracking down on the supply of drugs in the area and anyone who has any information should contact police."
By Laura Sharman