A fascinating set of super close-up photos show the micro marvels that make up a seemingly ordinary sandy beach.
Seen in extreme detail, the tiny grains of sand reveal a wealth of colours, patterns and textures which are impossible to see with the naked eye.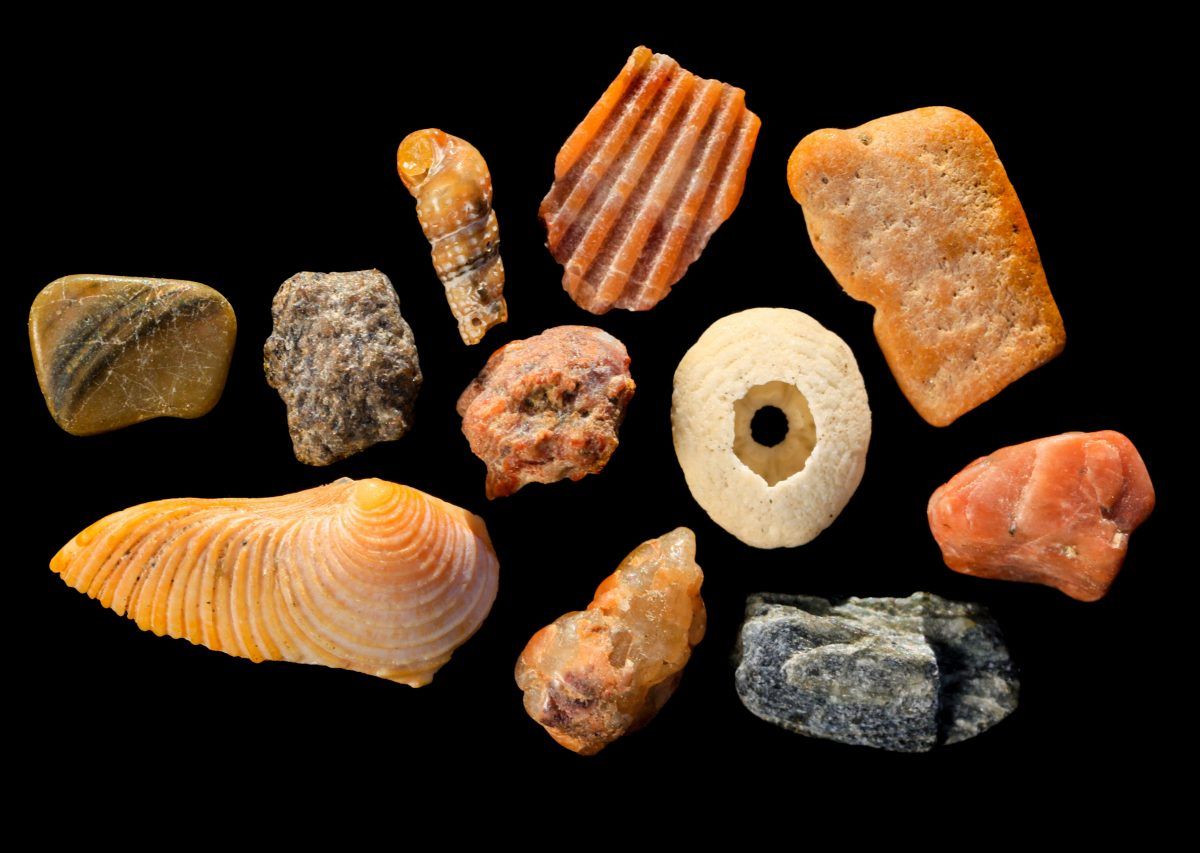 Photographer Ashley Burnett from Bristol sifted through countless grains to select the most interesting pieces before capturing them with a specially designed 65mm macro lens and Canon 5dmk3 camera.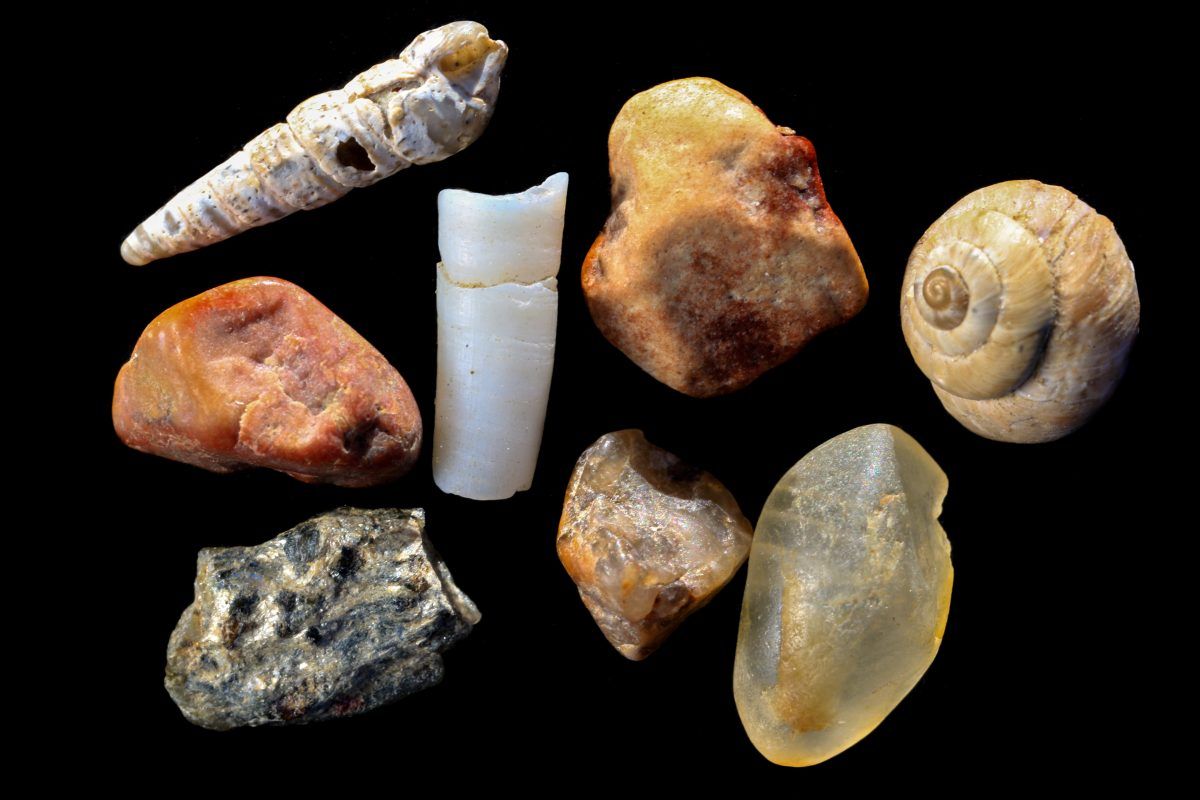 Ashley said: "I love the idea that every time you run your fingers through the sand on a beach you are touching thousands of beautifully intricate objects created by time and nature.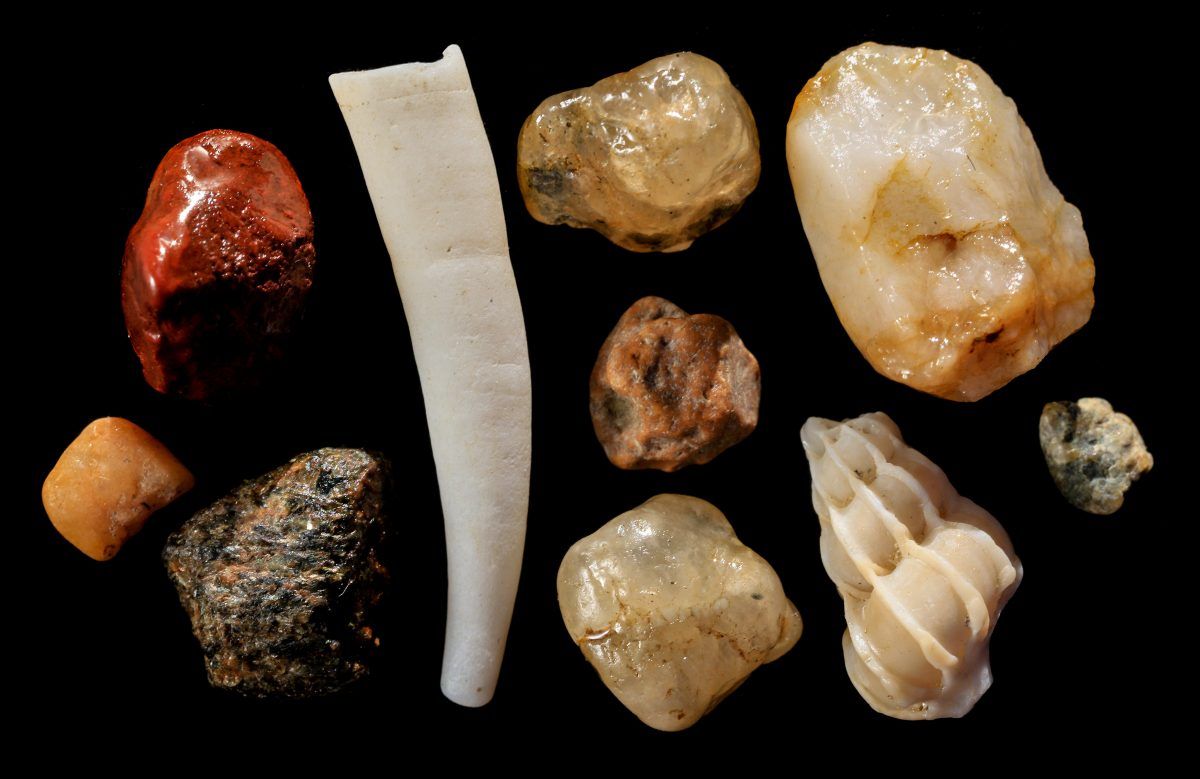 "It is quite a technical challenge to photograph such small things, I needed plenty of light to compensate for the shallow depth of field at the macro level – but it was well worth the effort."
As well as particles of quartz and silica the photos show fragments of shell and granite.
Researchers have previously estimated the number of grains of sand on earth at seven quintillion, five hundred quadrillion grains but construction is rapidly using up world supplies.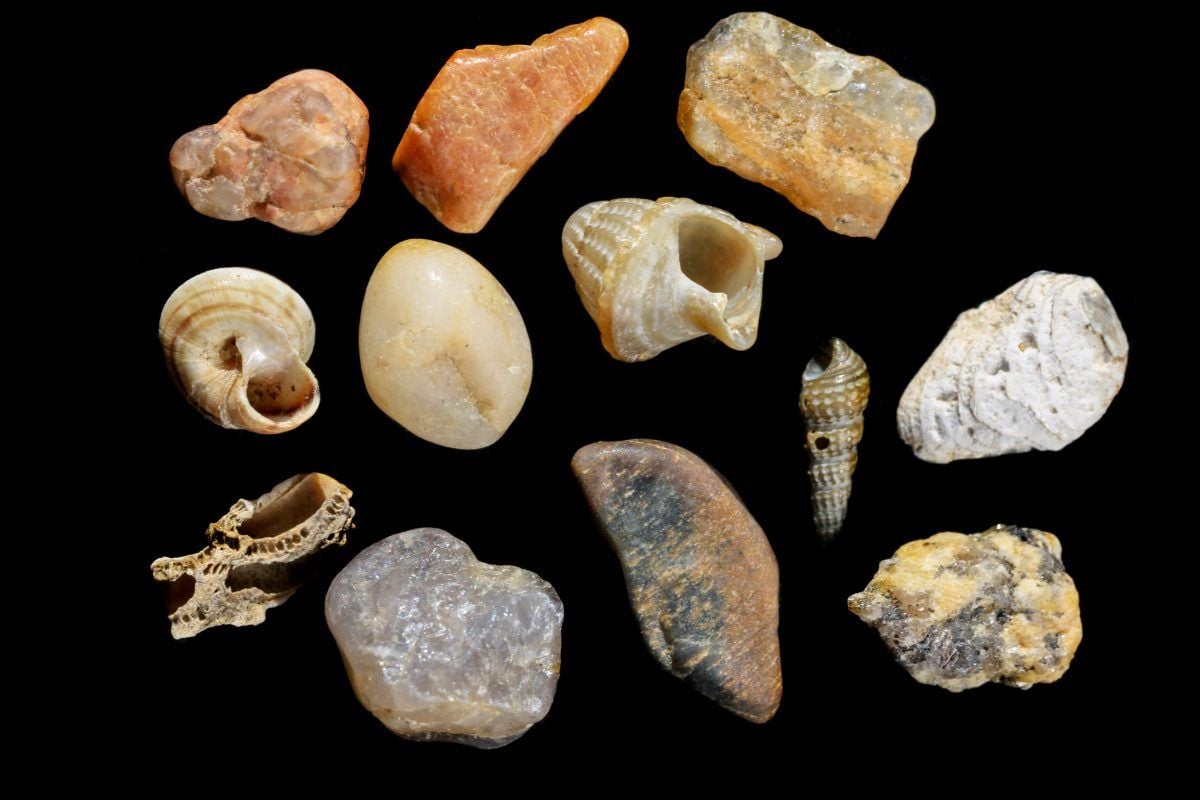 Ashley collected the sand during a family holiday visit to an artificial beach at Lake Guerlédan in Brittany, France.