Bird lovers hit out at a council putting up netting on a cliff side preventing sand martins from nesting.
The RSPB say that the netting is risking the lives of the birds as they may get stuck in it.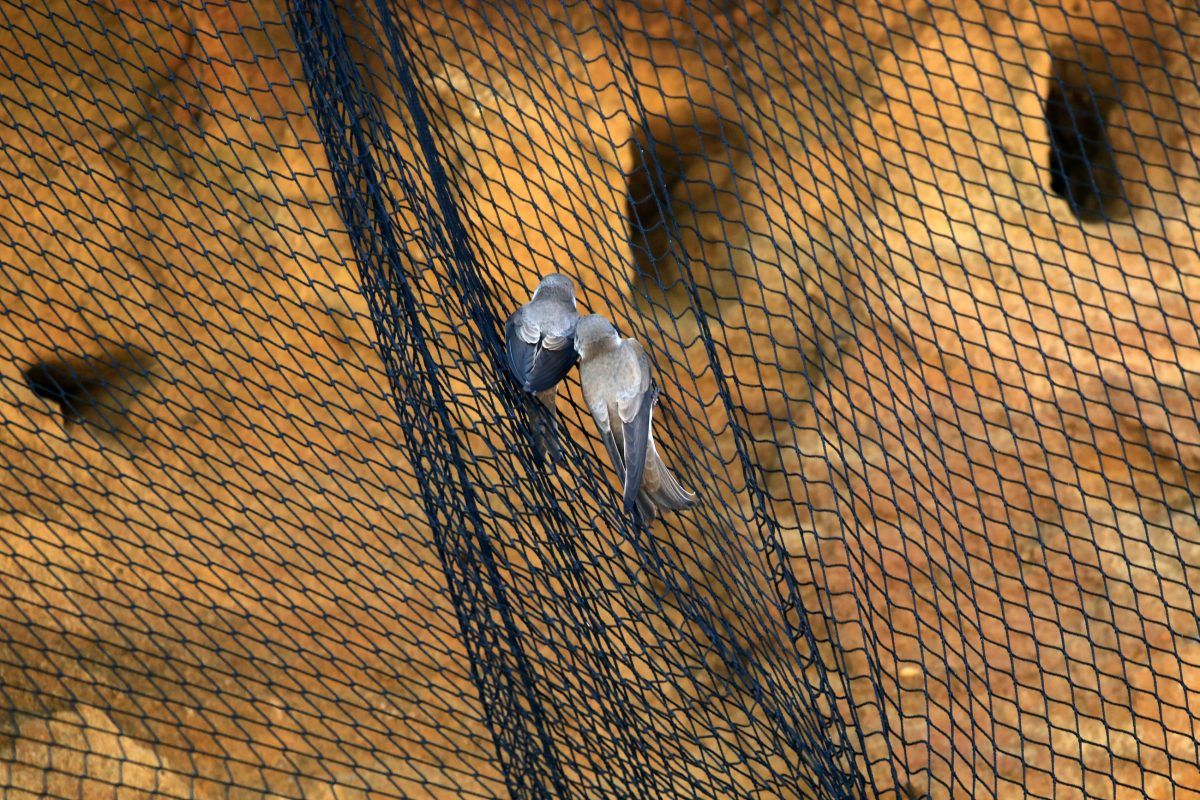 The RSPB shared a video on Twitter and said the effect of the material, which resembles a football net, was "heart breaking" and said that the council "have not taken out (and their contractor's) original advice."
The netting was put up on the Bacton cliff side, Norfolk, to deter wildlife from nesting during a project to stop erosion.
North Norfolk District Council (NNDC) will move 1.8 million cubic metres of sand from the cliff side and on to the beach.
The council says this will protect Bacton village from flooding for "up to 20 years".
An online petition to stop the nets, has been created to: "Grant legal protection to Swallow, Swift and Martin nest sites not just nests."
The petition has gained over 25,000 signatures to protect locations similar to the Bacton coast.
A spokesperson for the RSPB said: "We are disappointed that North Norfolk District Council have placed netting on the cliffs at Bacton to prevent sand martins from nesting.
We can confirm the Council's actions do not follow RSPB advice, or indeed their own construction plans."
Based on the images we have seen published, our advice has not been followed and we will be reaching out to NNDC to offer further advice and support."
The decision has sparked outrage on social media, with some users sharing videos saying: "These innocent Sand Martins have travelled thousands of miles to revisit our amazing country & to find their nest sites netted up like this is crazy.
"Whoever's ordered this, needs their family home taken from them!"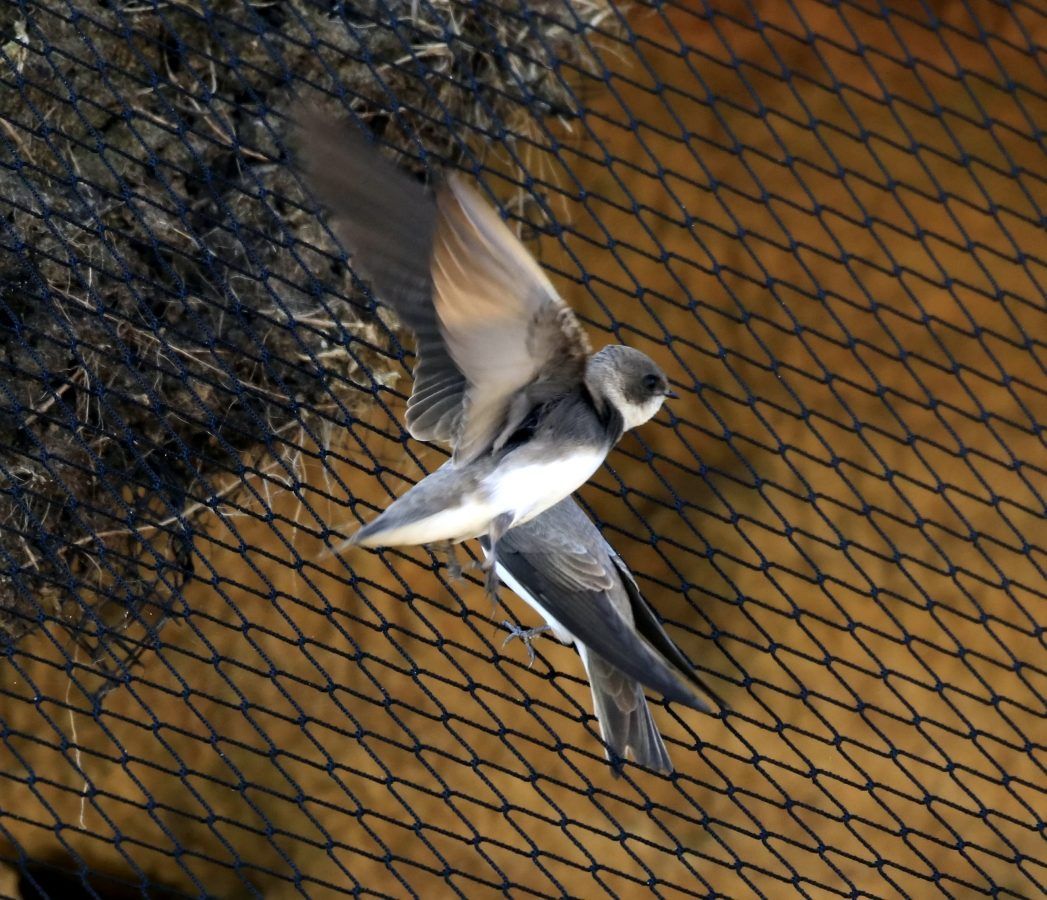 A North Norfolk District Council spokesman said: "The Bacton/Walcott Coastal Management Scheme (the Bacton Sandscaping Scheme) is a highly complex project.
"It has been designed to protect hundreds of homes in Bacton and Walcott, and the critical infrastructure of Bacton Gas Terminal, for many years to come, and has been five years in the planning.
"It has been subject to full environmental impact assessment, planning permission and marine licence applications.
"We understand that the RSPB have concerns around the temporary netting element of the project and we are intending to meet with them and contractors on site to fully assess what those concerns are."
https://www.thelondoneconomic.com/news/environment/environmental-campaigners-outraged-after-nets-put-over-trees-to-stop-birds-nesting-near-retail-park/20/03/