Terence Hamblett, 44, was branded "depraved and disgusting" by a judge who said he used the internet "as a sexual weapon".
A court heard how the "professional paedophile" targeted young boys.
The paedophile posed as a 16-year-old boy to target a dad online and persuaded him to sexually abuse his own three-year-old son on Skype so he could watch.
Ex-scout leader Hamblett even used his fake online profile to convince two boys aged 13 and 15 to masturbate on camera.
But he was snared by his own secret camera which he installed above a toilet at a cafe he ran.
Hamblett, of Ellesmore Port, Cheshire, was jailed for 12 years this week after he admitted 20 charges including possession and distribution of indecent images of children; voyeurism; and inciting or encouraging children to engage in sexual activity.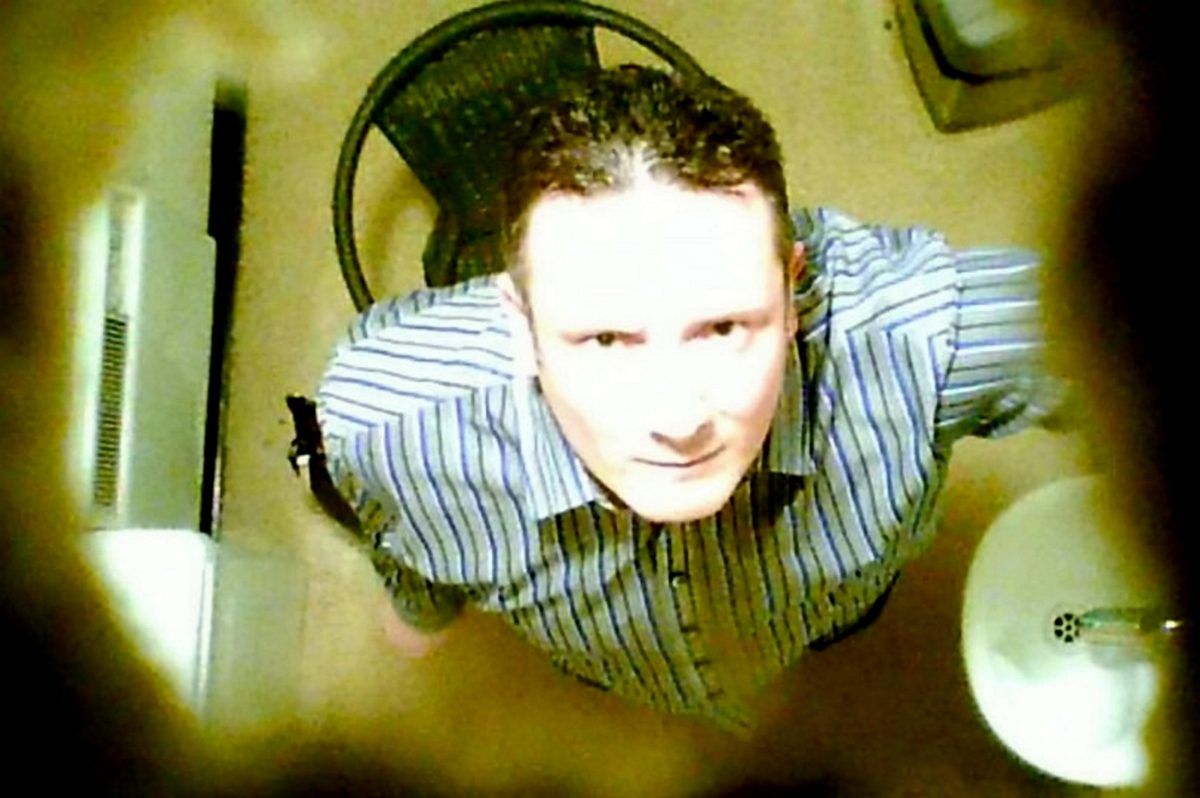 Judge Steven Everett told him: "It was utterly vile what you did, any right thinking person would be sick at the thought of some of the material that you downloaded off the internet and sick at the thought of your actions.
"You carried on sending that material to youngsters and got them to engage in sexual acts.
"Another thousands of exchanges led you to get a man to get their three-year-old son to touch him sexually.
"What you did was so alien to any decent person, it's hard to comprehend this behaviour; it's depraved and disgusting.
"There will be very very few cases of this nature, although sadly there are many sex offenders, but few of this nature that come before the courts.
"It was a terrible catalogue of offences of some considerable length of time.
"I want to send out a message to others who use the internet as a sexual weapon – people who do that should know they will receive considerable sentences.
"They were of young children being sexually abused. It was not just still images, which is bad enough, but you had 70 videos [at the worst category].
"Every time you download and image of that type, you are downloading an image of that child being sexually abused.
"We will never know what happened to that child, whether they lived or not.
"But you went one stage further and distributed them to young children."
"As you describe yourself, it is vile filming them. It may be surprising for members of the public to know that the maximum sentence of voyeurism is two years.
"You contacted young boys aged 13, 14 and 15 to engage in sex acts. You did so from a distance, genuinely believing you would never be caught."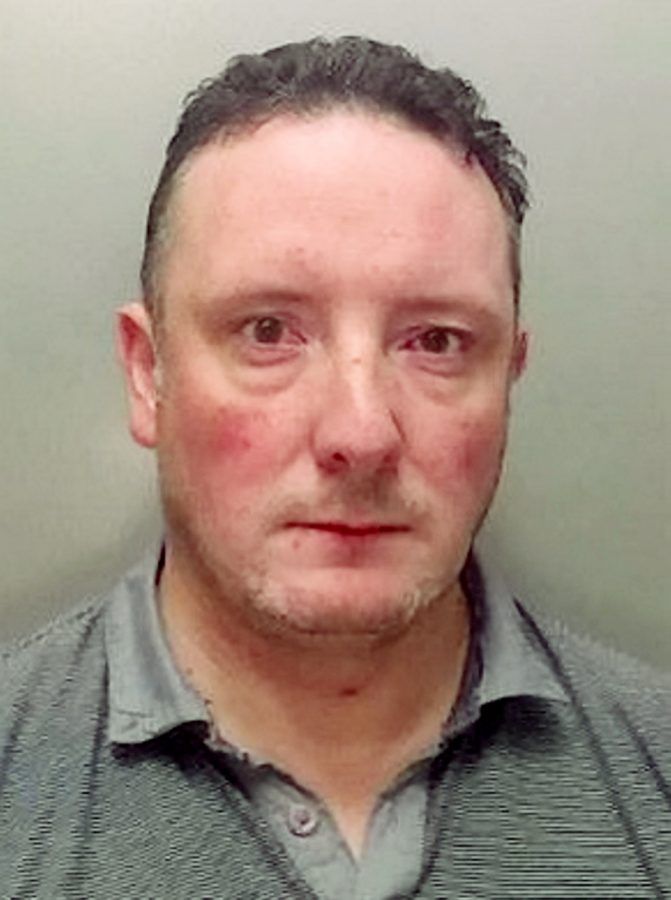 Chester Crown Court heard Hamblett committed the offences between 2002 and 2016.
Cheshire Police uncovered a laptop, phones, a hard drive and flash USB drives with a substantial number of indecent images of children on them.
He had 233 images and videos at category A sex abuse images – the most serious – 245 category B and 444 category C.
He admitted having in his possession on September 8, 2016, 72 extreme pornographic images of people performing sex acts with animals.
The voyeurism charge Hamblett faced related to a camera he placed in a toilet at his cafe in Stoke-on-Trent, which he used to take video of people going to the toilet.
After the case, Detective Constable Andy Kent, of Cheshire Constabulary's Major Investigation Team, said: "This was a highly complex investigation involving thousands of images and videos, more than one-and-a-half million Skype messages and the identification of a large number of victims and other offenders both in the UK and abroad.
"As a result of the work by our dedicated officers we have been able to show that
Hamblett is a professional paedophile who used the internet and social media to sexually exploit vulnerable victims for his own sexual gratification."
By Ben Gelblum,  Nathan Pynn and Mark Dowling