A Cambridge University college has paid tribute to an "exceptional" PhD student who was among 18 victims of a terror attack in Burkina Faso.
Tammy Chen, 34, who was pregnant, was at a restaurant with her husband Mehsen Fenaiche when they were gunned down on Sunday.
Chen was studying for a PhD at the University of Cambridge's Gonville & Caius College, specialising in poverty, gender and women's empowerment.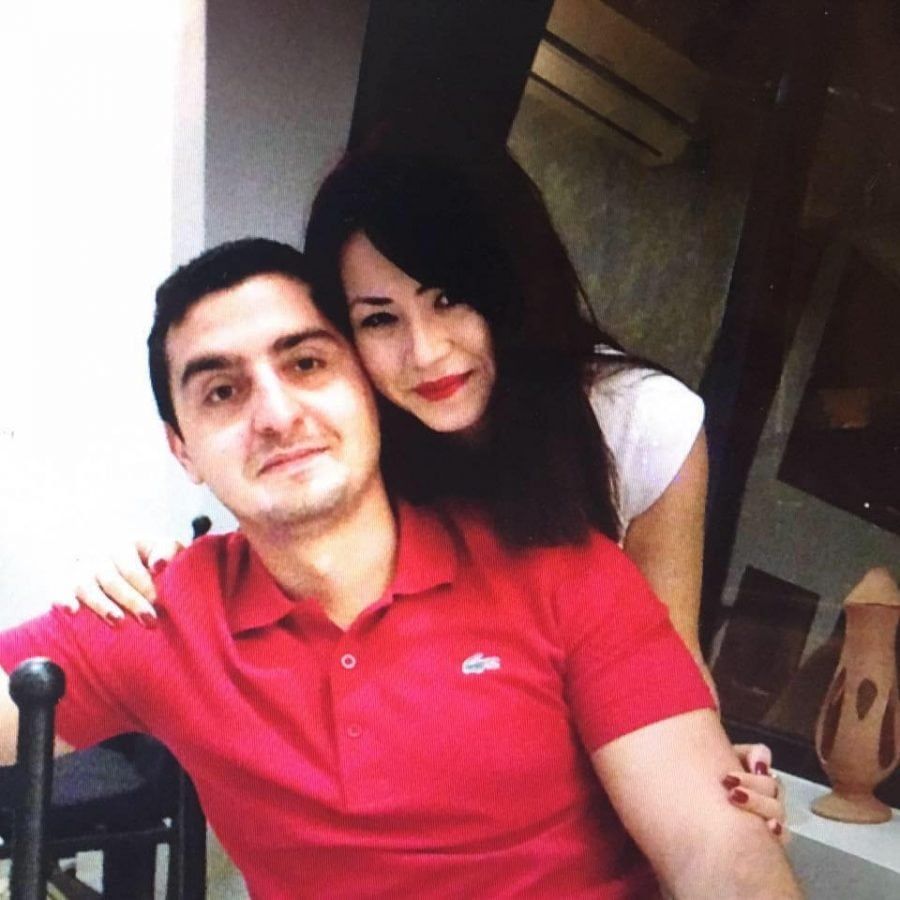 It's believed that Chen, from Ontario, Canada, had travelled to Burkina Faso to volunteer with some of the poorest people in the country.
In a statement released yesterday (tue), Caius college said: "College extends deepest sympathy to family of 'exceptional' Caius PhD student Tammy Chen, killed in Burkina Faso terror attack Sunday".
Professor Alan Fersht, master of Caius, said Chen was "an exceptional woman, very active in the Caius graduate community and passionate about her research and helping people.
"She had so much to offer the world and it is a tragedy for her to be lost so young."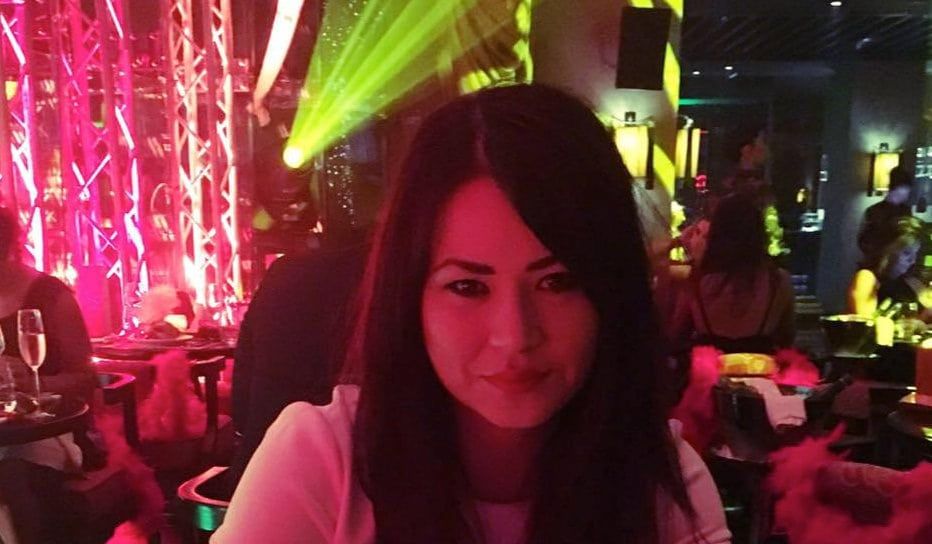 Caius Middle Common Room (MCR) President Hugo Larose added: "I was devastated to hear about Tammy's loss.
"All of Tammy's friends echo that she was extraordinarily kind and caring, that she was the sort of person that the world sorely needs in times such as these, who would have made a real difference in this world, and whose loss will be sorely felt.
"Though many academics dedicate their life to improving the human condition, Tammy went many steps further, working tirelessly in the some of the poorest parts of the world.
"She was the heart and soul of our MCR during her years in Cambridge, and had many close friends here at Caius. We are all in shock."
The College said Fersht will raise funds to set up a studentship in Chen's name, to honour her memory.
According to her social media profiles, she had held a research position at the Food and Agriculture Organization of the United Nations, and had previously volunteered at Jimmy's, a shelter for the homeless in Cambridge.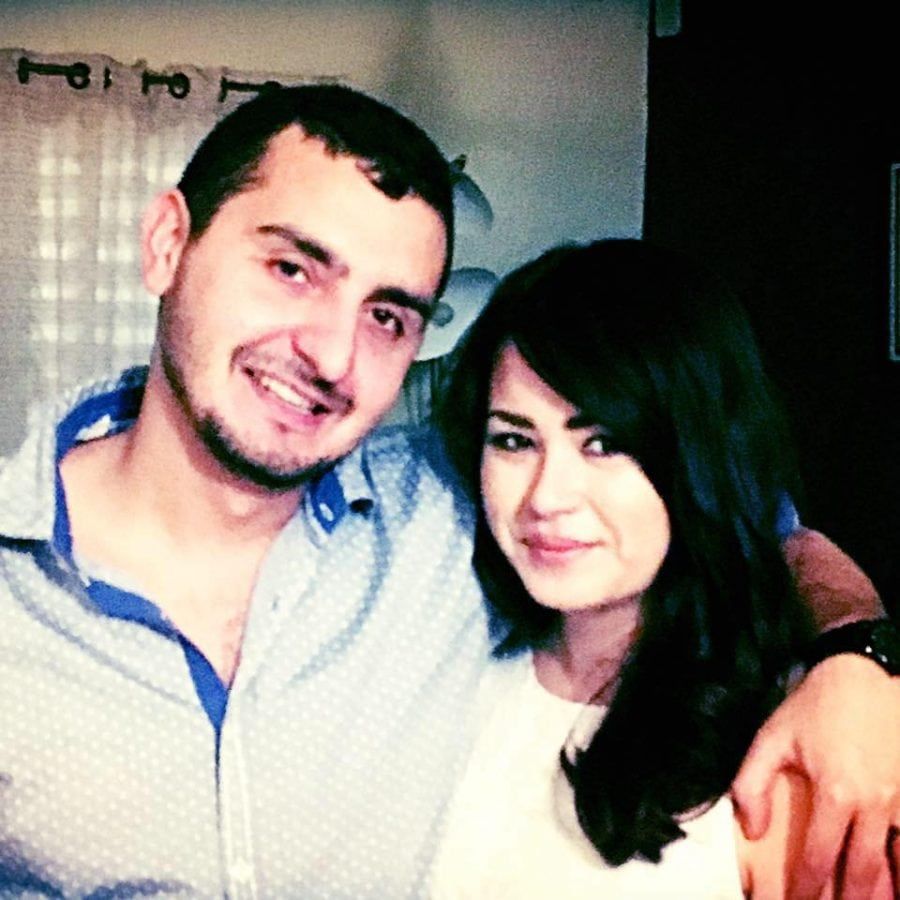 She was the founder of 'Bright Futures of Burkina Faso', a Canadian non-profit organisation focusing on education initiatives in the African country.
Chen had previously attended the universities of McGill and Queen's, both in Canada.
The Toronto District School Board described her as "passionate and charismatic" in a statement.
The attack took place on Sunday evening in Ouagadougou, Burkina Faso's capital.
The gunmen, who local officials have said they believe to be jihadists, shot at customers on the terrace outside the Aziz Istanbul café, killing 18 people, eight of whom have been identified as foreign nationals.
Two attackers were killed in a police siege which lasted until the early hours of Monday morning.
No organisation has claimed responsibility for the attack.
Roch Marc Christian Kaboré, president of Burkina Faso, condemned the attack as "cowardly", and said the country's people would not give in to terrorism.
The Foreign and Commonwealth Office advises against all but essential travel to Burkina Faso, following attacks against foreigners and abductions which have occurred in recent years.