Parts of Devon and Cornwall were hit with snow today – as flurries left high ground and moorland covered in white.
Locals captured Dartmoor blanketed and say it is the earliest to settle there for several years.
Places such as Bodmin, Land's End and Truro were said to have had a flurry of snow.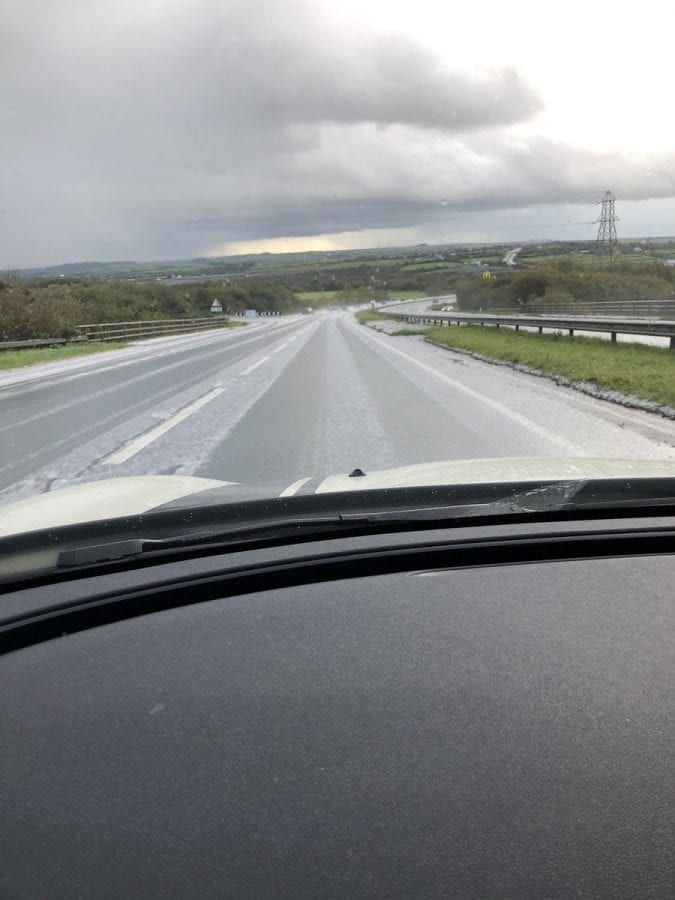 Robert Coombs took to Twitter just before 6.15pm on Saturday to say that it was snowing on Dartmoor in Devon.
Gary Down was driving on the Bodmin Bypass towards Temple at around 1.15pm Saturday when he was met by the white stuff on the roads and surrounding moor.
Peter Bruce added: "It snowed on Bodmin Moor lunchtime at Jamaica Inn, I was there!"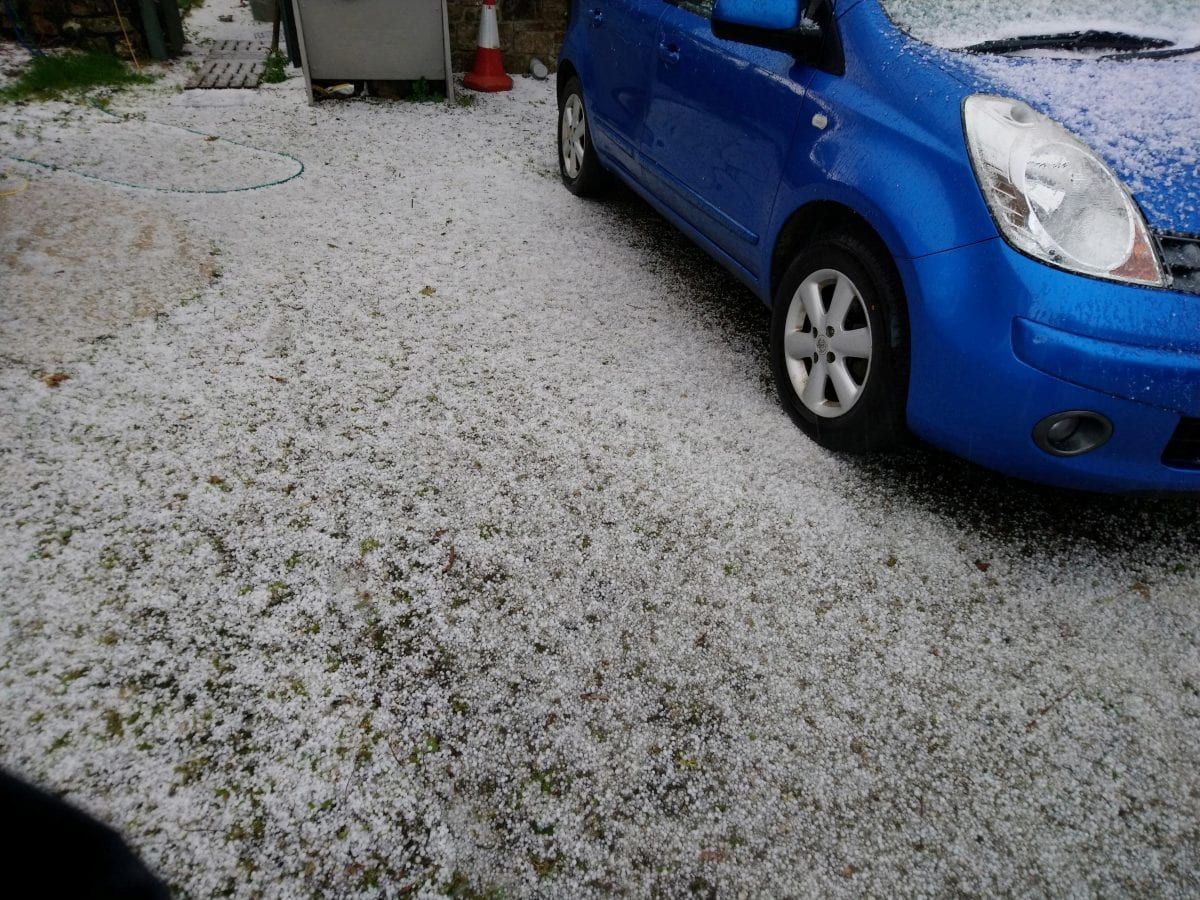 Just after midday, Chris Lee wrote: "Sleet, snow and Hale in Bodmin, Cornwall. Mind the roads folks and drive accordingly.
"Also remember Daylight Running Lights are not enough in adverse weather."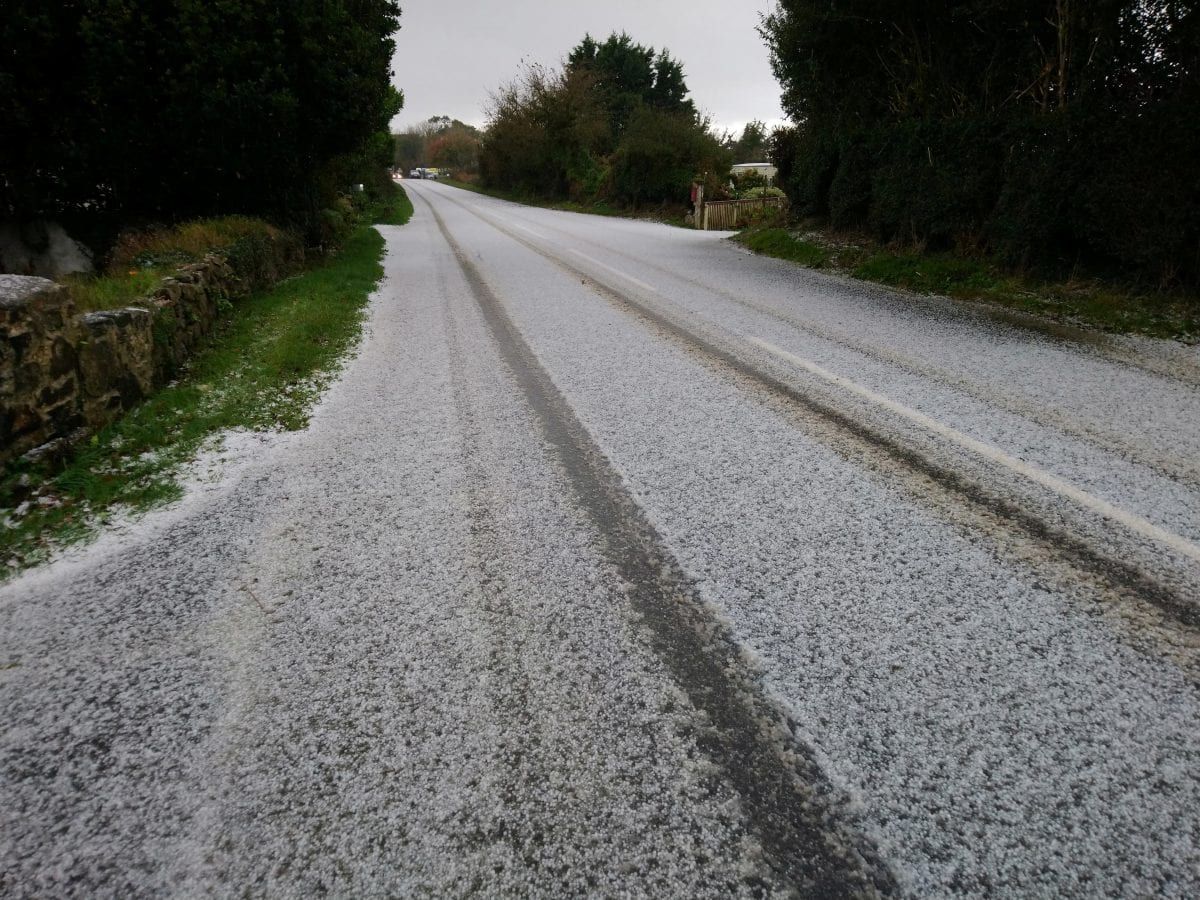 Warwick Birder wrote on Twitter: "Then four seasons in one car journey with gale force winds out near Land's End followed by a hail storm, torrential rain, snow and sleet over Bodmin and sunshine in Exeter."