The parents of missing student Libby Squire have today released new photographs of their daughter and described her as a "much loved big sister" with "a big heart".
Libby hasn't been seen since the evening of January 31 after a night out with friends in Hull, East Yorks.
Her parents Lisa and Russ are today expected to attend a special service organised in their home town of High Wycombe, Bucks., as the search for Libby continues.
In a short statement released today (Weds 13), the parents said: "Libby is a much loved big sister to her three younger siblings.
"They all really look up to her and she always expects them to behave.
"Libby has a big heart. She is always happy and having fun.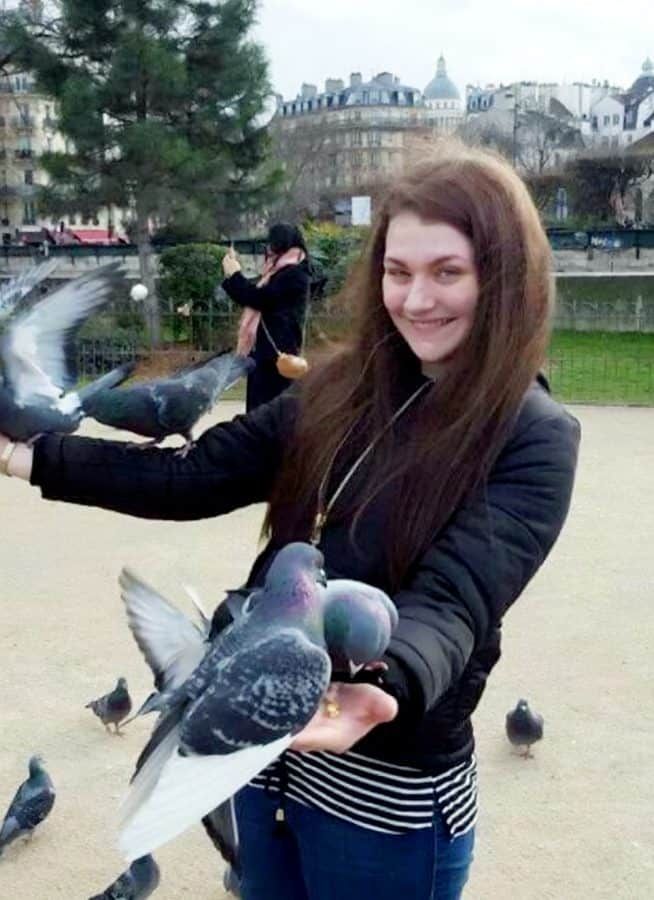 "She laughs a lot. She is a real family person, and loves spending time at home with them [her family]."
"We want these new photos of Libby to be shared along with these existing ones which will help in our search for her."
New photographs by the family include one taken on Christmas Day 2018 and another during a gap year in Paris in 2017.
By Daniel Sheridan