An Oxford student who was spared jail after stabbing her boyfriend in a drug-fuelled rage has been denied permission to appeal her sentence.
Lavinia Woodward, 24, who has a history of cocaine and MDMA abuse, was given a suspended sentence after plunging a bread knife into Thomas Fairclough's leg but challenged the judgement.
The appeal was denied, however the aspiring heart surgeon can still apply to have her case heard by a full court of two or three judges.
Woodward admitted unlawful wounding but found herself at the centre of controversy when a judge described her as 'an extraordinary young lady'.
Ian Pringle QC acknowledged that the stabbing would normally result in a prison sentence, either immediate or suspended.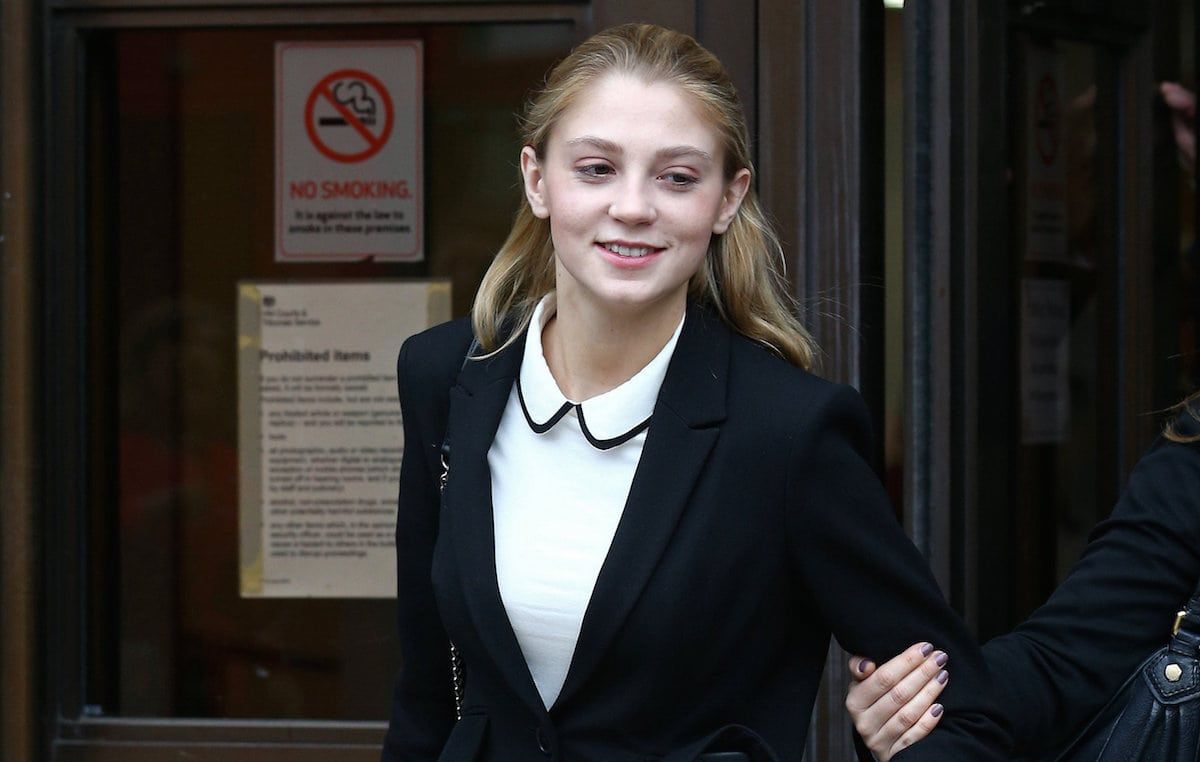 But at a hearing in May 2017 he said he would delay sentence to consider Woodward's fate as one which hindered her career prospects would be "too severe."
The court heard that the student had already had articles published in medical journals.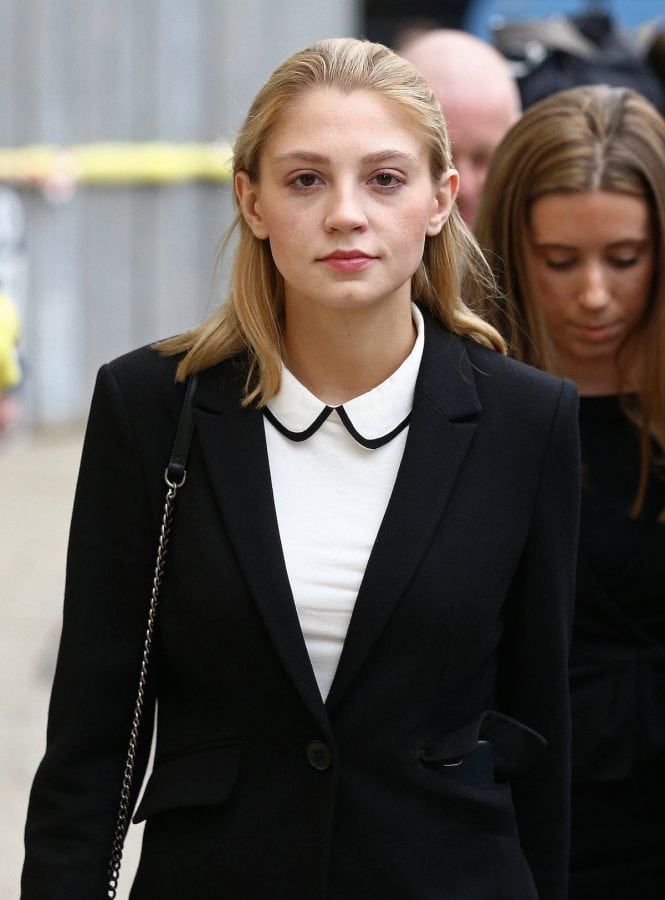 Cambridge-educated Mr Fairclough, 25, told a 999 operator: "I think my girlfriend has taken a lot of drugs and is throwing a lot of stuff around the house."
Woodward – awarded the highest first for many years at elite Christ Church College – also threw a laptop and glass jars at him and he needed four stitches to his wound.
In September 2017 she walked free from Oxford Crown Court with a 10-month prison sentence, suspended for 18 months.
Oxford student who stabbed her boyfriend in a drug-fuelled rage…spared jail to not hinder career