Scottish Labour delegates packed into a fringe event on democratic reform this weekend to hear bold proposals for a 'new constitutional settlement' under a Labour government.
The meeting, co-sponsored by Unison Labour Link, the Red Paper Collective and Politics for the Many, saw Corbyn's constitutional adviser launch key proposals (dubbed the 'Bryan Paper') to update the party's democratic reform platform.
The paper argues Labour must embrace 'progressive federalism' under a clear, codified constitution for the UK. It proposes a 'partnership model' between Westminster and Scotland, supported by a (most-likely elected) Senate of the Nations and Regions. And it comes as more strain is put on the union through the Brexit process – and ahead of the return of Lord Grocott's bill this Friday to abolish hereditary peers. There's currently a hereditary peer 'by-election' ongoing, with ballots papers sent out this week.
Opening the event – titled 'Remaking the State: Transforming Scotland for Worker and Citizen Power', Neil Findlay MSP from Red Paper Collective, stressed the importance of democratic reform in delivering socially just outcomes.
Labour Peer, Pauline Bryan, speaking on House of Lords reform ‪and the need for an overhaul of the UK state, said: "A BMG poll last year showed huge cross-party support for reform of the House of Lords. There is a serious discussion about making the second chamber an elected senate representative of the UK's regions and nations."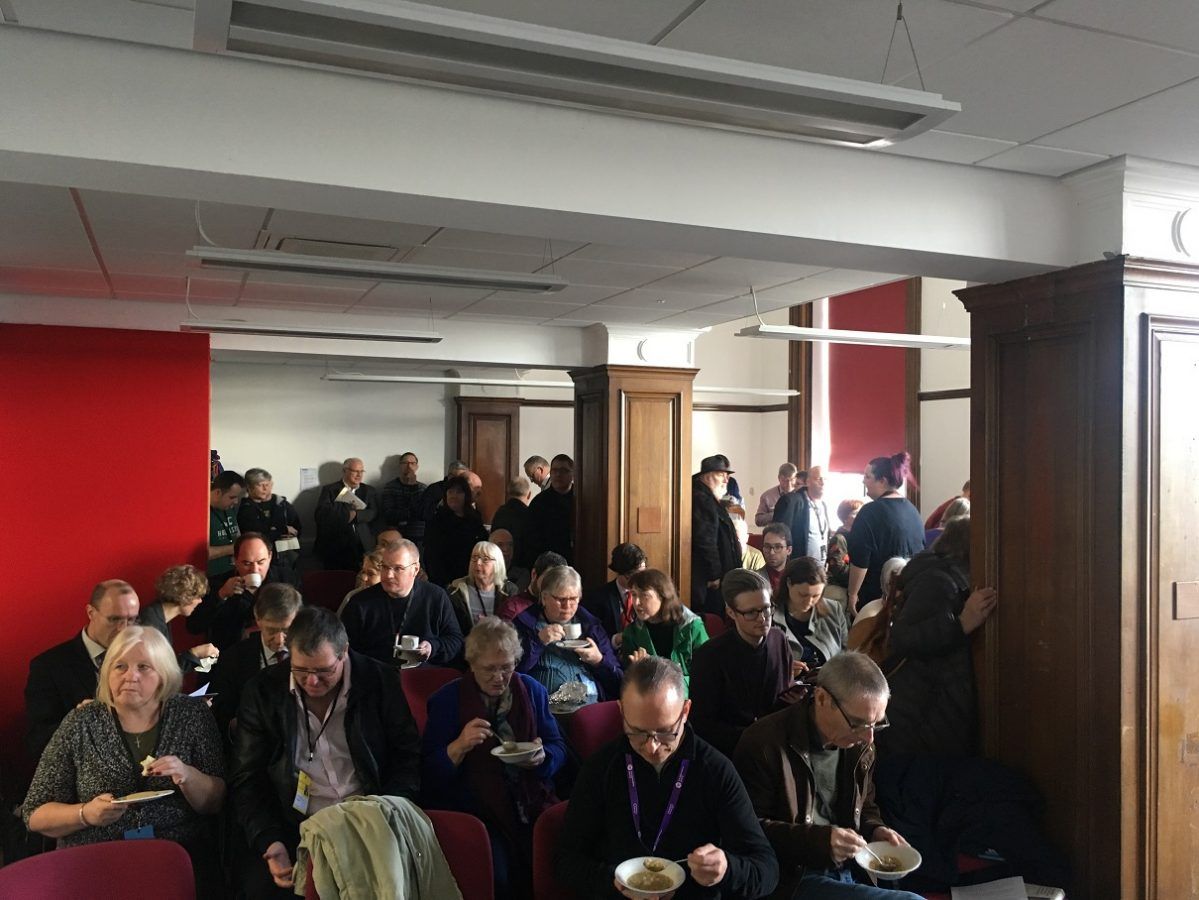 The meeting also heard from Jess Garland, Director of Policy and Research for the Electoral Reform Society, who outlined some of the challenges campaigners face, as well as highlighting polling evidence in relation to attitudes to the House of Lords.
She said: "You only need to look at the House Of Lords to see how difficult constitutional change is. Because it lacks democratic legitimacy, it also negatively impacts Westminster as a whole. Democratic reform is not only necessary in and of itself, but because it is needed for wider social reforms."
Angela Feeney, Vice Chair Unison Labour Link said: "People without wealth feel powerless." Key issues covered at the meeting were transparency, proximity to power and about how reform of local government could empower communities and marginalised voices.
The Electoral Reform Society have welcomed the proposals which move Labour closer to backing a fairly-elected second chamber. Campaigners argue it would be 'unthinkable' to support the continuation of an unelected Lords.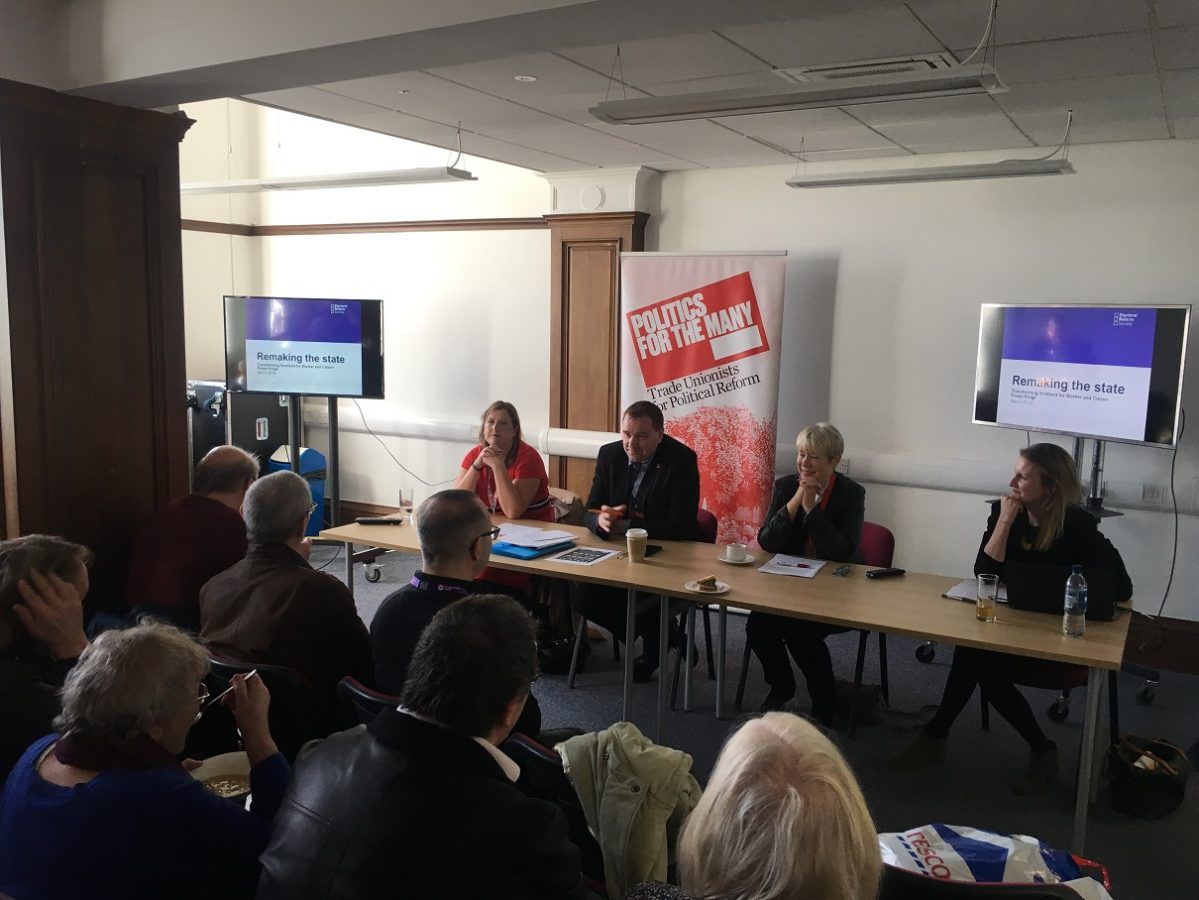 Ahead of the event, Willie Sullivan, Director of ERS Scotland, said: "As this briefing points out, the primary way to reform the bloated, unelected House of Lords is to replace it with a fairly-elected revising chamber, with a clearly defined remit and which can speak up for the nations and regions of the whole UK. Voters are tired of seeing scandal after scandal in the Lords with no way of kicking them out. A much-smaller, more effective second chamber would help draw to a close the era of unaccountable power and bring our democracy into the 21st century."
Nancy Platts, Jeremy Corbyn's former trade union adviser and co-ordinator of Politics for the Many – the trade union campaign for political reform – said: "This is a fundamental step forward in developing Labour's thinking on constitutional reform. Labour must now adopt these proposals as the starting point to ensuring that our politics works for the many, not an unelected few."
RELATED 
https://www.thelondoneconomic.com/news/keir-starmer-pulls-apart-mays-deal-saying-nothing-has-changed/12/03/