Britain faces "very significant snowfall" this week, with temperatures expected to plunge to at least minus 10 degrees Celsius in parts of the country.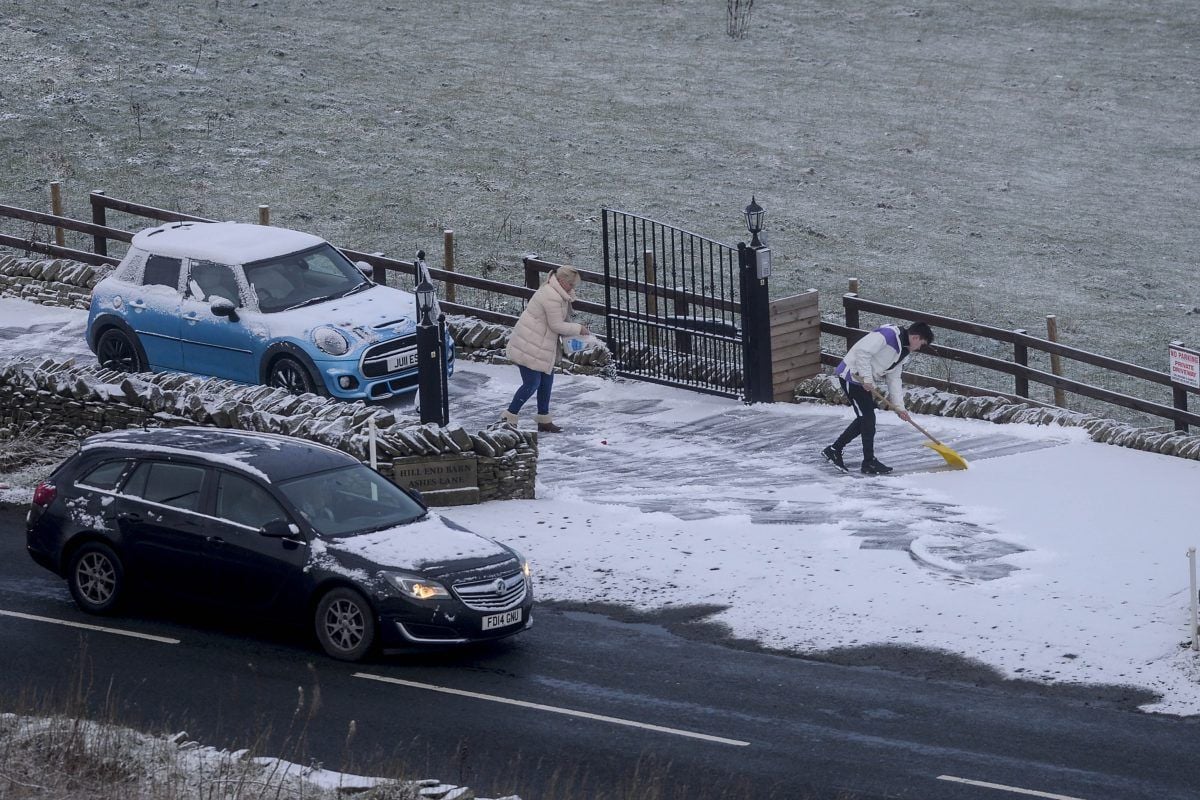 A weather system forecast on Thursday could break this winter's current record low of minus 10.8 degrees and bring up to 10cm of snow to parts of southern England.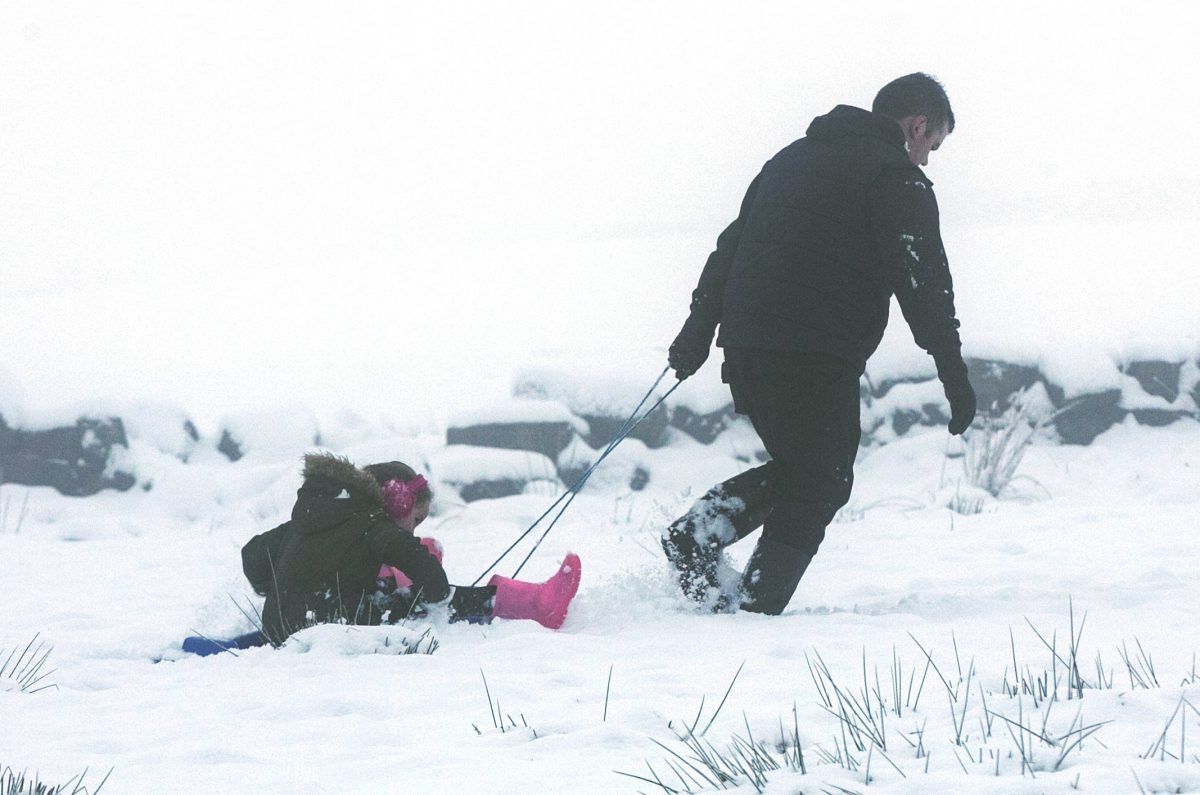 Yellow weather warnings covered the majority of the UK on Wednesday morning, with only a narrow sliver of the country north-east of Carlisle not affected.
It forced Highland Council to close 13 primary schools and nurseries, while pupils in north Wales were also told to stay home.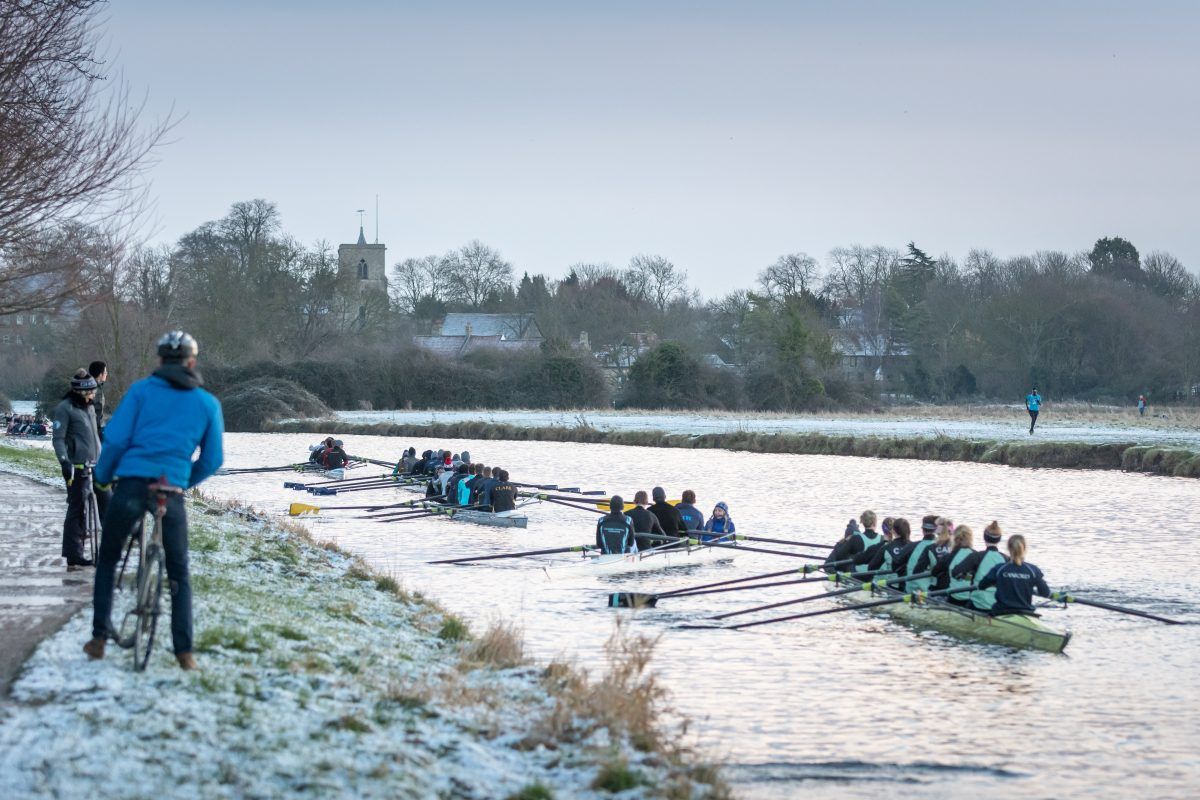 Forecasters have issued an updated yellow weather warning for snow and ice on Thursday and Friday.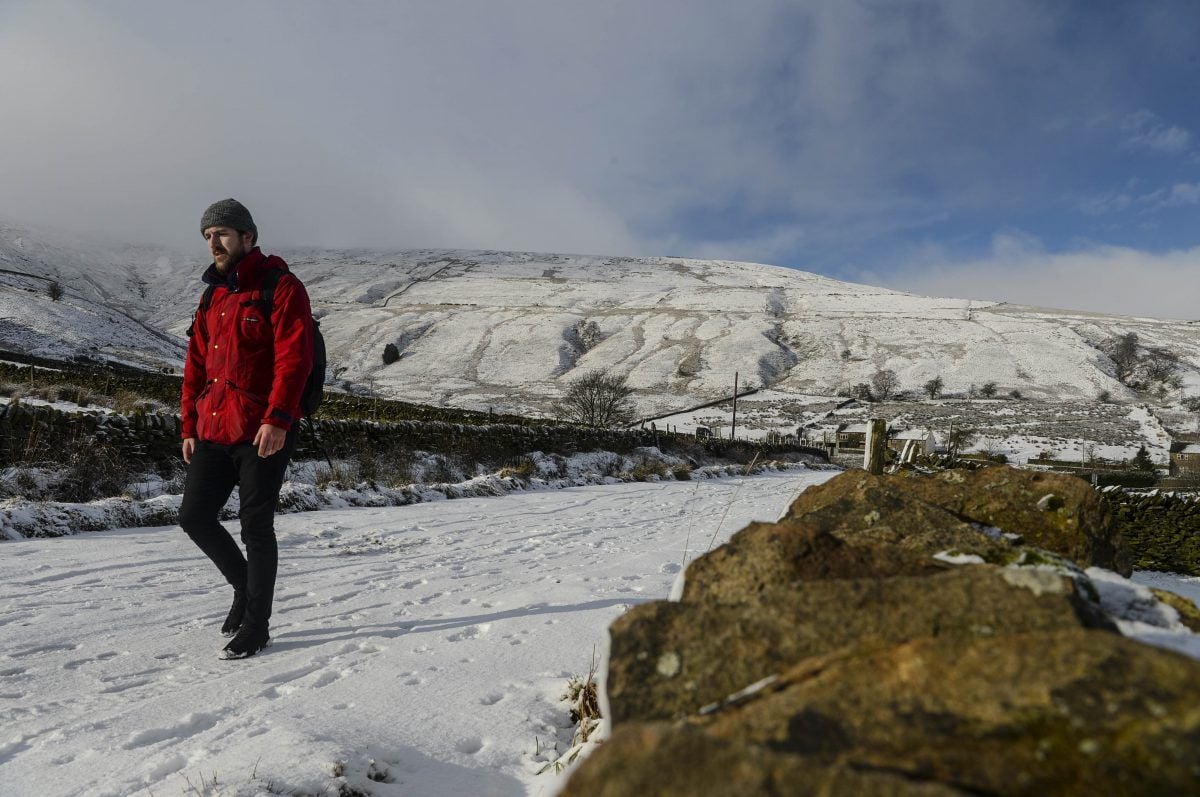 More snow and ice is now expected between 1pm on Thursday and 9pm on Friday across much of England and Wales.
Met Office forecaster Mr Berkill said: "Looking further ahead, it's what happens on Thursday that has the potential to be more disruptive. It does have the potential to bring some very significant snow. It's currently just a yellow warning, but it's not out of the question that will be ramped up nearer the time. It's looking like it will be a spell of persistent snow."