A youth football coach has died in a car crash on the day his trial for sexual offences against 11 boys was due to start.
Michael Carson, 75, is believed to have been on his way to Peterborough crown court when the collision occurred. His body was identified by his wife, Pauline.
Michael Carson, 74, was charged with 13 counts of historic child sex abuse. His trial, which could have lasted up to eight weeks, has been formally discontinued.
The ex-scout, known as 'Kit', from Cambridge, was arrested in January last year on suspicion of indecency with children and indecent assault.
The offences are alleged to have happened between 1978 and 2009. He denied the charges.
Carson had worked for clubs including Norwich City, Peterborough United and Cambridge United.
He was the director of the academy at Peterborough from 1993 to 2001, where he is said to have worked with young players that later went on to play in the Premier League.
After leaving the club he moved to Cambridge United, where he worked as head of talent development until 2005.
Before Peterborough, he was youth manager at Norwich for a decade.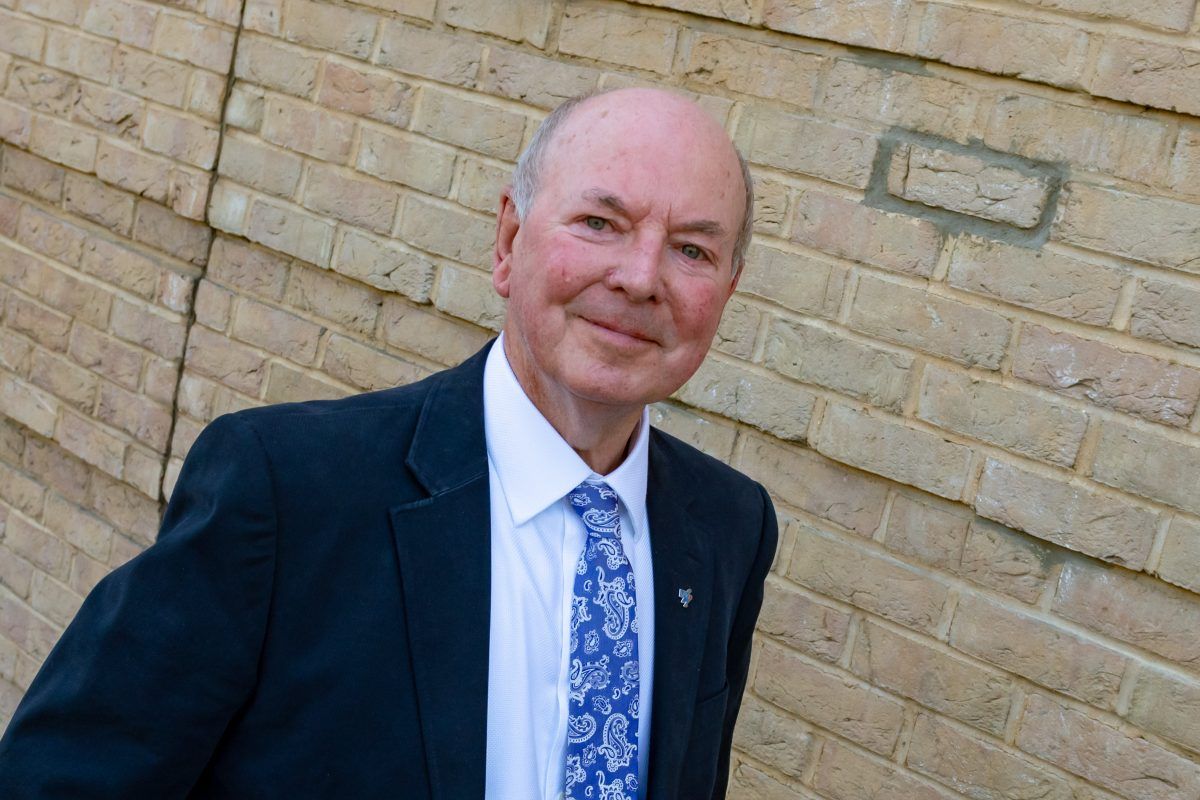 A Cambridgeshire police spokesman said: "Police have identified a man who died following a single-vehicle crash on the A1303 at Bottisham.
"Michael Carson [his real name], 75, of Cambridge, was driving his red Mazda 3 at about 9.45am when it left the road and crashed into a tree. Emergency services attempted to save Mr Carson's life but he was declared dead at the scene.
"No other vehicle or person was involved in the collision. Mr Carson was due to stand trial at Peterborough crown court, beginning yesterday, on multiple sexual assault charges. The victims have been informed and efforts are being made to contact all the witnesses."
by Tommy Lumby