British MPs are sitting on a property empire worth over £100 million while £500,000-worth of pay outs have been recorded from the BBC and Rupert Murdoch and nearly a quarter were revealed to employ their partner as secretaries.
In an exclusive investigation by freelance journalist Chris White, 650 Members of Parliament own 273 properties, which they rent out for more than £10,000 a year per property. 198 of these properties are based in London and worth a combined £100 million, a conservative estimate based on UK average house prices.
Conservative MPs are the biggest property tycoons. Nearly 70 per cent of MPs who own second properties are Tories and 74 per cent of their properties are in London. Cabinet ministers Jeremy Hunt and Boris Johnson are among the outgoing MPs who own rental investments.
All the figures found in this investigation have come from the Register of Members' Financial Interests 20016/17 and include subject areas such as how much the media paid MPs in appearances, newspaper articles and columns.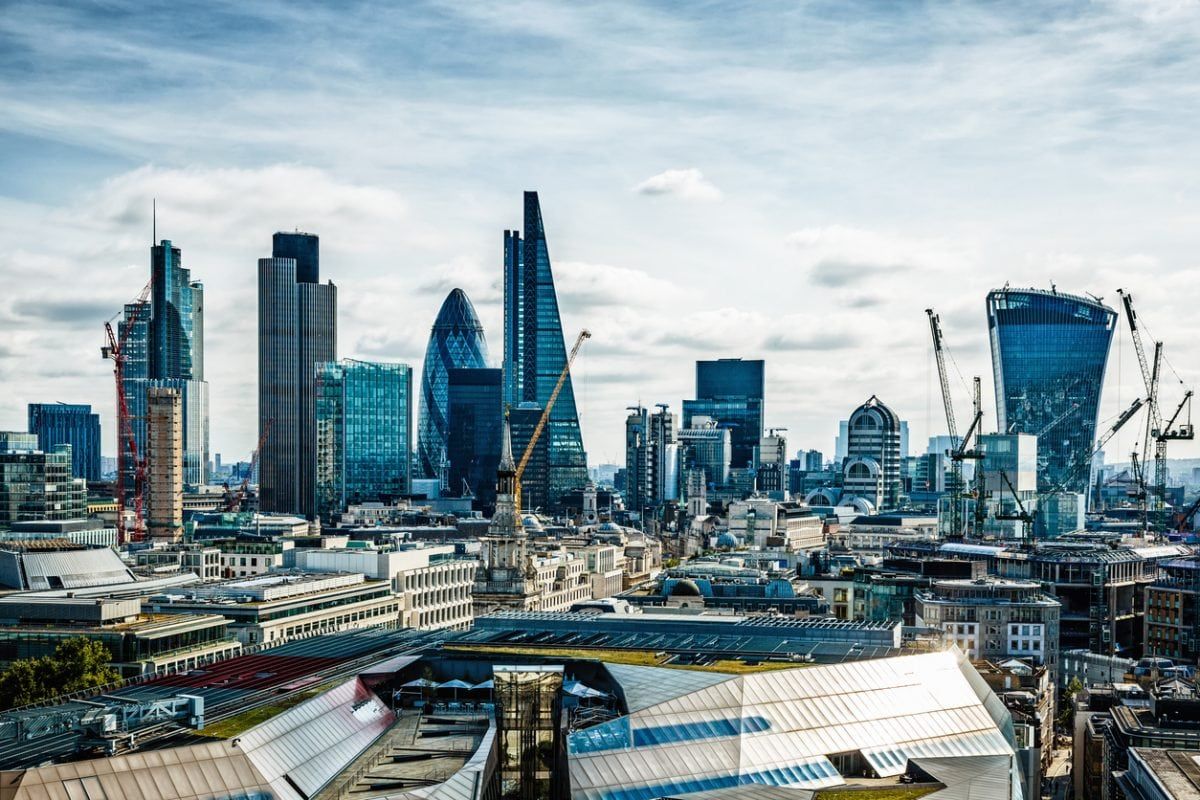 The BBC and Rupert Murdoch's newspapers – The Sun, Sunday Times and The Times – have spent a combined £200,000 in the last financial year on MPs, including £24,000 on appearance fees for the BBC show Have I Got News For You.
In five years, the BBC and Murdoch's news empire, News UK, have spent a total of £500,000 on fees, £45,300 of which on Have I Got News For You.
Although Cabinet ministers are banned from having second jobs, the same can't be said for other MPs.
In the last Parliament, there were over 100 MPs, who had consultancy or advisory roles, and were earning upto £7,500 an hour.
The biggest earner was Tory MP Fiona Bruce, who was paid £67,511.72 for 9 hours work in 2016/17, which works out at £7,501.30 per hour. Former Chancellor George Osborne earned £162,500 for 12 days work, equating to £1,692.71 per hour. He was also the best paid speaker on £85,396.24 a time. The Top Five speakers and earners are listed below.
The investigation also looked at family members being employed by MPs, especially wives or husbands, which is a controversial policy being reviewed by the current government.
Of the 650 MPs last in office, 136 employed a family member, virtually all of them were their partners, and used as secretaries, assistants or researchers.
Other revelations include around one-sixth of MPs owning shares over 15 per cent in various companies, 82 per cent of these were Conservative MPs. Dominic Grieve owned shares in 25 different holdings and Chris Philip had eight.
Surveys were also another source of income, with a total of £21,940 being paid out to MPs for them to complete questionnaires from the likes of YouGov and ComRes.
Murdoch's Top 5 earning MPs
1) Michael Gove – £150,000
2) David Blunkett – £100,150
3) Nadine Dorries – £26,046
4) Simon Danczuk – £23,375
5) Liam Fox – £6,050
Best paid second jobs per hour
1. Fiona Bruce – £67,511.72 for 9 hours work (15 Feb 2017) = £7,501.30 per hour
2. Nadhim Zahawi £60375 for 102 hours a quarter, last quarterly bonus £253,200 = £313,575 = £3,074 per hour
3. George Osborne – £162,500 for 12 days work (96 hours) = £1,692.71 per hour
4. Sir Henry Bellingham – £14,000 a month for 12 hours work = £1,1667 per hour
5. Nicholas Soames – £20,008.23 for 30 hours work = £666.941 per hour
Best paid speakers
1. George Osbourne – £85,396.24 (28 Nov 2016, Citi, London)
2. Nick Clegg – £30,800 (26 Sep 2016, MCI Amsterdam)
3. Michael Gove – £15,000 (27 Jan 2017, Brewin and Dolphin, London)
4. Kenneth Clarke – £10,000 (29 June 2016, Optiver Europe, Amsterdam)
5. Ian Duncan Smith – £6,280 (15 Dec 2016, 2Plan Wealth Management Ltd)
List of MPs who voted to turn away 3,000 unaccompanied Syrian children
Police staff so badly paid they can't even afford to buy their children clothes
Revealed: Climate Science Deniers Seize On Trump And Brexit Victories