Campaigners protesting against a planned incinerator have staged a rally at council offices – NAKED.
Residents staged a nude protest outside Shire Hall in Gloucester in an attempt to reverse a decision on the controversial plan.
The small group brandished placards outside the building on Tues in the latest episode in the long-running battle with the county council over the construction.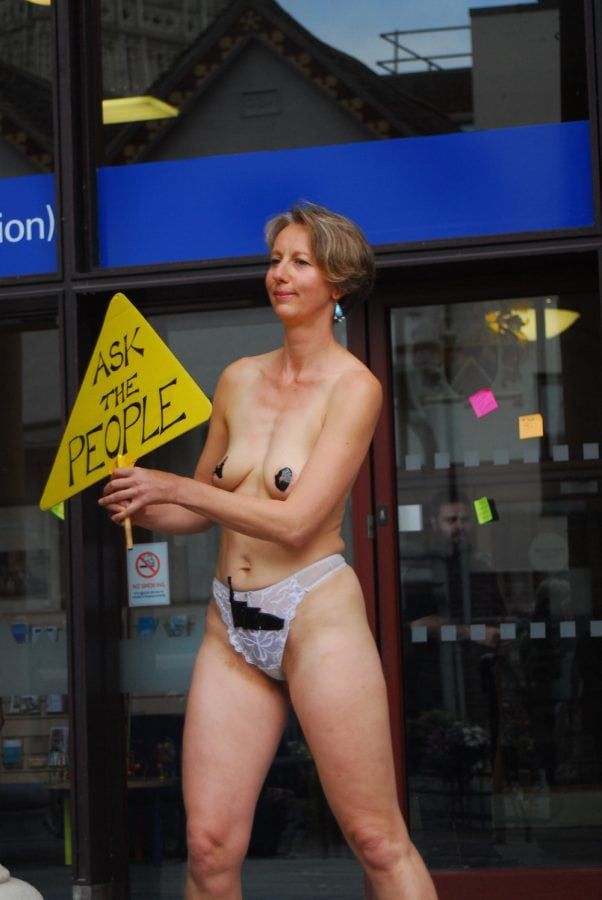 As well as putting post it notes on the windows of the building, two protesters bared all for the cause, wearing nothing but pants and one had tape over her nipples.
One carried a sign saying "What have you got to hide?" Police were also at the scene but it is not believed there was any trouble.
Last week around 50 protestors stormed Shire Hall to disrupt a full council meeting which was discussing the incinerator being built by Urbaser Balfour Beatty.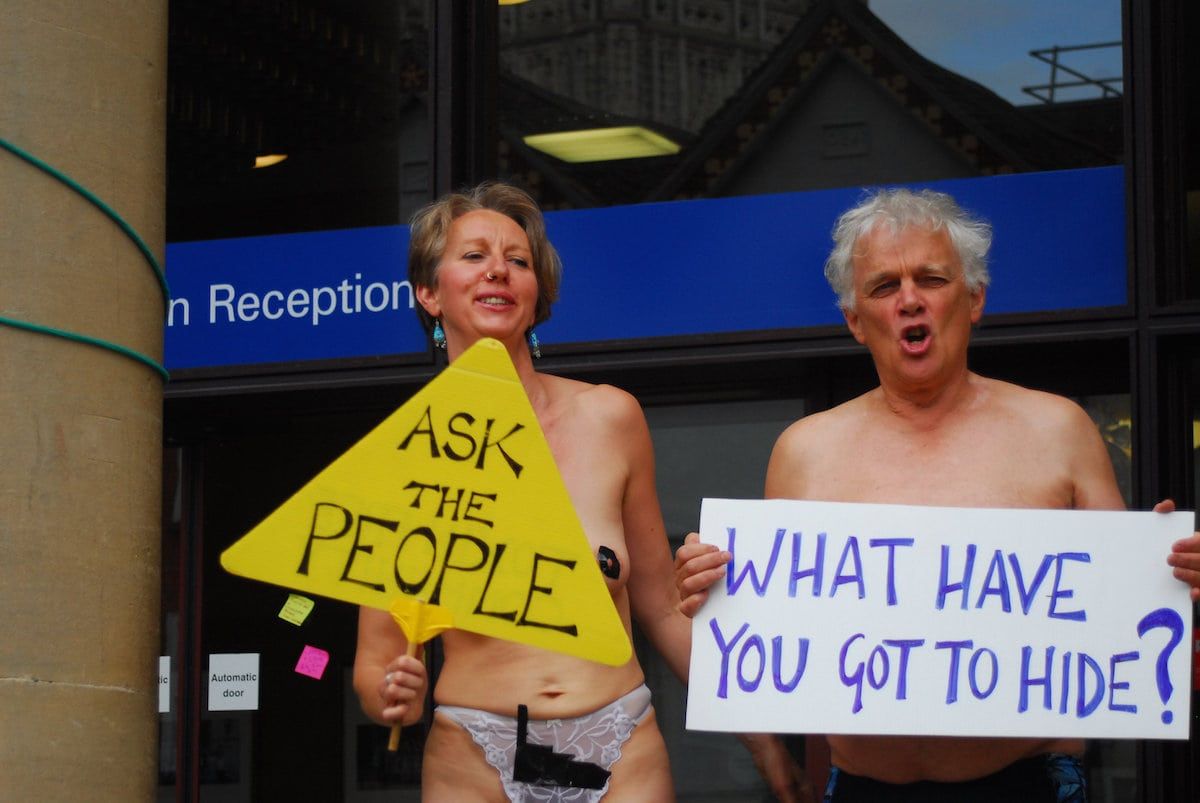 The group claims the incinerator being built at Javelin Park in Haresfield will cause serious pollution problems but the council voted to approve its construction.
Previously the council said it didn't agree with the protesters or their campaign but supports everyone's right to have their say.