A school has become one of the first to change its term times – so parents can take advantage of cheaper out-of-season HOLIDAYS.
Kids at Severn Vale School are still at their desks this week despite the rest of the country's pupils beginning their summer holidays.
Staff have cut short the summer break by a week so they could add an extra seven days holiday to the half-term break in October.
Headteacher Richard Johnson said the shift in term dates at Severn Vale School in Quedgeley, Glos., was to give parents the opportunity to take cheaper holidays.
The price of getaways rockets during conventional school holiday dates, meaning parents have to choose between expensive breaks or pulling their kids out of class.
Headteacher Mr Johnson said: "The issue of holidays is a very vexed one for parents and we're aware of the considerable frustration about the expense of holidays," said Mr Johnson.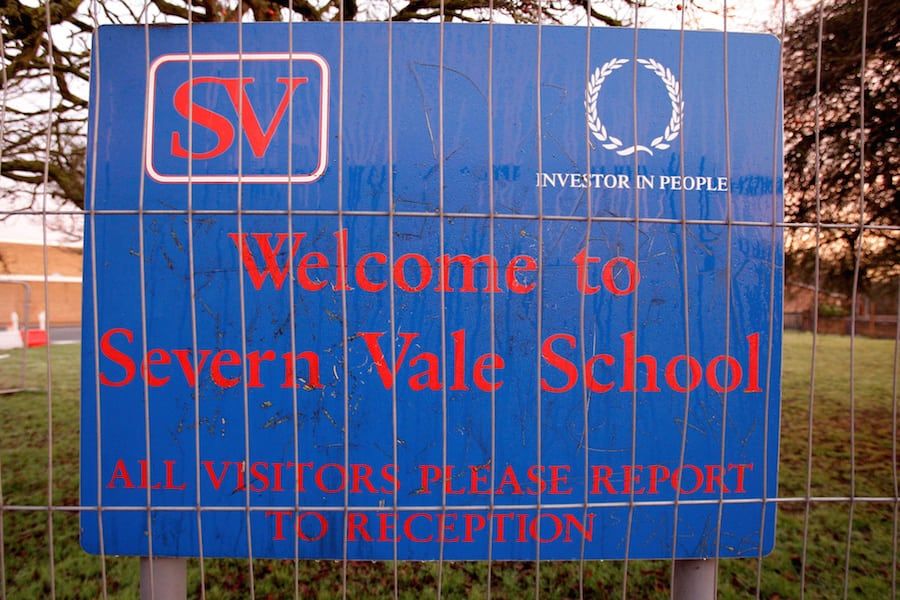 "The two week break in October offers another opportunity to get away.
"The change also reduces the amount of time that working parents have to provide childcare during the summer.
"I totally understand that holidays can be considerably cheaper in term time and that makes a real difference for families.
"But term-time holidays are a general issue – taking children out of school clearly does have a detrimental effect on the consistency of their learning."
The change means that the kids at the school will only get five weeks off in summer instead of six – but will get two weeks for October half term.
The new term pattern – which sees kids finish tomorrow (Friday) – has had a mixed response from parents.
Sandra Ashenford, who was a daughter in Year 8, said she thinks it is a good idea – although her daughter thinks it is "a bit unfair" that she is still at school.
"Heart radio keeps talking about the holidays at breakfast so she gets a bit grumpy about that," she said.
"But it will be great in October to have that possibility of going away when it's a bit cheaper.
"However, I do know it doesn't help if you have children at other schools and their holidays don't coincide. As she's my only one left at home that's not an issue for us now."
Dad Mark Watkins, who has a son at Severn Vale and twin daughters at a local primary school, described it as "a bit weird".
"We've had a whole week and a day with twins in Longney who finished last Thursday and our son only finishes on Friday," he said.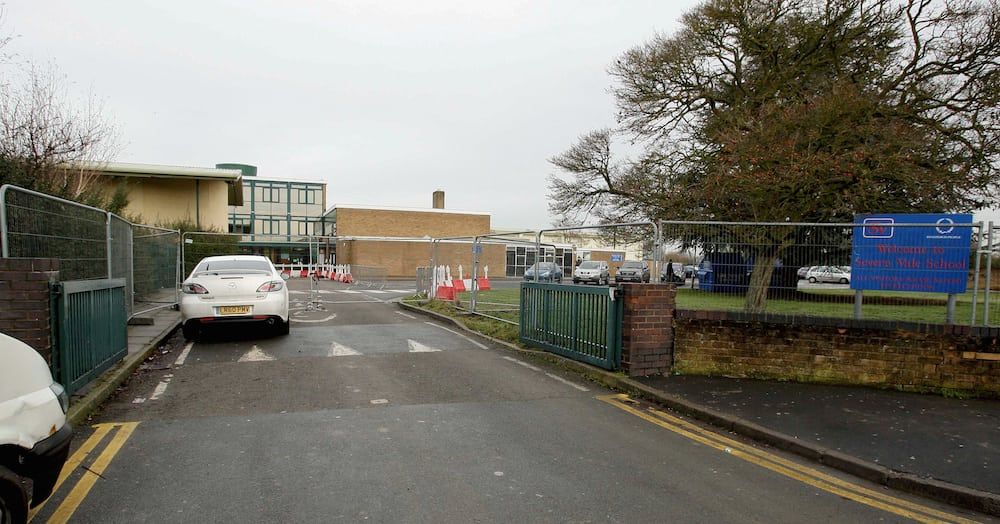 "It messes up going away at the start of summer hols and there's a guilt thing too if you have some nice days out with the girls and then he comes home gutted.
"He gets more time off October but this makes it a logistical nightmare for families. The schools are on each others doorstep not different counties!"
But one parent with children at a different county school, would like more schools to follow Severn Vale's example.
Mum-of-two Helen Gadd said: "I think two weeks can be a good idea in October as you can have a fortnight holiday in the autumn when it's cheaper and not so hot in Southern Europe."