Campaigners are calling for the head of a wildlife boss who was actively involved in a hare hunt for a number of years – because he still allows hunting on his land.
More than 100,000 people have signed a petition calling on Michael Bax to step down from the Kent Wildlife Trust after it emerged he was actively involved in hunting.
He was one of several joint masters of Blean Beagles from 1991 and actively involved until 1995. Mike Bax continued nominally as one of 7 joint masters until 2005 around the time of the Hunting ban.
It has also been revealed that the animal protection chief allows pheasant shooting on his £800,000 farm.
Tom Fitton, who set up the petition and is a member of the wildlife trust, said that Mr Bax was not a 'fit and proper person' to be running the organisation.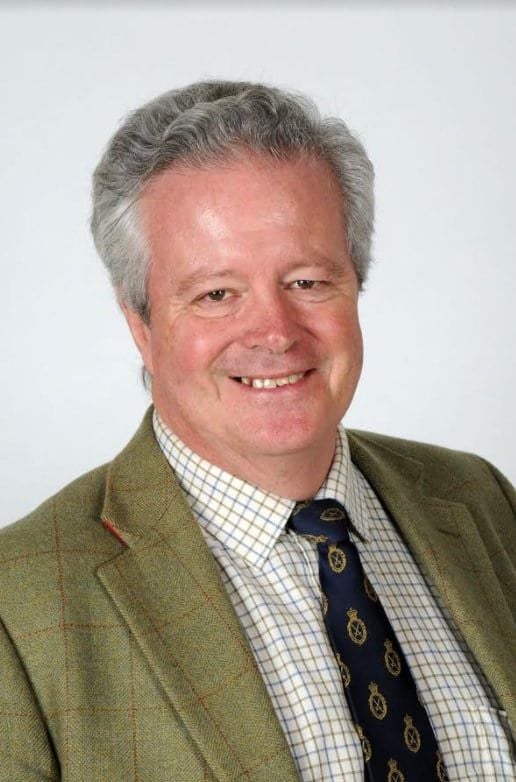 He said: "The brown hare is an endangered species across the UK and Mr Bax does not represent the views of Kent Wildlife Trust's membership who pay their fees to protect wildlife, not slaughter it for pleasure.
"Mr Bax is damaging the reputation of not just Kent Wildlife Trust, but the wildlife trusts in general.
"He is not a fit and proper person to be running a wildlife conservation charity and we call for Kent Wildlife Trust to cut their ties with him immediately.
He added: "I am a member of the trust and I saw a few rumours going round on social media about Mr Bax's past and I did a bit of digging.
"I felt a mixture of shock and disbelief when I found out, it just didn't make sense to me at all.
"There is a feeling of betrayal among members, how can we ask members of the public to change their behaviour when our chairman has engaged in activities like that.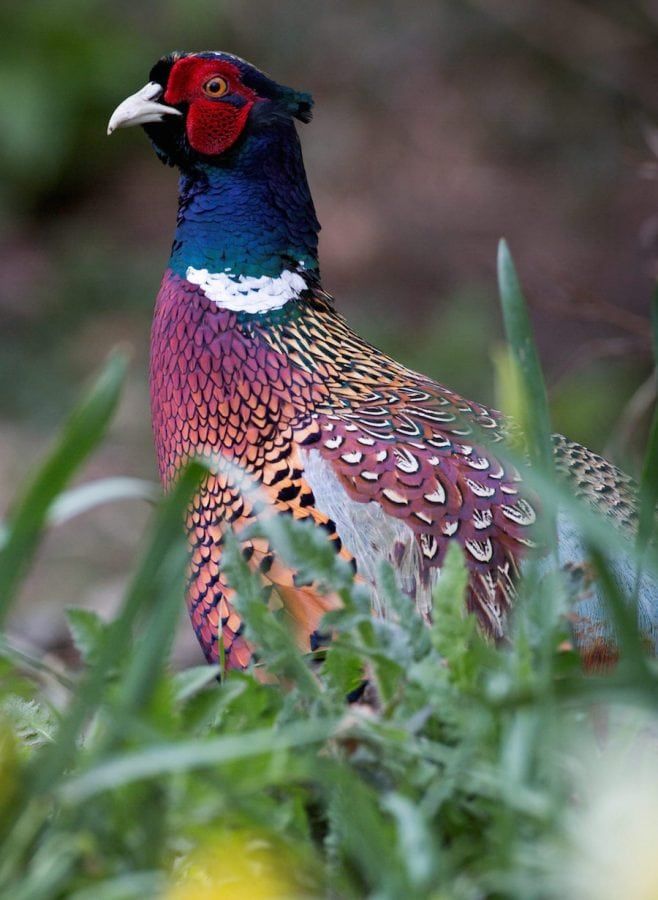 Responding to the petition Mr Bax said that he understood hare hunting was an 'emotive issue'.
He said: "Having lived all my life in the Kent countryside I grew up with beagling, actively involved until 1995 and one of seven joint Masters of the Blean Beagles until 2005.
"While hunting hares with beagles is now consigned to history, there are still many in the countryside who participate in managed field sports and hunt within the act.
"I understand that it is an emotive issue. We need to work together if we are to reverse the crisis for wildlife in the countryside."
When asked about the petition the trust said that they 'had to remain neutral'.
John Bennett, chief executive of the trust, said: "We recognise the level of concern reflected in the scale of the response to this petition.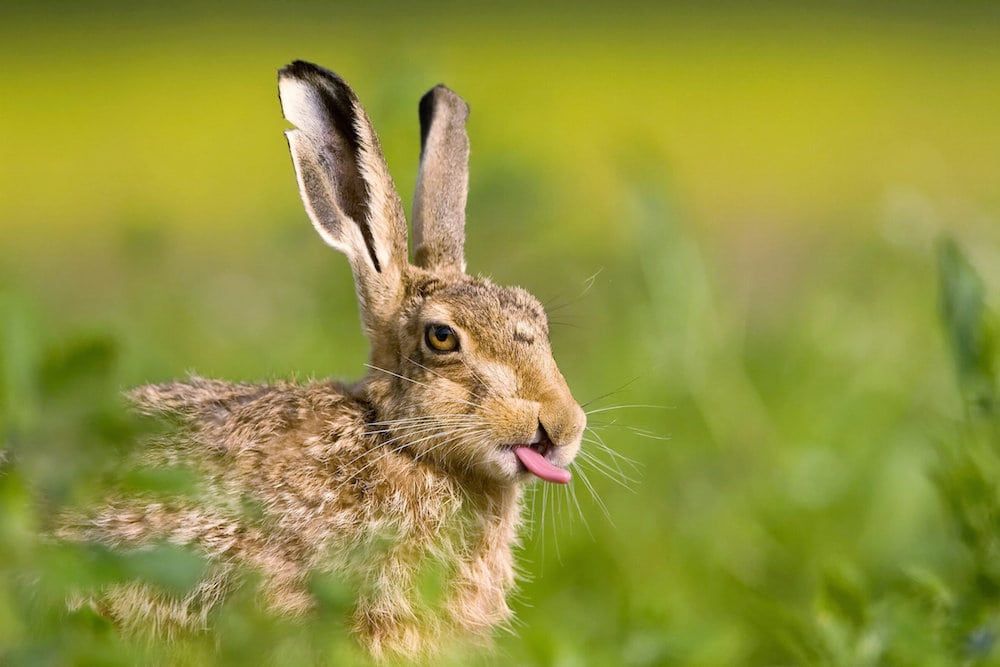 "In order to work with the widest possible community we remain neutral on the personal positions of our 30,000 members, 1,056 volunteers and trustees with regards to hunting, fishing and field sports.
"We don't allow hunting on our nature reserves where we have control of the shooting rights. Wildlife Trusts like ourselves do raise concerns and challenge aspects of field sports and hunting where they have a damaging impact on the conservation of the county's populations of wild animals and plants."
He added: "Mike Bax's commitment to the Trust over 30 years has proved invaluable in helping us to nurture these relations, which over the last five years has seen us manage and advise on nearly 31,000 acres of land across Kent for the benefit of wildlife and the public."