Radiotherapy patients have been dealt a further blow after an ambulance designed take them to hospital in comfort was stolen.
Thieves made off with a stretcher multi-purpose vehicle is specially designed for patients with cancer and spinal injuries to give them a smoother ride to hospitals.
Police say the vehicle was stolen from outside its driver's house in Wandsworth, south west London, between midnight on Saturday and 11:30am on Sunday.
The Special Ambulance Transfer Service's (SATS) operations director Andrew Minnis said losing the ambulance has 'massively impacted' the company which has only two stretcher left in their fleet.
He added: "The Stretcher MPV was introduced into our service and is dedicated for the transfer of cancer patients going for treatment and also repatriating patients home who have injured themselves abroad.
"The ambulance is almost worthless to anyone not using the vehicle for its intended purpose.
"The priority is to get the vehicle back on the road so it can continue to serve our patients."
Andrew thinks it is possible thieves stole the ambulance in error and said he would 'happily agree' to the thieves returning it anonymously.
He said: "It is an ambulance, not a car and the patients need it."
SATS' patients will still be able to access hospital care but some will now have to use regular ambulances which are not designed for their specialist needs.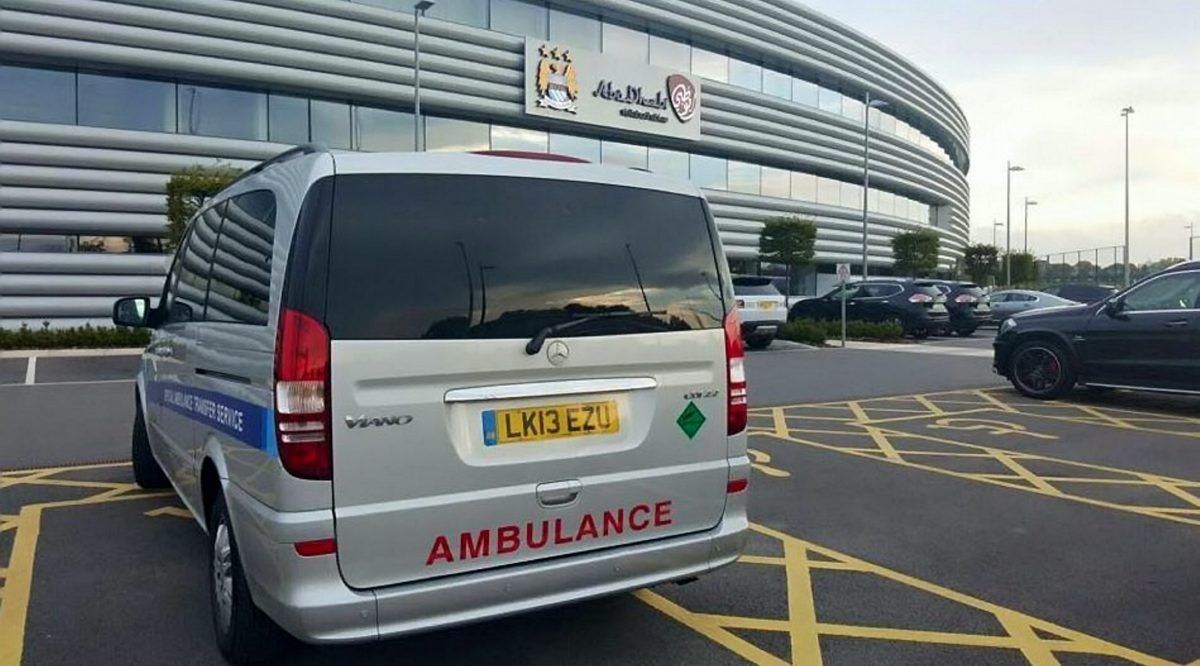 Andrew added: "Travelling in emergency ambulances can make radiotherapy patients more anxious. It makes them feel like their conditions are more severe than they actually are."
Orthopedic patients with injuries like spinal fractures benefit from the extra-suspension lacking in regular ambulances which are essentially 'converted vans,' according to SATS.
The company has contacted its insurers to replace the vehicle but fear it could take up to three months to convert a new vehicle to the required standard.
ENDS