A serial fly-tipper has been jailed for 15 months after he dumped over 28 tonnes of commercial and industrial waste – weighing the same as four elephants.
Nigel Roberts, from Rougham, Suffolk, left the rubbish on privately-owned farmland – once in Walsham-le-Willows and another in Acton in April 2015.
It cost the landowners more than £6,500 to clear the waste, causing distress to both owners and their families.
Roberts was sentenced on Tuesday (Feb 19) at Ipswich Crown Court to 12 months' imprisonment for the first offence in Walsham-le-Willows and three months for the second.
The sentencing follows a long investigation carried out by the council during which evidence was collected and the offender was tracked down.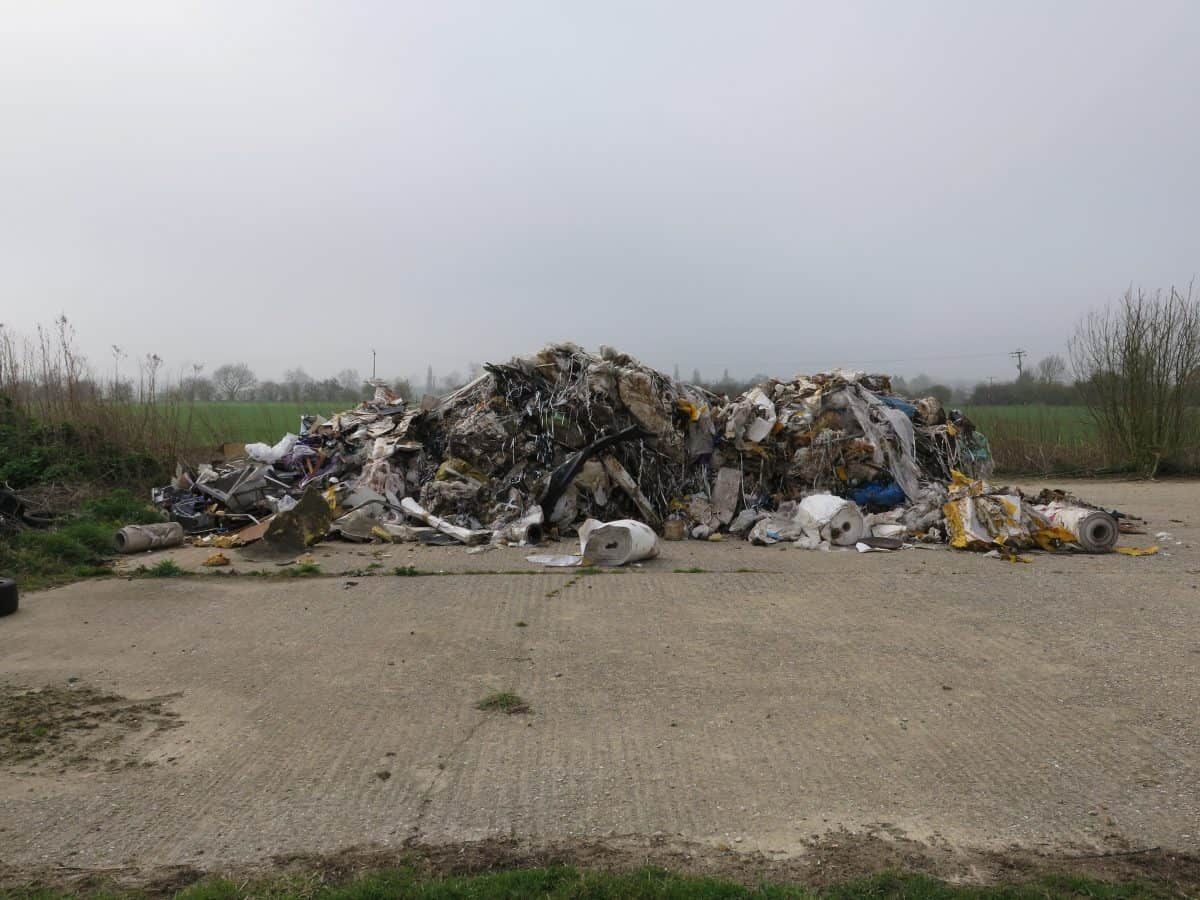 Mid Suffolk District Council said a crucial part of the evidence which led to his conviction was collecting information from the waste lorry Roberts used to dump the rubbish.
Councillor David Burn, cabinet member for environment, said Roberts has received his "just reward".
Cllr Tina Campbell, Babergh District Council's Cabinet Member for Environment, said: "Too many people mistakenly think that fly-tipping is a victimless crime and that they can do so with impunity
The Babergh District Council said Roberts' sentencing should be an example to all those tempted to carry out this "ugly crime that harms our environment".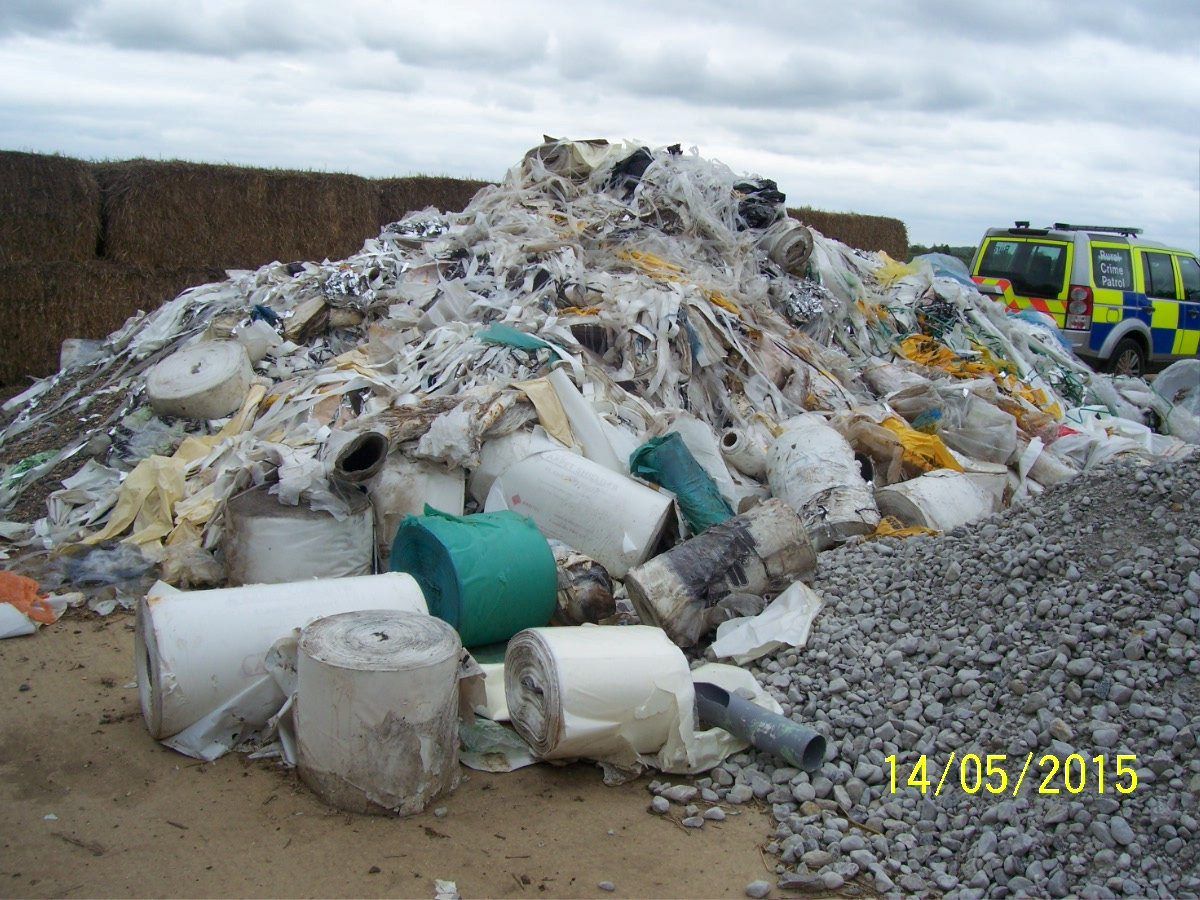 During the month that Roberts carried out his offences, local people from Walsham-le-Willows took to social media to share their disgust about the fly-tipping.
One social media user said: "Disgusting. That's bad. Poor council tax payer no doubt picking up the tab for that – but please make an example out of the culprit."
Another said: "Why do people want to destroy our beautiful countryside with this evil behaviour."
by Emilia Bruce-Watt