Chris Hobbs is a retired Met police officer who worked extensively at border controls in both the UK and Jamaica.
Amidst the furore surrounding Jihadi bride Shamima Begum, now less than likely return to the UK following Sajid Javid's edict, questions must surely be asked about why so many British jihadi fighters and brides were able to leave the UK with consummate ease when travelling to the ISIS caliphate.
When Shamima Begum and her companions Kadiza Sultana and Amira Abase, walked unimpeded through Gatwick's passenger security search area, the trickle of UK jihadis travelling to join ISIS had already become a flood.
Despite this, there were no obstacles placed in the way of those wanting to join in the atrocities perpetrated by one of the most brutal movements in the annals of world history.
The Home Secretary during this period was Theresa May who would have been kept fully briefed as to the increasing number of the UK's travelling jihadis yet cynics may well hold the view that she was more intent on eviscerating both the police and border force rather than securing her country's borders.
It was patently clear that not only would the UK's fanatical Islamists be a danger when they were absorbed into the ISIS killing machine, but would potentially pose a major threat to the UK's security if they decided to return. – And returning they are.
In June and July 2014, I wrote articles for security magazines warning it was 'a walk in the park' for jihadis to leave the UK.
In October 2014, 4 months before the departure of the Jihadi brides, I wrote the following in a letter published in the Daily Mail:
These border controls also enabled the recently killed British jihadist, Ibrahim Kamara, to leave this country for Syria, using his 15- year- old brother's passport as his own had expired.
Hundreds of other UK jihadists have, with the occasional exception, been able to frequently travel to and from the UK contemptuously passing through our 'chocolate teapot' controls.'
I shared the concerns of counter-terror and Special Branch police together with UK Border Force officers working on the frontline at our air and sea ports.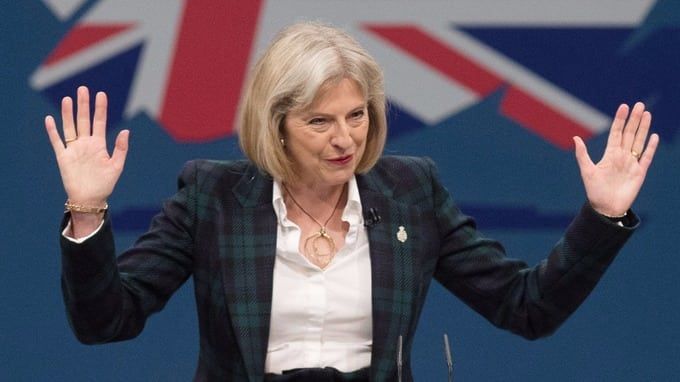 Yet Theresa May as Home Secretary and other Home Office ministers simply sat on their hands.
Total Incompetence
So, what could have been done by a Home Office which has, time and time again, borne witness to its own total incompetence?
Although all passengers at airports have to pass through what is termed 'central search' where their hand-baggage is x-rayed and individuals possibly body-searched by private security staff, few departing passengers pass under the eyes of any British law enforcement officer.
Home Secretary Jack Straw, against the advice of numerous agencies including the police, abolished formal embarkation (departure) controls at airports back in 1998.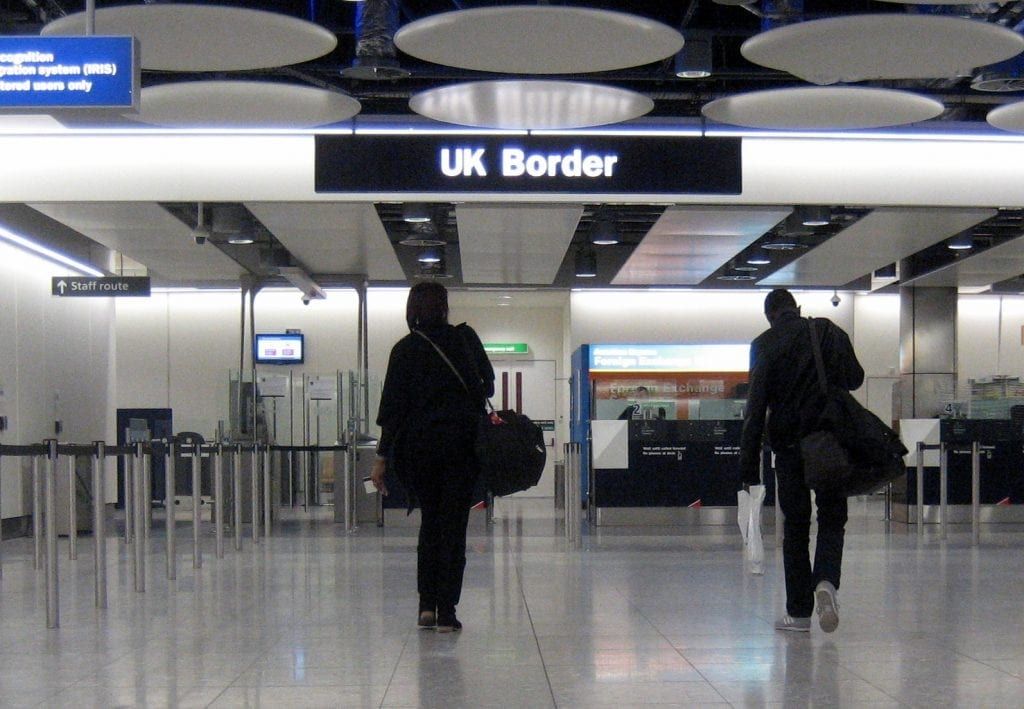 Despite the departure of jihadis and jihadi brides, Theresa May refused suggestions to restore embarkation controls, or indeed to ensure that extra resources were made available to the already overworked counter-terror and Special Branch officers working at both air and seaports.
Thus, the three 15-year-olds were simply able to walk through 'security' and board a direct flight to Turkey.
Eventually some additional scrutiny was given to direct flights leaving for Turkish airports. But British jihadis simply travelled via other European hub airports purchasing their tickets in separate segments.
Arguably the most critical failure of all was the failure to deploy British police officers to Turkish airports in order to assist Turkish law enforcement in monitoring arrivals from the UK.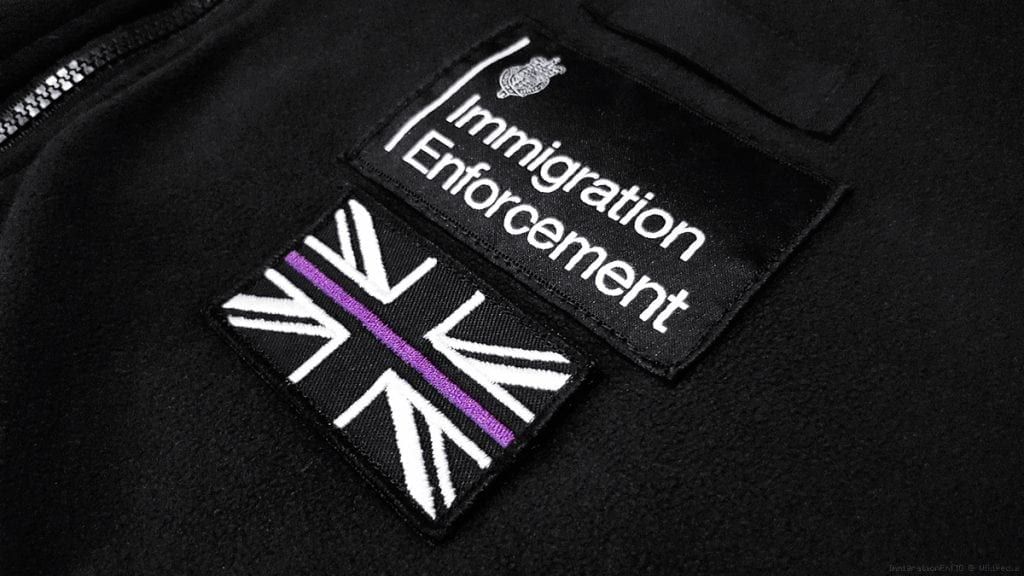 We can deploy UK law enforcement officers in this way: I, together with UK customs officers worked at Jamaican airports alongside Jamaican police and immigration officers.
At the time of the three Jihadi brides' departure, the only British police officer based at the British Embassy in Turkey was back in the UK.
Home Office neglect and incompetence has now resulted in the head of MI6, Alex Younger, warning that returning jihadis present a real threat to national security.
The perils of a chaotic Brexit
With a chaotic Brexit a very real possibility now, we may well see our borders plunge into a greater state of chaos than demoralised UK Border Force officers are currently having to contend with.
Abject chaos will be manna from heaven for travelling terrorists; returning jihadis; crime networks involved in the importation of drugs and firearms; those involved in human trafficking and slavery as well as criminals escaping justice in their own countries.
Those on the frontline have little confidence that the Home Office will have the answers to any post-Brexit shambles at the UK's borders and doubtless government spin doctors are already preparing excuses in the event of our borders going into meltdown.