A cruel couple who forced their housemate to sleep under the stairs and eat outside in the rain face jail after being convicted of slavery offences.
Gabriel Nicolae was also made to wash with a garden hose and go to the toilet in nearby woods, a court heard.
Neighbours called police after seeing Gabriel washing in the garden – officers acting on the tipoff raided the house in St Anne's Bristol in July.
Ion Boboc, 26, and Christiana Tudor-Dobre, 24, forced Romanian national Mr Nicolae to eat outside in the rain – and told him he was "too filthy" to be indoors.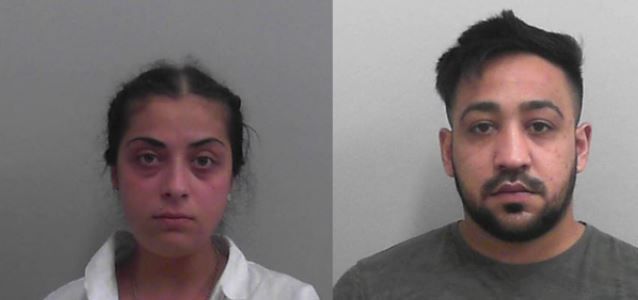 Bristol Crown court heard the pair did not allow him to use the cooker alone and told Mr Nicolae he couldn't drink from the tap inside.
Boboc also stabbed Mr Nicolae in the hand at one point.
Pictures released by Avon and Somerset police show him washing his housemate's clothes in the garden, in a basin fashioned from a pile of rocks.
Mr Nicolae worked in an abattoir but Boboc and Tudor-Dobre controlled his account, making him pay hundreds of pounds in rent for a bed in a tiny cupboard under the stairs.
Mr Nicolae was also given just £1 a day, to buy biscuits as well as money for cannabis at the weekends.
He was forced to go hungry and steal food from shops.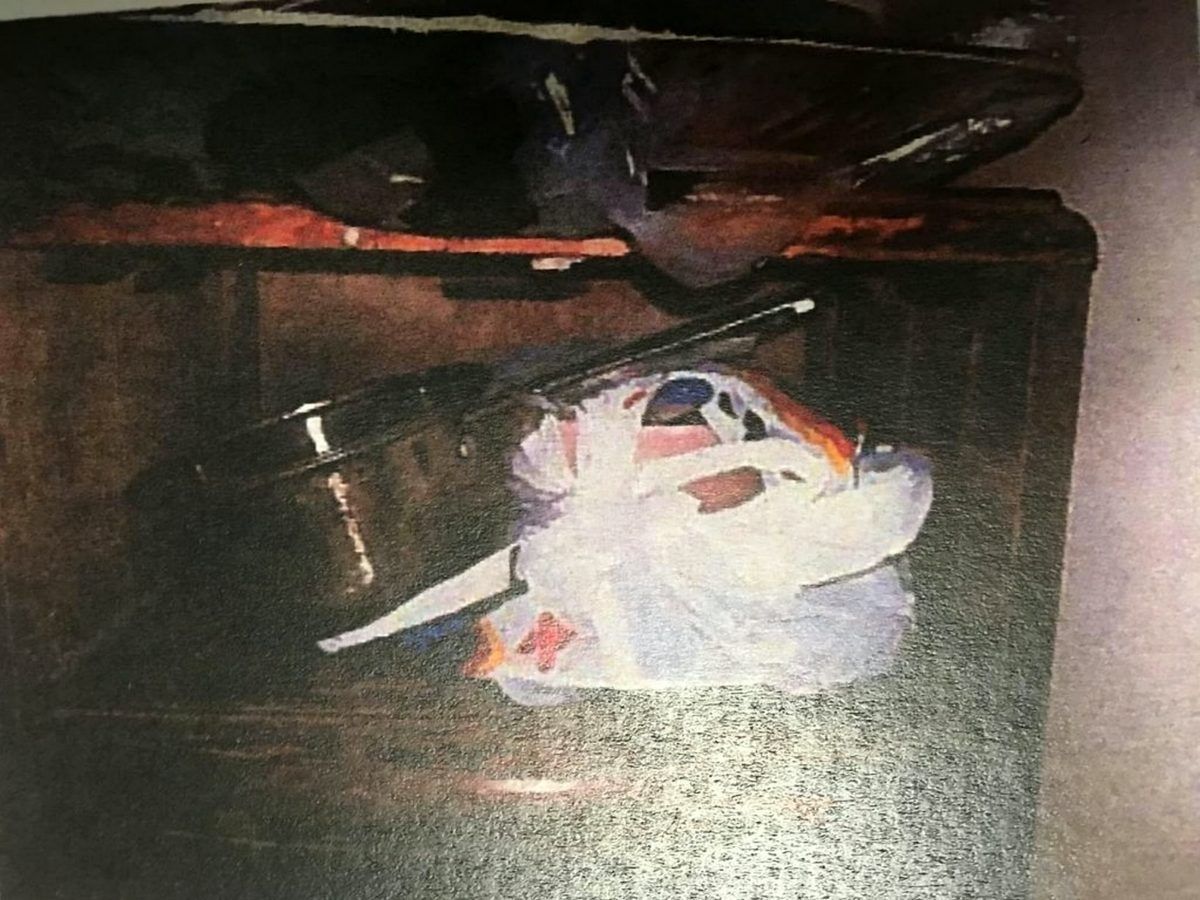 Ion Boboc and Christiana Tudor-Dobre were found guilty of requiring a person to perform forced or compulsory labour, and fraud.
A third defendant, Mihai-Aurel Dan, was found not guilty of both charges.
The pair are due to be sentenced on 19 March.
By Ben Gelblum and Joe Smith