Toilet rolls dating back to the Second World War will go under the hammer today after they were discovered in a dusty box – along with a gas mask.
Two boxes of the mint condition loo paper, branded County, were found during a house clearance of a Georgian mansion.
Bizarrely, the rolls were found alongside a child's gas mask in a kitchen cupboard at Bishton Hall, in Wolseley Bridge, Staffordshire.
Auctioneer Charles Hanson came across the wartime hygiene products while clearing out the 18th century stately home this week.
During the last few days, the contents of the house have been sold with everything from magnificent paintings and furniture to a 1958 Land Rover, which fetched £19,500.
Mr Hanson, who is handling the sale, said: "We thought there were no more surprises left at this magnificent property but Bishton has delighted us to the end.
"The stocks of toilet paper were in a kitchen cupboard along with a children's gas mask.
"We were just tidying things up at the hall and came across the ancient supplies.
"The paper's a bit rough compared to today's ultra-soft, fragranced varieties, somewhat utilitarian in fact in a sombre shade of beige.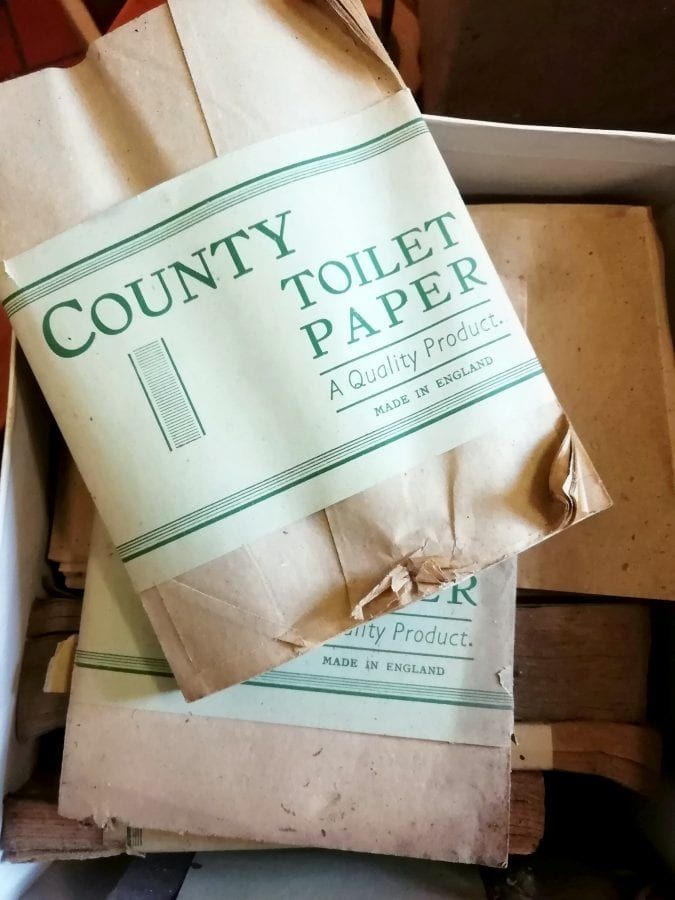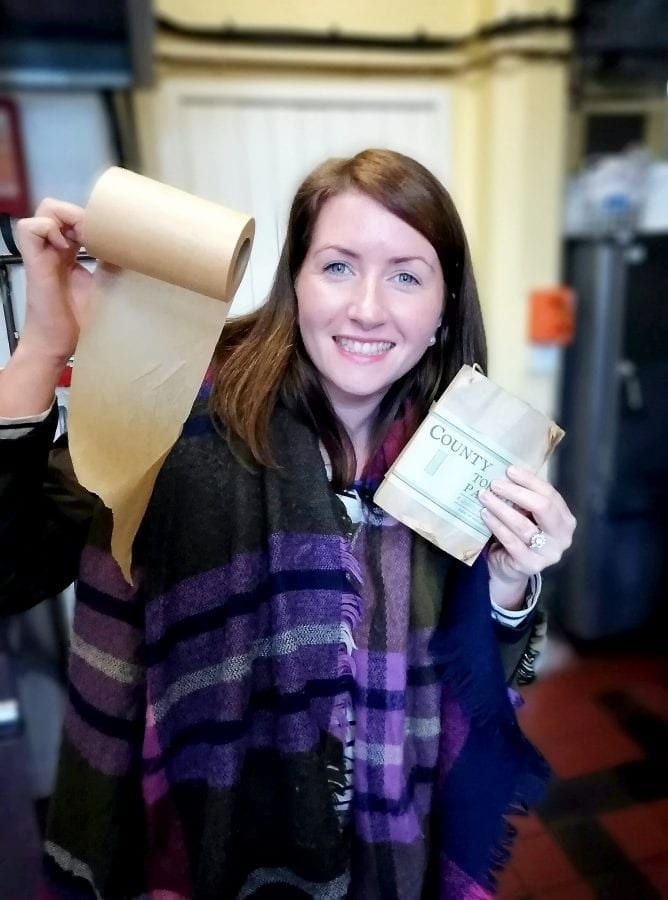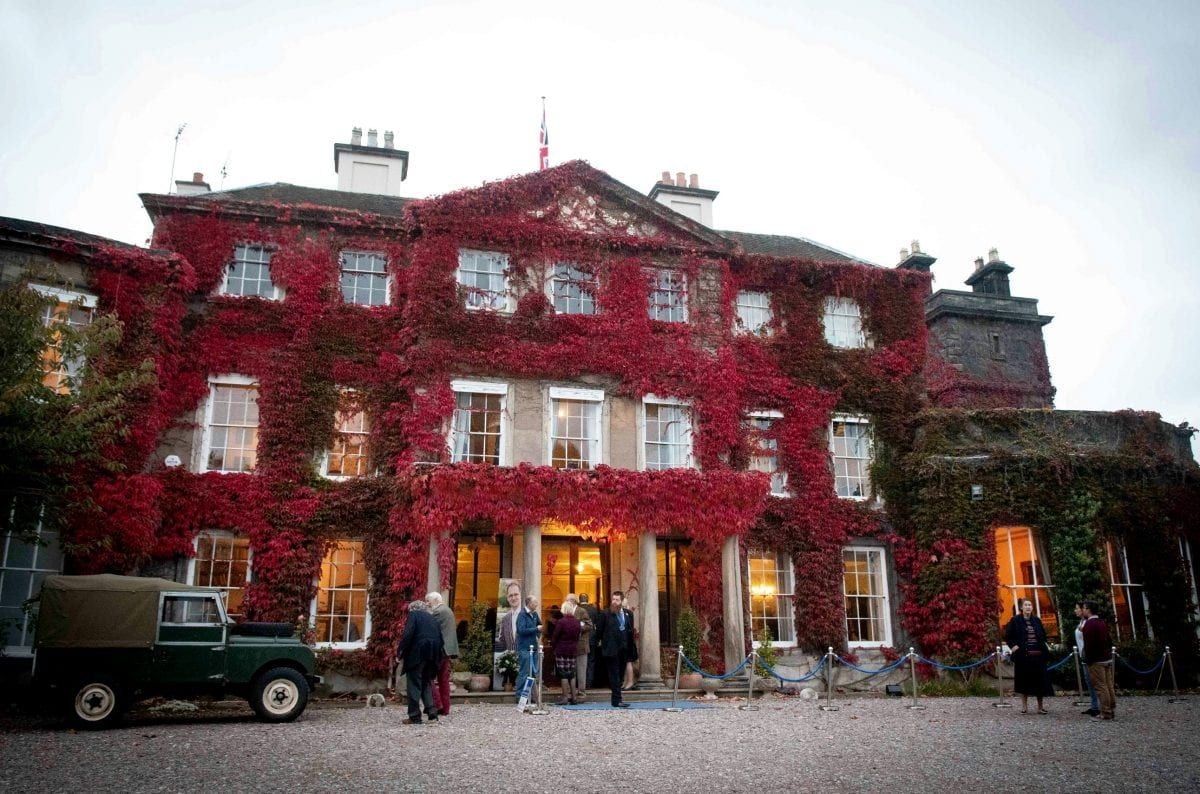 "But this was wartime. The nation had bigger things to attend to than the colour of its toilet roll. I'm sure it served its country well.
"Sheets of beige toilet paper held together by wrappers emblazoned with 'County Toilet Paper, A Quality Product, Made in England' were found together with rolls of a more waxy toilet paper variety.
"In the 1940s, the days of rationing and austerity, many families used newspaper as toilet paper, cut into sheets and placed on a string.
"And the older generation will remember Izal toilet paper, a rather scratchy version impregnated with Izal disinfectant and often found in public service buildings.
"Like everything else, toilet roll, and toilets, have a rich history."
The toilet rolls will go under the hammer at today's Attic Sale at Bishton Hall.