Hit the road, Jack – the latest puzzle to bamboozle the web has been dealt out.
Lurking among the face cards in this deck is a single one-eyed Jack, and you'll have to play your cards right to spot him.
Greg Tatton-Brown, the Market Manager UK for Casumo.com, who dealt the brain-teaser, said: "We've got lots of card games on our site – but nothing quite like this."
See how long it takes you to spot it: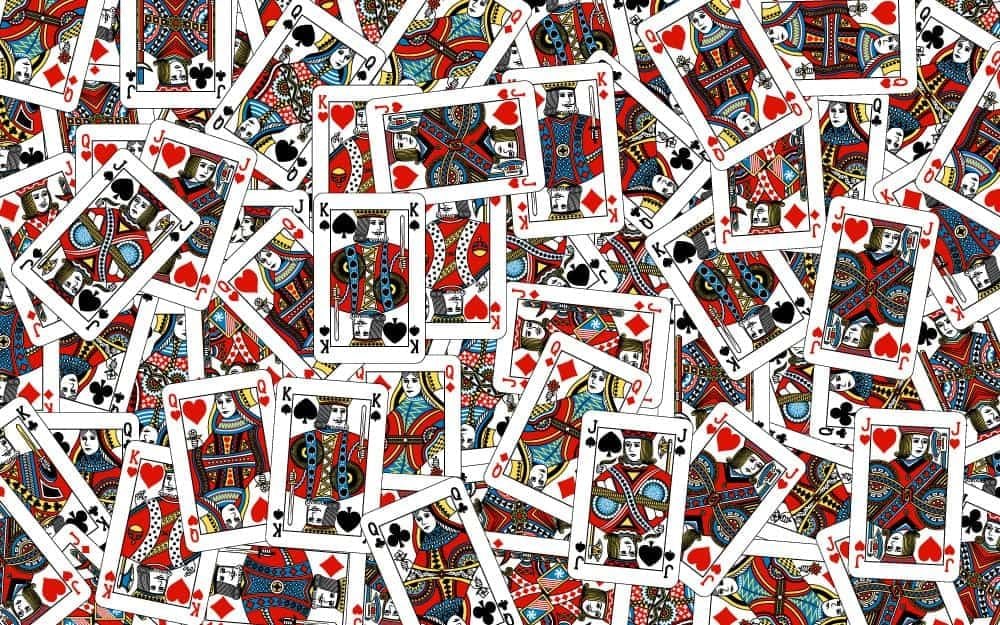 Greg Tatton-Brown adds: "The one-eyed Jack is often used as a wildcard in games, and the one we've hidden away is definitely wild.
"We've even written a short story about how this Jack came to get into the state he's in, which can be found here along with plenty more traditional card games, and much more besides."
Just to check you got it, here's the solution: