An extraordinary personal collection of art and antiques is set to sell for ONE BILLION DOLLARS – with the entire proceeds going to charity.
Works by the likes of Picasso, Monet and Matisse are highlights of what is being dubbed the most significant philanthropic auction ever presented.
The 1,550 art pieces were collected by Peggy and David Rockefeller, from one of the USA's most famous families.
Peggy passed away in 1996 and David, a billionaire banker, died last year aged 101.
Christie's will be selling the collection at Rockefeller Center Galleries in New York.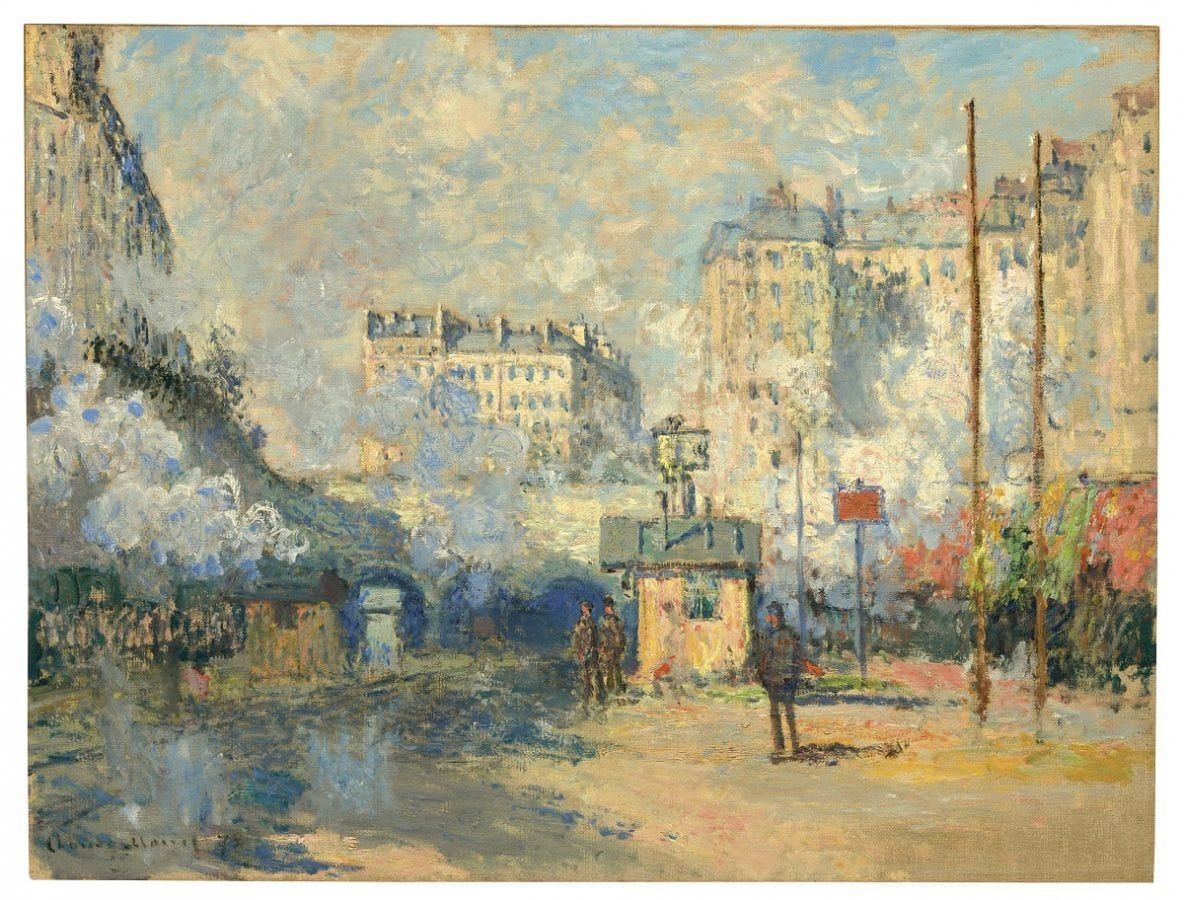 Following huge worldwide attention, Christie's has now revealed the full-line up of items being sold in what is thought to be the largest charity auction in history.
There will be 900 lots sold in Christie's salerooms with a further 650 lots organised across eight themes sold online.
The online sale will run from May 1 to 11 with the saleroom running for three days from May 8.
In total, the collection is expected to sell for more the best part of $1 billion (£700 million) with estimates starting as low as $100.
However, the focus will be on the large number of masterpieces being sold.
Fillette à la corbeille fleurie, by Picasso, is a painting of a naked young girl holding a flower basket. It is set to sell for £85 million.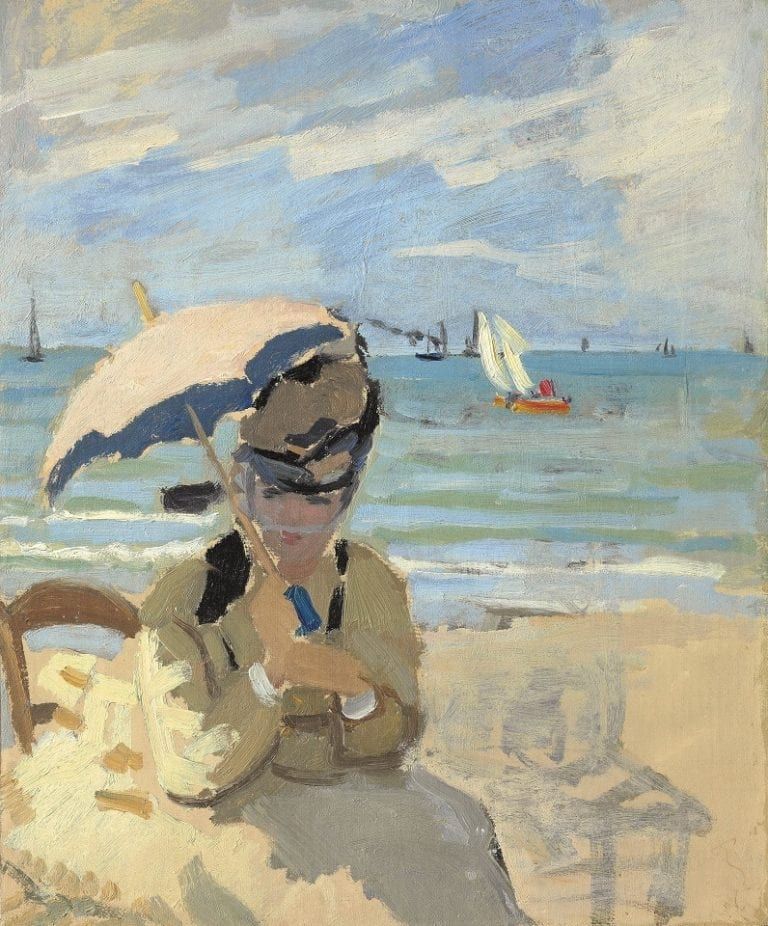 Claude Monet's Nymphéas en fleur, painted circa 1914-1917, is expected to sell for around £50 million and a 1923 reclining nude by Matisse is poised to reset the artist's record high price at auction and sell for more than £65 million.
A Sevres porcelain dinner set made for Napoleon has an estimate of £200,000.
All of the estate proceeds will be directed to a dozen philanthropies Peggy and David Rockefeller supported during their lifetimes.
The money will go towards continuing scientific research, higher education, support for the arts, sustainable economic development, and land conservation initiatives, among others.
Marc Porter, Christie's chairman, Americas, said: "This rich and diverse collection of fine and decorative art is unified by Peggy and David Rockefeller's love of beauty and their unerring eye for exceptional quality and craftsmanship in design.
"The size and scope of this great collection has inspired us to innovate new approaches to our traditional sale model and leverage our world-class online sale platform as only Christie's can.
"The result is a dynamic week of saleroom auctions, including not one but two evening sales of masterworks from European, American and Latin American artists and a stellar offering of decorative arts across a range of categories.
"Our online sale, which is organised along the themes and motifs that resonated most with Peggy and David Rockefeller, brings this Collection to life in a fresh and exciting way, and is designed to make it both easy and enjoyable for collectors from all around the world to participate in this singular philanthropic event."
David Rockefeller was the last surviving grandson of John D. Rockefeller, the industrialist who was one of America's first billionaires.
He married Peggy in 1940 and they remained together until her death in 1996.
In 2010, David signed the Giving Pledge, confirming his plans to direct the majority of his personal wealth towards philanthropy.
RELATED 
https://www.thelondoneconomic.com/must-reads/charity-launches-appeal-to-fund-food-programmes-for-orphans-in-africa/23/03/
https://www.thelondoneconomic.com/must-reads/charity-launches-film-with-bear-grylls-to-educate-people-about-the-gurkhas/20/03/
https://www.thelondoneconomic.com/news/aid-charity-shelterbox-under-fire-for-not-reporting-three-incidents-of-sexual-misconduct/20/03/