A 79-year-old has revealed he has slept with over 2,000 women – more than Playboy boss Hugh Hefner.
Lothario Chris Culleton says he has been a ladies' man all his life and has bedded 2,084 partners.
Chris claims he met many of the women he's been with while working as a music promoter bringing bands to Warrington in Cheshire.
He says he was such a romantic he turned down jobs with the Rolling Stones and Radio Caroline because of love.
But after decades of playing the field he says he is now giving up dating to take up FISHING instead – saying 'women are too much trouble'.
Chris, of Longford, Chesire, was given his nickname the 'Longford Lover' by local policeman who used to see him with different girls.
He said: ""I had this reputation – it wasn't all me I was pursued a lot.
"I had this reputation as a bit of a ladies' man because I was always seen coming home late at night after I'd dropped a girl off.
"When I was working at Marks and Spencer, I met this trainee manageress, a Swedish girl. I was a porter then and they were all jealous when she went out with me.
"I was walking out of a hotel and there were two policemen outside and they said 'oh look it's the Longford Lover'. And it stuck."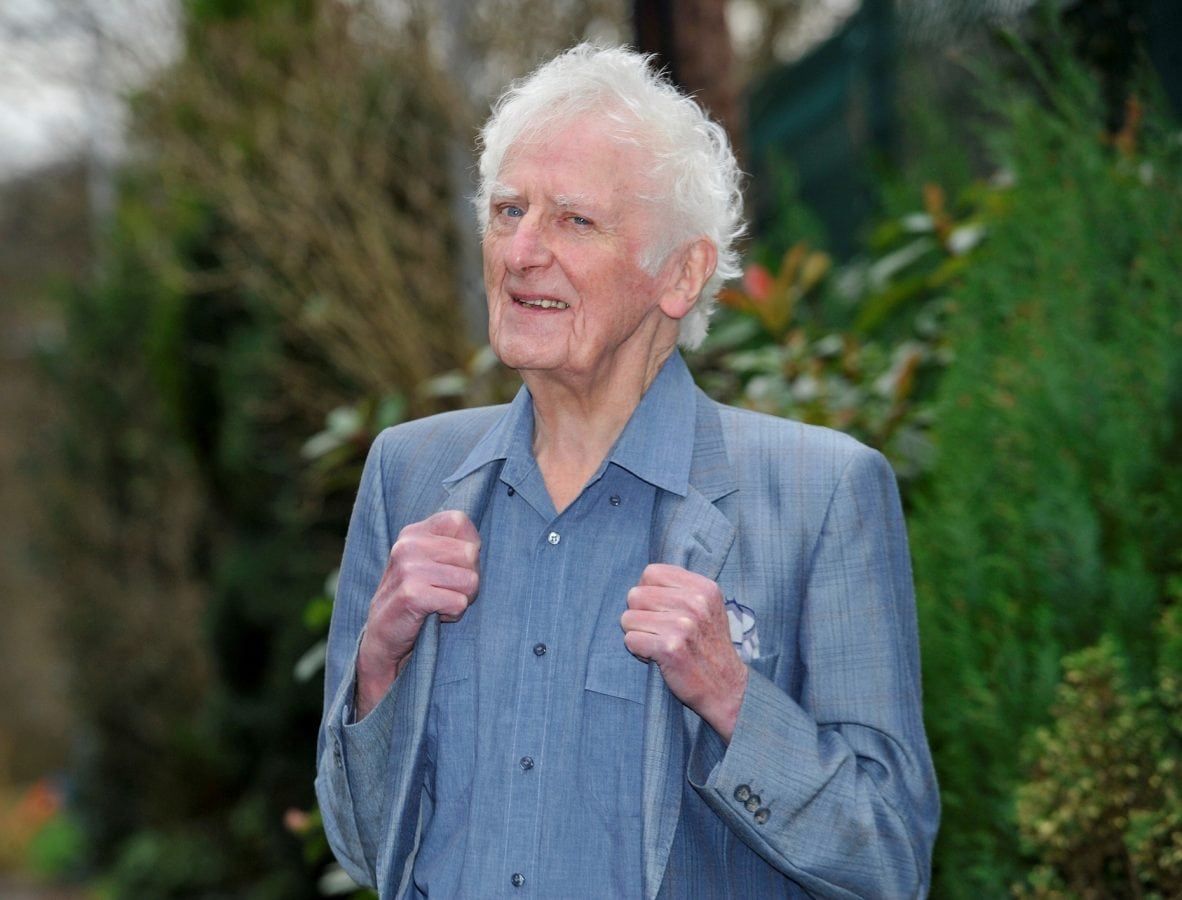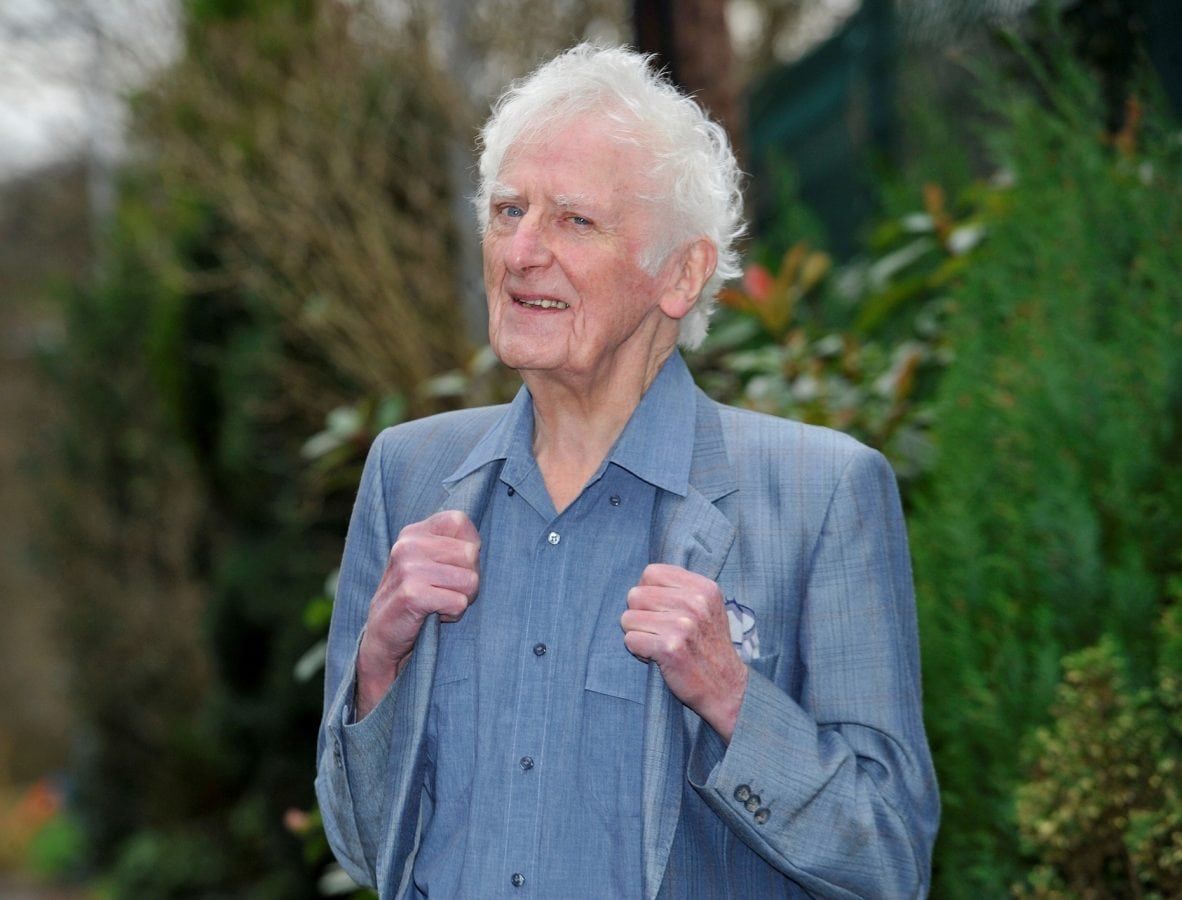 The 79-year-old was born in County Wexford but moved to Warrington at the age of seven and worked as a butcher and at the Co-op before turning band manager.
As far as keeping track of all these ladies went, Chris denies making notches on the bedposts and instead kept a secret code in his diaries.
But his charms got him into a few scrapes – her remembers being tracked down by the husband of one former girlfriend:
He said: "There was one woman who used to stalk me and then her husband came knocking on my front door.
"Some of my cards had fallen out on the backseat of her car and he'd found them.
"But luckily a bouncer friend of mine, Croc, had come to visit and he told him, 'Chris's gone to Ireland."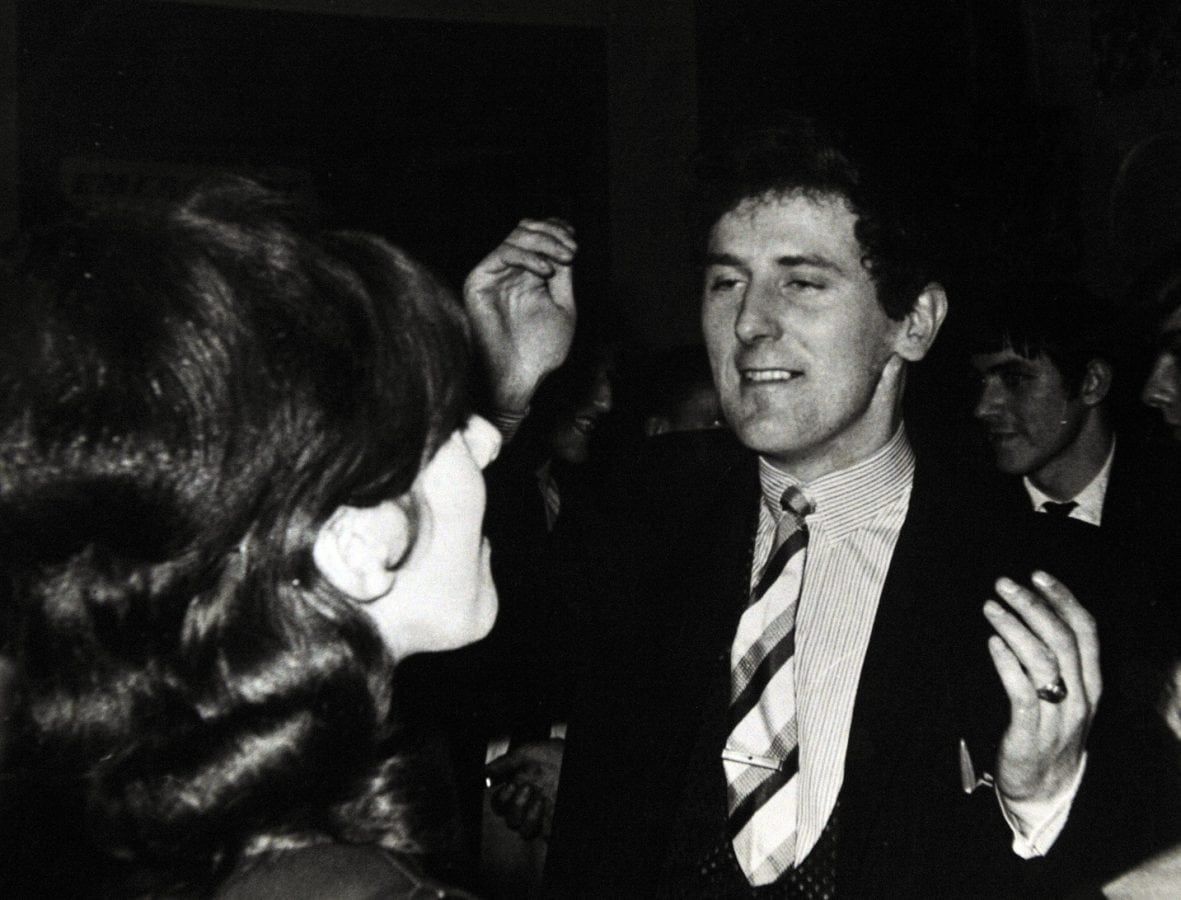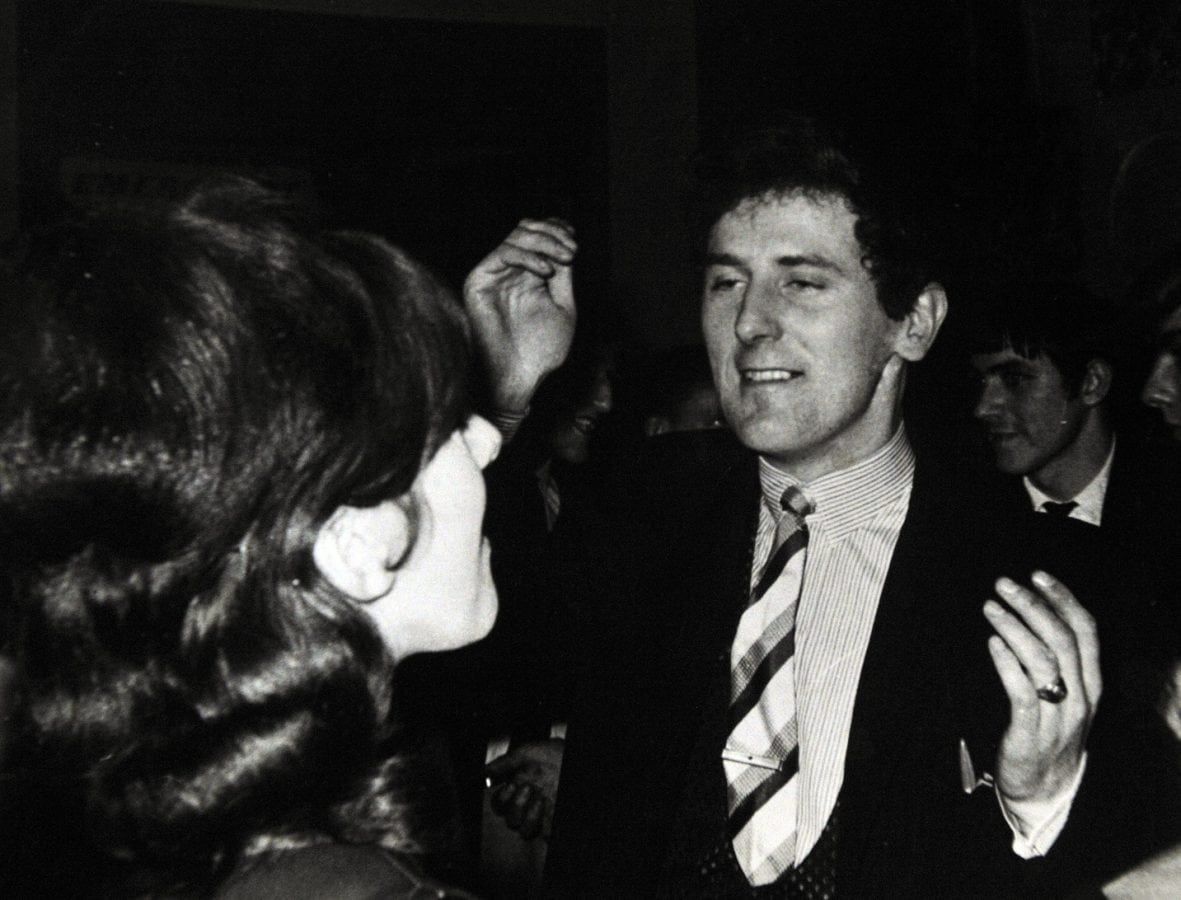 He admitted having a set of keys to the Lion Hotel, where he would let himself in when he had friends to spend the night.
However it all changed when he met the mother of his son, who would later break his heart.
Chris said: "I'd seen this girl come through the door at Parr Hall with a bloke and I went 'wow!'
"She came over and sat next to me. And because I smoked Benson and Hedges then she thought I was well off.
"About a week later she came to the Carlton Club where I was collecting glasses and she just came up, threw her arms around me and kissed me. And that was it."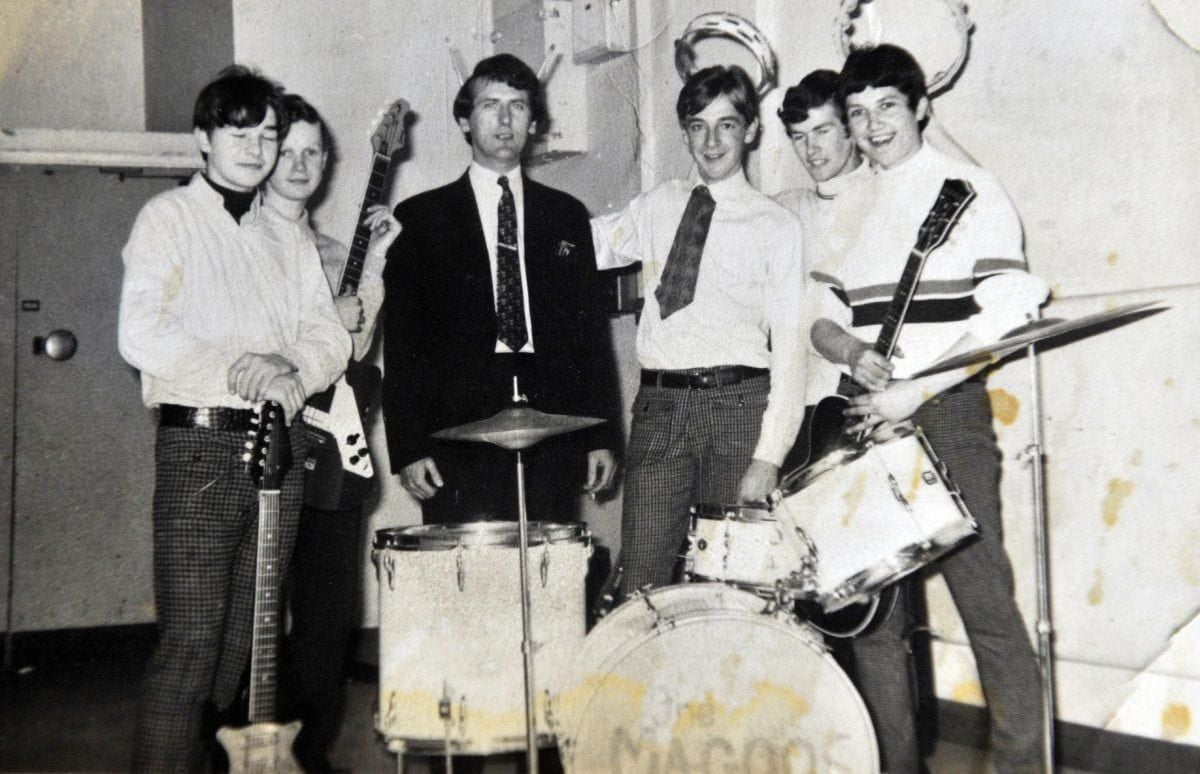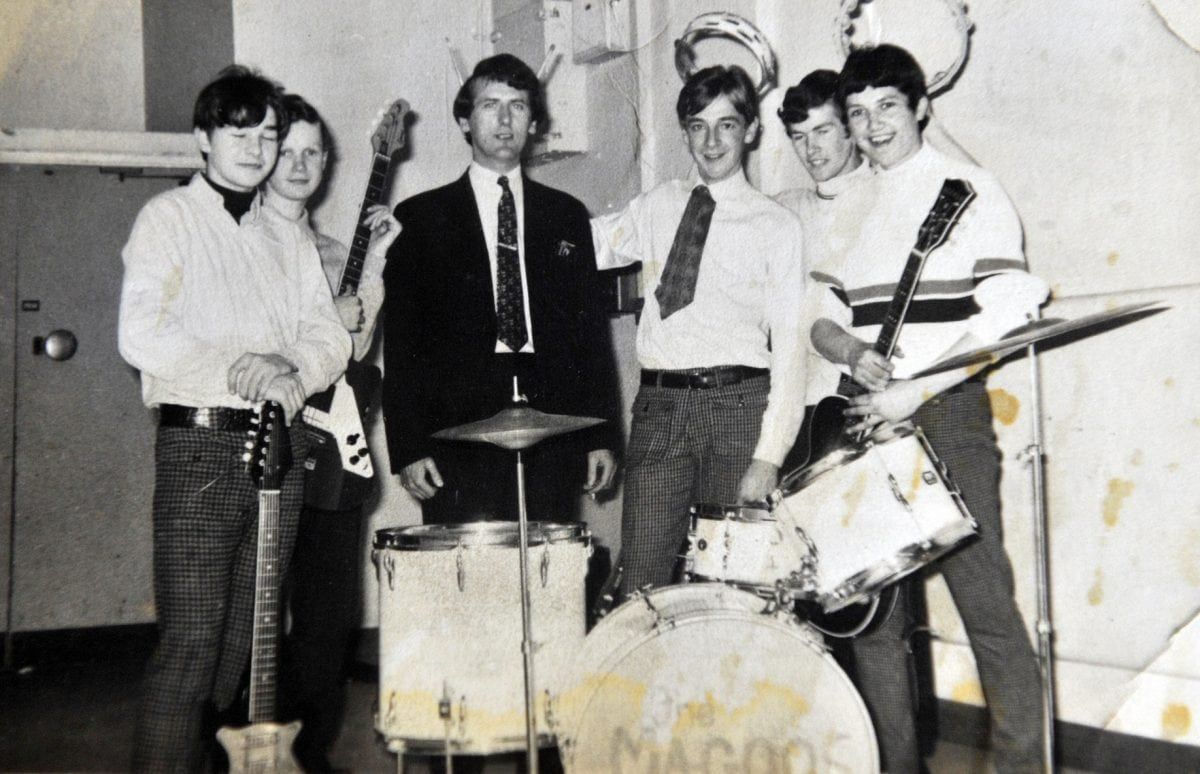 He added: "One night we made love on the Carlton Club stage. I put these two albums on, a Barry White album on one deck and the other one was Let's Get it On by Marvin Gaye and she said that's where my son was conceived."
But the grandfather of two now spends his days fishing and is proud president of the SHAG club, Stockton Heath Angling Group.
He says he gave up dating at the age of 77 because 'women are too much trouble'.
Chris may have been a philanderer but he is a romantic at heart and says he turned down jobs with the Rolling Stones and Radio Caroline because of love.
Chris Culleton met the Stones when they played Parr Hall in 1963, when Brian Jones tried to buy his waistcoat.
"He came up to me and said 'would you like to sell it to me?' I'd brought a curtain remnant, a brocade in fancy colours, and I got this old woman in Longford to make it a waistcoat for me and she put fancy buttons on.
"And Brian was mad for it but I wouldn't sell it. I told him I got groups publicity and he said we could do with someone like you.
"Mick Jagger interrupted and said if you're interested, contact our office.
"So they offered me a job and that's how I ended up turning down a job with the Rolling Stones.
"I was going out with this girl and I didn't want to go to London and leave her.
"I was also offered a job on Radio Caroline, again I turned it down because I was going out with another girl then.
"I knew the government was going to clamp down on pirate radio. But that would have been the start – like it was for Tony Blackburn."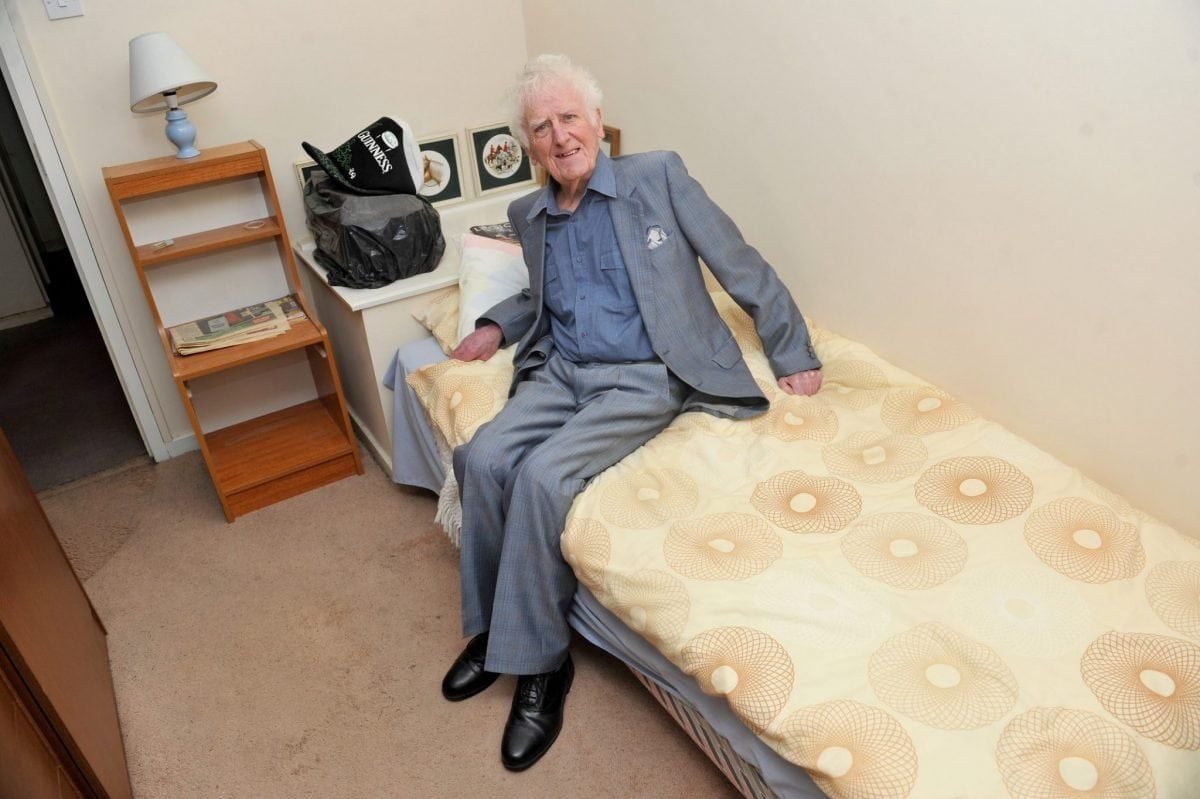 But Chris became one of the town's first DJs, playing at the Hamlet, the Lion and the Carlton Club among others.
He also brought Deep Purple to Warrington for one of their first live gigs, at the Red Lion, for which they were paid £45.
Chris added: "Nobody had heard that music before and it was so loud people walked off to the bar. But they came back and at the end they got a standing ovation.