If you run a business, you could understandably be feeling nervous as Brexit talks continue to unfold. Indeed, at the time of writing, much uncertainty continues to surround the state of the UK's future relationship with the EU, making it wise for you to consider the worst-case scenario.
That would be a "no-deal" Brexit, where the UK simply walks away from the EU without a withdrawal agreement in place. Is your own firm prepared to handle the reverberations of this?
What would constitute a "Brexit shock"?
Naturally, the most convenient of the Brexit options would be for the UK Parliament to pass a deal allowing for a transition period as the UK gradually loosens its ties with the European Union.
However, as a "no-deal" Brexit cannot be entirely ruled out, the Bank of England recently put the UK's seven leading lenders – HSBC, Barclays, Standard Chartered, Lloyds, Santander, Nationwide Building Society and Royal Bank of Scotland – through a stress test.
This test assessed whether the banks could withstand a shock that, in severity, outranks the worst Brexit scenario by two-and-a-half times. All of these banks passed the test, but the ability of smaller businesses to handle the effects of a no-deal Brexit remain noticeably less assured.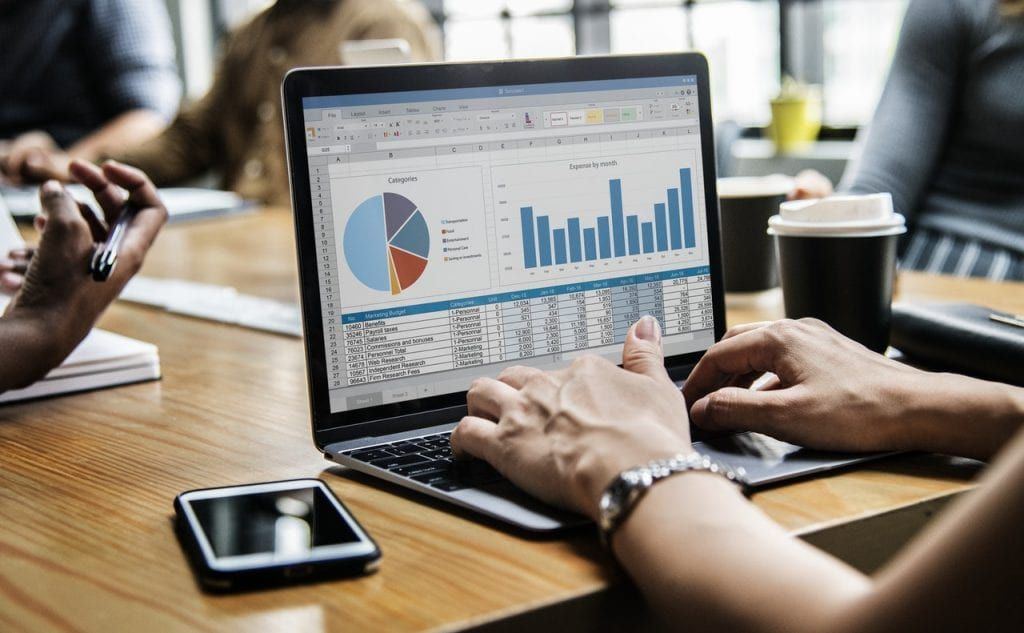 Warning signs for businesses ahead of Brexit
In November, Mark Carney, the Governor of the Bank of England, admitted – as reported by Relocate Global – that less than half of UK businesses had secured contingency plans in preparation for a possible "no-deal" Brexit in a "worst-case scenario".
The extent to which your own business could suffer from such a development – and exactly how that business could suffer – might depend on both how it has prepared and its sector.
Judging from a poll reported by ITPro, 69% of UK tech companies believe that they would be negatively affected by a no-deal Brexit. The poll also hinted that, though most tech firms of at least 250 staff had acted to mitigate effects of such a Brexit outcome, 65% of small businesses, as well as 45% of medium-sized companies, were generally unprepared.
Of the businesses that had not yet taken steps, 49% seemed to blame their inability to forecast the prospective impact, and 35% were uncertain what steps they ought to take in any scenario.
Could a "disorderly" Brexit lead to supply shortages?
In December, the Building site asked more than 400 of its readers – including contractors, developers and consultants – what steps they were taking, if any, in readiness for the worst-case scenario.
Almost 15% of responding firms reported being "very prepared", with roughly half saying that they were "very" or "somewhat" prepared. Just under 5% of respondents were involved with projects where materials had been stockpiled, but practical concerns could prevent many firms following suit.
Many contractors seemingly lack both the cash and space to stockpile materials. Their tight finances could lead contractors to focus on essentials; sourcing business insurance quotes, for example, could help them to save money on tradesman insurance.