TLE readers are in with a chance to win a Bickerton fold up bike worth £1,049.99 to celebrate this year's Spin Cycling Festival taking place at London Olympia this weekend.
Folding bikes are all about key areas; ease of fold, weight and stiffness resulting in a solid, comfortable ride.
Bickerton have completely redesigned the Argent platform from the ground up and this has resulted in a bike that is at the forefront of folding technology today.
With the latest in hinge technology (not available on any other folding bike currently in the market) the frame and bars feel super stiff giving a reassuringly solid yet fast ride – overall this produces a light, well–balanced package ideal for hopping on and off all manner of urban transport.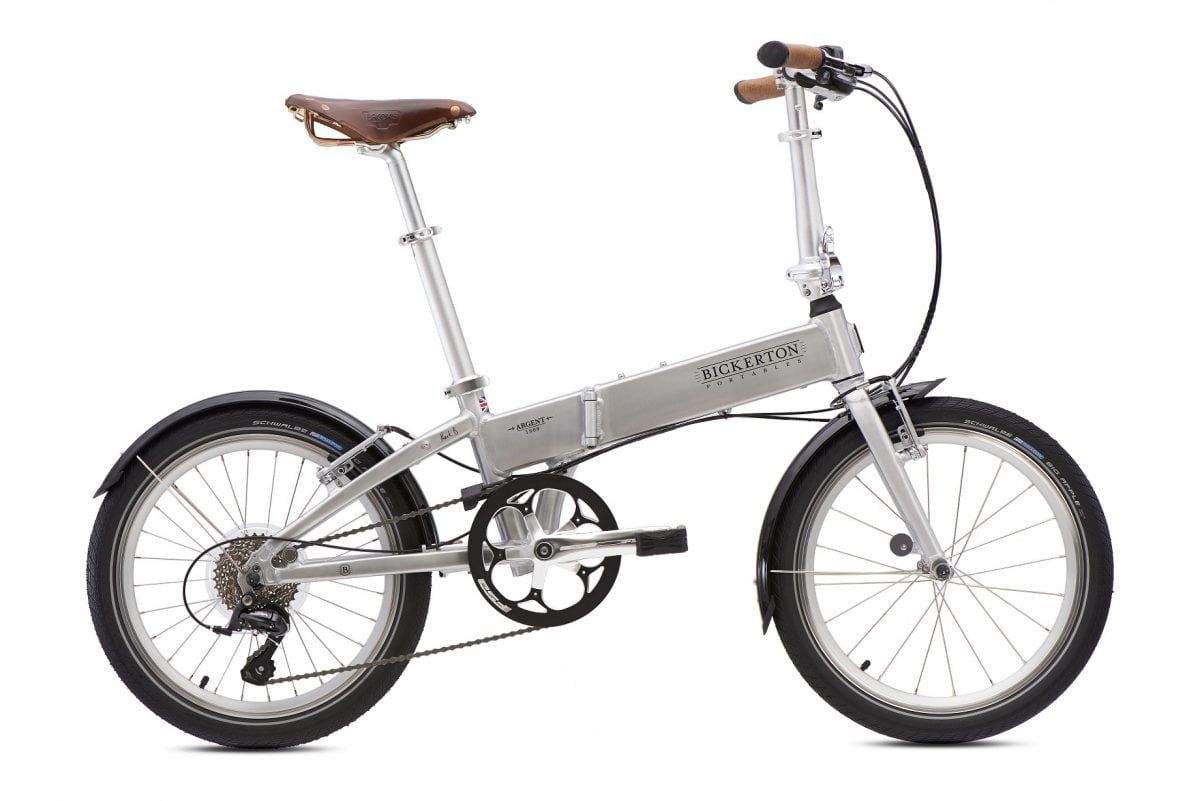 Back in the day Bickerton were pioneers of folding bikes (in the 1970s), and the unique, patented engineering on this model brings it bang up to date, while the styling of the brushed aluminium frame, Brooks leather seat and cork bar grips give it a distinctly retro feel.
In short – the Bickerton Argent uses modern design and materials to give a super–strong frame that rides like a regular bike. With an upright riding position, curved bars, a rock solid ride and an easy fold, we have made the best folding bike frame on the market today, period.
To enter, simply Tweet @LondonEconomic with the hashtag #GoBagaBickerton.