Nursing Up is a campaign against violence towards health workers launched by a few influential individuals and is fast gaining attention all over the world. It's seen its fair share of support by celebrities all over numerous spheres of life. Its recent and most vibrant supporter? None other than Maria Vittoria Cusumano.
Maria Vittoria Cusumano is a successful fashion influencer with followers on social media in the upper hundred thousand. Maria chose to be the face of this campaign is no surprise to those who are familiar with her work.
Ever since her rise to fashion prominence – which some pinpoints to the launch of her magazine brand, MVC – she has always reiterated and shown that her vision goes beyond just fashion in itself, but using it as an avenue to champion numerous important causes all around the world.
Who is Maria Vittoria Cusumano
Maria Vittoria Cusumano was born in Bonn, Germany, in 1991, and ended up moving all around the world, living in places such as New York and Rome. She was one of four daughters and ended up developing a passion for fashion fairly quickly in life.
She also developed a passion for humanity, too, and this led her to secure a degree in law, and a master's in Forensic Genetics. With both these tools successfully in her arsenal, Maria set out to achieve her goal.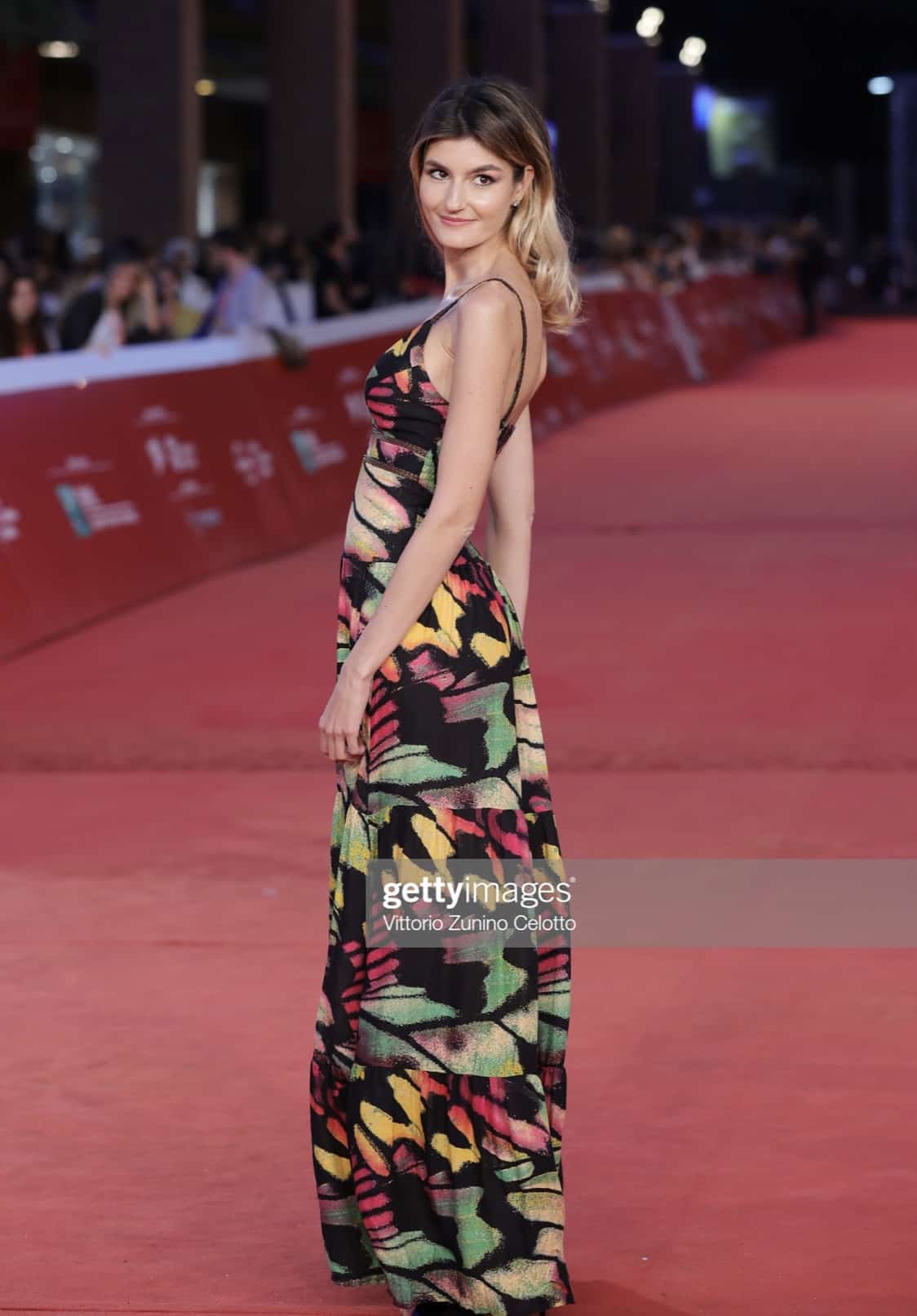 Rise to Prominence
Maria began her rise to prominence with the establishment of her fashion blog, Thescentofwoman, in 2016. The success she enjoyed in that endeavor prompted her to establish her fashion magazine, MVC, which has quickly become a brand of its own with numerous successes.
Fast forward three years and Maria's vision has almost been fully realized, with journeys all over the world and invitation to exclusive events and programs including the coveted Milan Fashion Week.
Causes and Visions
The Nursing Up campaign exploded last year up to this one, with some disturbing acts of violence against health workers – an ambulance seized in Naples on New Year's Eve, three nurses beaten under the threat of a knife at the San Giovanni Addolorata Hospital in Rome, and so much more.
The issue was getting too hard to bear. Maria joined the cause and played her part, just as she did, and continues to do, in the cause for enlightenment and orientation of teenagers regarding the importance of a healthy lifestyle in the fight against cancer.
A Finishing Note
Maria Vittoria Cusumano's life is a fairy tale to some, a realization of that universal dream of making a living and finding success from our passions. But what's even more worth learning from her story is the lesson that achieving success and influence is nothing if this isn't employed in the right direction.
The "right" direction differs from people to people, of course, but just as it is for Maria, it is always strongly rooted in a belief and drive to make life better for the people around us.
To find a way to equip them as much as possible with the resources they may need to survive and lead a better life. This may be in the form of good advice, an outreach program, an intervention, or, in Maria's case, the lending of your platform to causes greater than you.