As Brexit approaches, we need a concerted effort from our political and religious leaders to build bridges across Britain's widening societal divides. But after failing for more than a decade to ensure that social integration has kept up with the scale of immigration, the government must look to its colonial past for help and inspiration, writes Ruchir Verma.
By Ruchir Verma
In February 2018, the residents of a small town in Punjab started building a mosque. It won't be the first mosque in Punjab and nor will it be the biggest or most expensive. But its construction dominated much of the Indian press for days and even weeks after its announcement.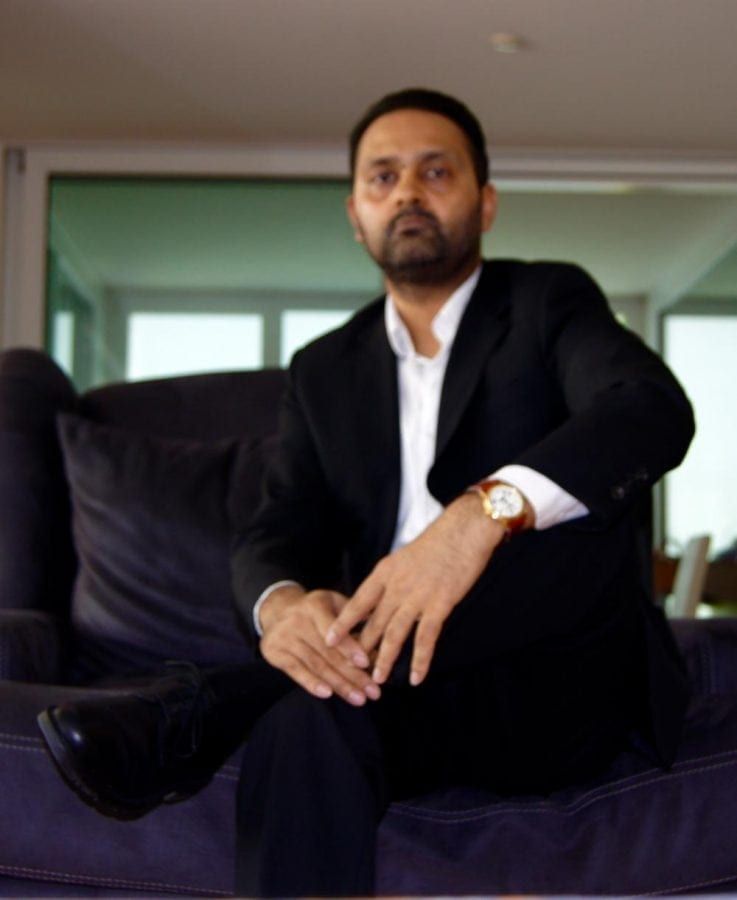 What makes this mosque so special – so groundbreaking – is that it will be built using Sikh funds on donated Brahmin land and by (largely) Muslim hand. The story – ignored by much of the western media – was a remarkable example of peaceful coexistence and communal harmony.

This is not an isolated incident. There have been multiple instances where one religious community has helped out another in most unusual of ways. Speaking in May of this year, His Holiness the Dalai Lama said: "In India, all of the major world's religious traditions live together. For over one thousand years, religious harmony has been there. This is really India's greatness."

Although often seen as an exclusively Hindu state by foreign press, India is in fact secular by constitution. Hinduism accounts for 79.8% of the population, but the country is also the birthplace of three other major religions: Buddhism, Jainism and Sikhism. It's also home to the world's second largest population of Muslims and the third-highest concentration of Shiites after Iran and Pakistan. A further 30million Christians co-exist in what is arguably the world's largest religious melting pot.

While most international press focusses on the religious conflicts in India mostly caused by politics, they seldom cite the examples of successful religious integration in the society.

When I was growing up as part of the enormous middle class of India, everyone I came into contact with – friends, neighbours, schoolmates, shopkeepers, local businessmen and others – were a chequered mix of Hindus, Muslims and other religions. Not once did we think any differently of each other. Be it the local cricket team, a joint festival celebration or any other occasion, we always came together as one.

Allahabad, a city of supreme religious importance for Hindus, has 22% Muslim population and the name literally means 'Place of Allah'. Allahabad plays a central role in Hindu scriptures, while its 'Kumbha Mela' celebration attracts more than 30million people every 12 years. Ask any person from Allahabad, and they will proudly stand for their city irrespective of their religion.

So the key question is what brings Hindus and Muslims together as one, and what separates us?

Religious traditions, as opposed to religious observance brings people together much more.
In India, Hindus and Muslims celebrate festivals which are inclusive. Diwali and Eid, for example, are celebrated as joint festivals in India. 'Raksha Bandhan', a festival celebrating the bond between brothers and sisters, is a shared festival between Hindus and Muslims.

Religious extremism and exclusion (which is a different story altogether) exists only in small pockets and the practicing people are usually identified as religious outcasts even by members of their own respective religions.

One more factor, generally overlooked, is that of economics. People of similar economic stature and in mutual need come together as one much more easily than others. Opportunity of employment and ability to take care of family generally takes precedence over religious differences.

This is quite obvious in mega cities like Mumbai where the religious distinction may be obvious, but socio-economic distinction is almost non-existent within the same class. Taxi drivers, restaurant workers, small business owners live and work together as one. A plethora of non-profit organisations cut through religious bias to create social enterprises for all.

Religion in itself is a powerful force based on the notion of divine laws which are agnostic of the laws of the land. Politics, on the other hand aims to be an authority on the problems and solution for the society by its system of rules and laws.

This poses an inherent conflict between the powers of religion and politics, especially where people of different religions co-exist in a country.

To the extent that politicians view religious institutions as a vote bank, religious institutions that support politics directly view it as power to strengthen their religion and hence the role in society.

The cat and mouse game of religion and politics has been going on for centuries and it's not an easy challenge to solve.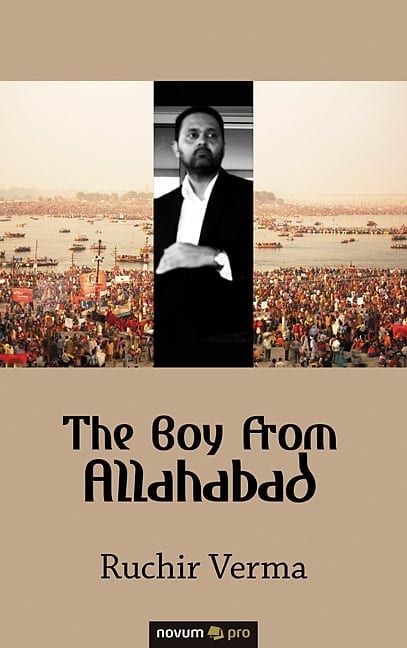 How about this:

India has had four Muslim presidents so far. A vast number of high-profile Muslims work in all walks of life, loved and respected by all Indians. Take Bollywood for example: some of the most prominent stars are Muslims who play the roles of Hindus and Muslims alike in their mega-hit movies. Indian cricket team has had a Muslim captain; in a country where cricket is the biggest religion, business and emotion, this is no small feat.

This is not a silver bullet, but it is something. If the integration at ground level continues to grow, and the high-profile religious agnosticism continues, the power of religious politics will weaken considerably. And as long as politics does not come in the way of common people, the integration will thrive.
Ruchir Verma is a cosmopolitan author of literary fiction who now lives in Zurich, Switzerland. His new book, The Boy from Allahabad, follows the story of an abandoned youngster who grows up as both Hindu and Muslim. He delves into politics on the basis of bringing people together, but his life takes a turn when the love of his life is murdered. It is available now on Amazon priced £13.30 in paperback and £8.99 as an ebook.