When cellist Anna Frazer played her first concerto with a full orchestra, it was an emotional moment for both her and her family.
Anna is principal cello at London's Adoramus Orchestra but 16 years ago she made the difficult decision to give up her career as a full- time professional musician when her then six-year-old son William was diagnosed with epilepsy.
But when the Radcliffe Orchestra, made up of medics from hospitals in the Oxford area, invited Anna to be their soloist for Boccherini's Cello Concerto at their concert in aid of the charity Epilepsy Society, Anna willingly stepped back into the limelight.
"When I sat down to play I felt an overwhelming surge of emotion," said Anna. "Although I had stopped playing the cello professionally because of William's epilepsy, it was now epilepsy that had given me this wonderful opportunity to play the cello concerto alongside many medics from the hospital that had looked after William over the years.
"And the concert was raising money for a cause that is very important to my whole family. I really had to hold back my emotions, particularly during the slow movement which is very expressive. All my family were in the front row and there were tears in my father's eyes."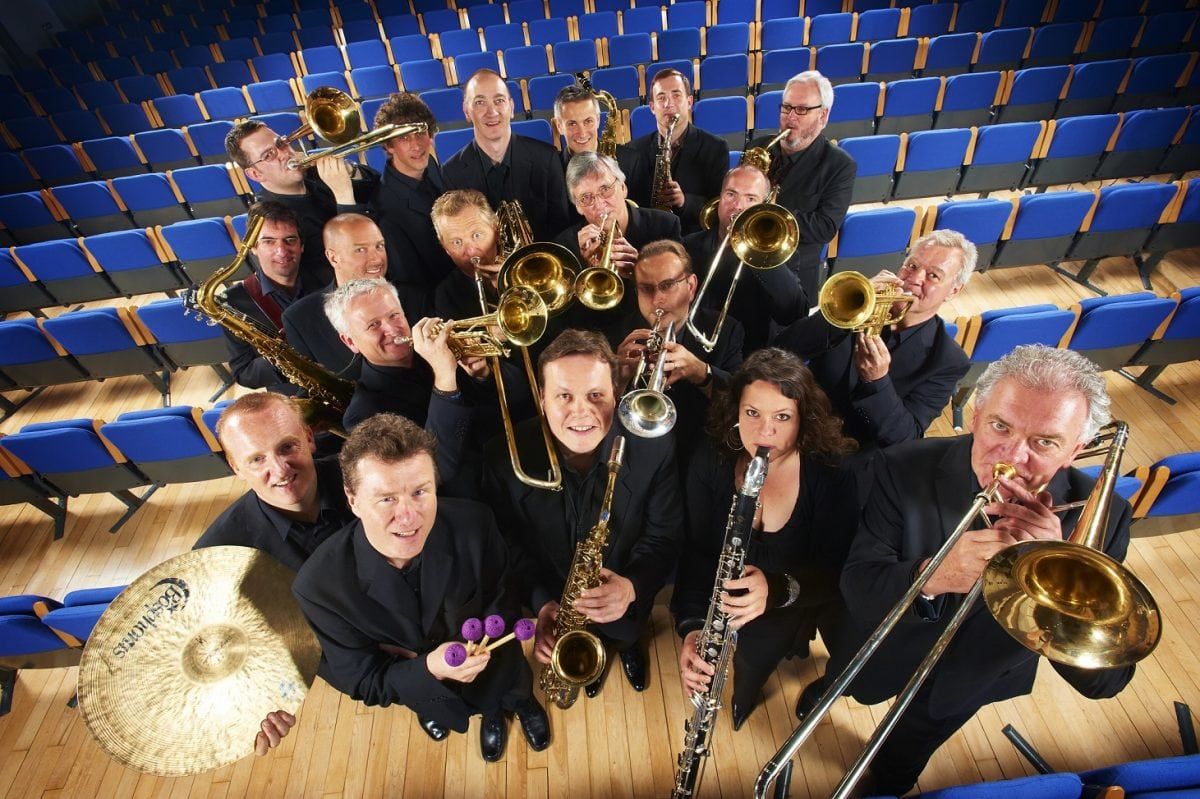 Anna had played with the BBC Philharmonic Orchestra for several years and when all four of Anna`s children had started school she was considering returning to her career as a musician. But when William, who also has autism, started having convulsive tonic clonic seizures on a weekly basis, Anna realised that she needed to be at home to look after him.
"William's seizures were not controlled by medication and we never knew when the next seizure would happen," she explained. "I wanted to be there to be able to pick him up from school or college and look after him as he recovered from a seizure. So although the cello had been my life for so long, I put my career on hold.
"Over the years, whenever William heard me playing the cello at home, he would ask why I didn't play in a full- time orchestra as I had before, and we would give him different reasons. But it is only now that he is older, that we have explained that I stopped playing professionally daily because we loved him very much and wanted to be there for him whenever he had a seizure.
"He thought it was a pity that his epilepsy had interfered with me playing, but at the Oxford concert he was really pleased and proud that I was playing because of him, and that we were raising money for people with epilepsy."
William said: "It was cool that all my family came to the concert to hear mum playing and when I was interviewed on Radio Cherwell afterwards, it felt ok to be talking about me having epilepsy. It was a good night!"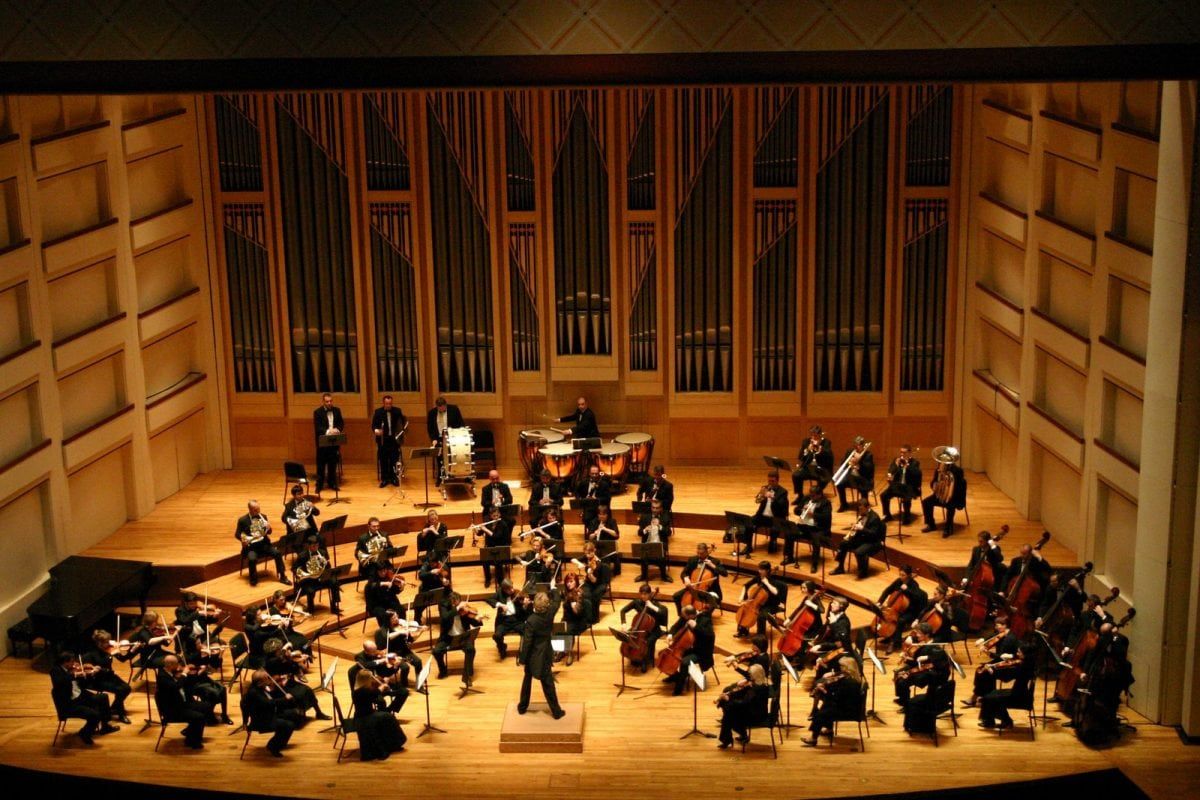 William, who is the third of Anna's four children, has now been seizure free for almost a year thanks to a change in medication and Anna says this has been life changing for both of them.
"William is 22 now and being seizure free means he is no longer so exhausted,' Anna continued. 'He has a  job at a garden centre although his real ambition is to work in films.
"And William being seizure free means that I can give more time to my music than has been possible in the past. I am principal cello at the Adoramus Orchestra and over the years have been involved in musical projects in short bursts at a time. But William being happy and seizure free means I can concentrate a bit more on the cello."
The Radcliffe Orchestra concert raised more than £1900 for Epilepsy Society and will help to fund important genomic research into the causes and treatment of epilepsy, as well as supporting the half a million people in the UK with the condition.
Amanda Ball, director of fundraising and marketing at the charity based in Buckinghamshire, said: "The Radcliffe Concert on Saturday night was a wonderful event and it was very moving to hear Anna play her cello concerto. It was also lovely to meet and chat with William and hear from the family about the impact that epilepsy has had on their lives. We feel privileged to be beneficiaries of a concert that had such a personal meaning for Anna and William."