"Mirror, Mirror, on the wall, who is the fairest of them all?"
Men age better than women. It's an age old saying that we've heard time and time again, but is there actually any truth in it?
Brad Pitt, George Clooney and David Beckham have all been likened to fine wines. Continuing to melt female hearts across the country, despite their age bracket (40-60,) and there might actually be a good reason behind their timeless handsome exteriors.
Men's skin is typically 24 per cent thicker than a woman's, which in turn, means more collagen.
As science continues to show us, collagen is vital for our skin, preventing wrinkles and keeping ageing at bay.
But while men may have the upper hand in some aspects, it's our genes that play the main part in aging the skin.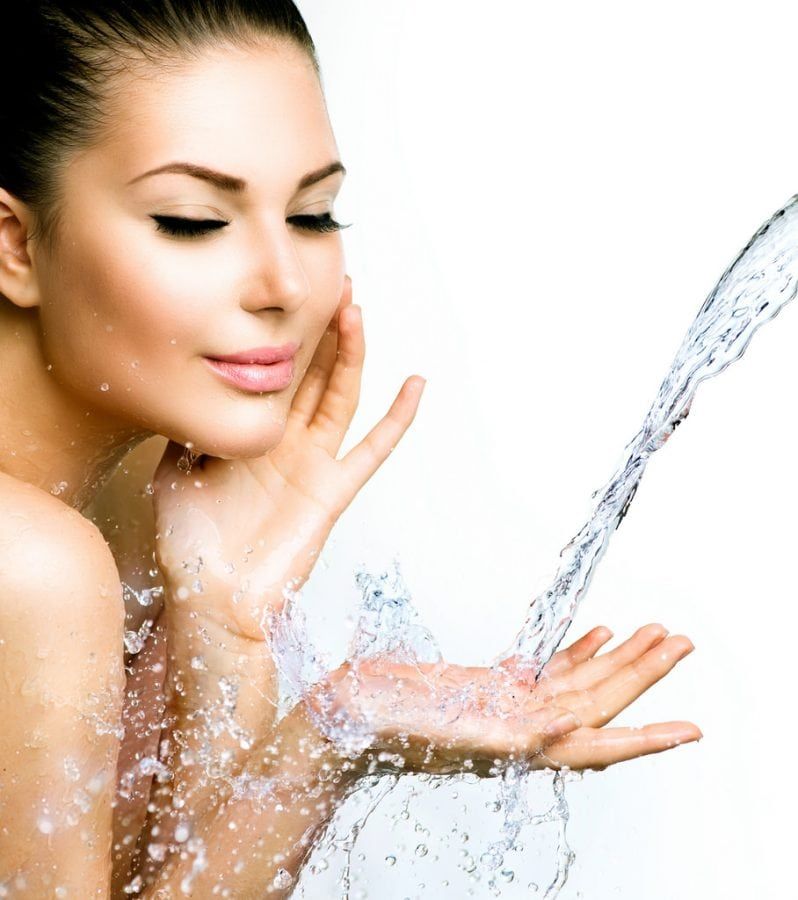 Genes are made up of DNA and determine the characteristics of any living thing. They tell our cells how to make protein, which affects all the functions in our body, including our skin.
But before we start to blame our parents, we have to look a little closer to home.
From the age of 30, you've only got yourself to blame for aged skin.
After that, your routine and how you maintain your skin will in turn determine its outcome: old or youthful.
Unfortunately for us thick-skinned men, we don't hold all the cards.
With a wealth of beauty products available to tackle problem areas, women are actually better equipped when fighting ageing.
Thick skin vs multiple products, who wins?
So with various tools in both belts, when it comes to youthful skin we have a battle of the sexes on our hands.
And because all is fair in love and beauty, we've listed a few products that will help bring both genders' skin back to life.
Product one: Hello Sunshine Oil from MOA (Magic Organic Apothecary) retailing at £22.50 – 150ml from MOA London. Use this amazing oil pre or post shower to seal in moisture and soothe any tired or achy muscles. It is easily absorbed, hydrating for the skin while also providing essential minerals, antioxidants and vitamins to protect and tone. It also awakens senses and brightens your appearance – and your day. Rating: 4 stars.
Product two: Magintone Barefaced and Magnitone's Clean Sweep cleansing brushes, retailing at £70 and £85, from magnitone.co.uk. Forget flannels, these amazing brushes will get your skin softer, brighter and beautifully conditioned. Working deep in the skin where hands can't get, IT naturally shake impurities out of pores and boostS micro-circulation. An all-natural, energising workout in just 60 seconds a day. Gents, prepare your skin for your smoothest shave yet! Rating: 4 stars.
Product three: Skin Doctors Gamma Hydroxy unisex face cream, retailing at £40.80, from Amazon. This is a quick-fix boost that is powerful enough to exfoliate and renew the skin, but gentle enough to use every day, boosting a new complexion in just TWO weeks. This is ideal for wrinkles and expression lines, dull uneven skin tone, enlarged pores, UV damage / pigmentation, and blemish / acne scarring. This is a game changer, mark our words. Rating: 5 stars.
Product four: Original Eye Roll On from Bulldog, retailing at £9.99 and Botanics Hydrating Eye Serum, retailing at £4.00. Eye cream will quickly become your best friend. These products for both the sexes will help reduce puffiness under the eyes and the appearance of dark circles. Bulldog even contains ingredients Brazilian ginseng extract, cucumber and avocado oil. Rating: 4 stars.
Product five: Gold Collagen, liquid form, retailing at £35.99 for a 10 day supply from Boots. We can't rave about this collagen supplement enough. We noticed the difference within days of using the product. A must-have for a collagen boost. Rating: 4 stars.
Product six: Citrus Zinger Gift Pack, from ROOT7, retailing at £20.00. We can use all the products in the universe, but a fail safe way to stay youthful will always revert back to basics, water. Use the Zinger to drink water in tasty new ways. Rating: 4 stars.
Product seven: STOER Vitamin Power Mask, from Harvey Nichols, retailing at £35.00 and Nip+Fab Bee Sting Fix Lifting Mask, from Boots, retailing at £4.97. Turbo charge your skin with a powerful face mask, refreshing, lifting and reviving your skin. Rating: 5 stars.
Product eight: Black Pomegranate Luxurious Scented Soy Wax Candle and NOIR Range, Cuban Tobacco & Oak Luxurious Scented Soy Wax Candle, retailing at £10.00 each from ChristopherScents.com – Because at the end of the day there's no better way to relax with a candle that burns and smells amazing. Because there's nothing better for our skin than distressing, and with a male version, Christopher has us covered. Rating: 5 stars.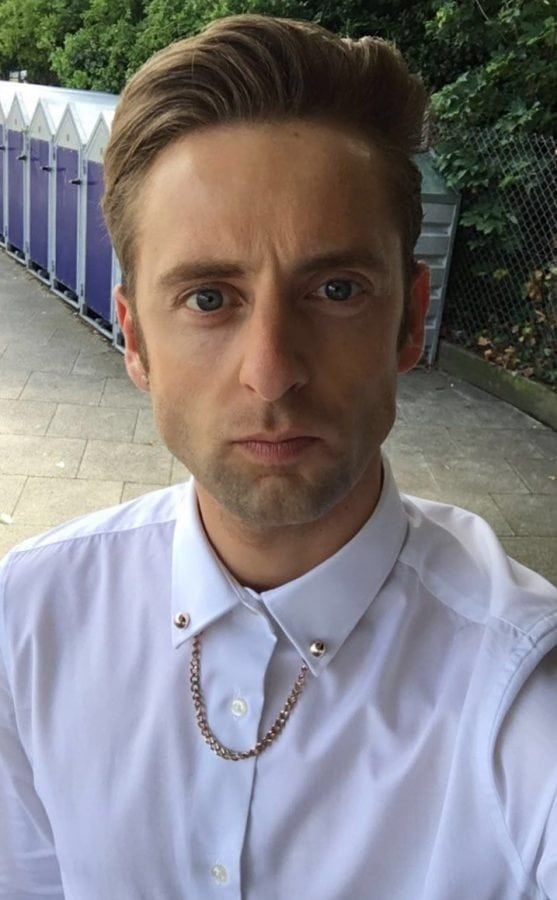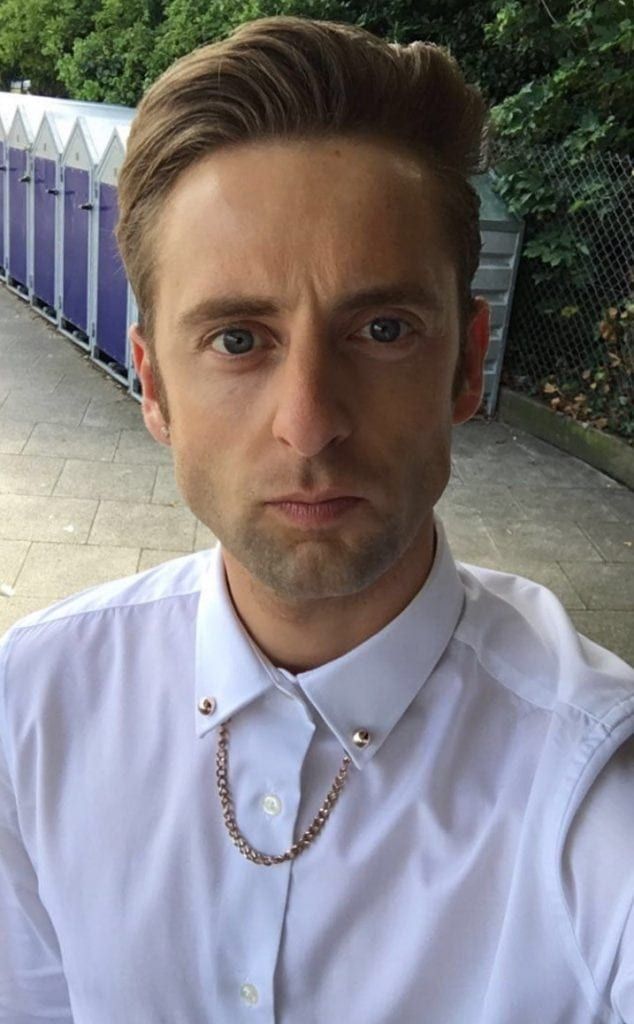 Marianne Morrison, Skincare expert and founder of STOER Skincare for Men says: "It's time to level the playing field when it comes to male and female skincare. The advanced ingredients and technologies available in the women's skincare market are leagues ahead of products specifically aimed at men."