Though each child living with autism is unique, they exhibit some common traits such as repetitive behaviors, impaired speech/language, and difficulties with social interaction. Autistic children need a lot of support as they develop.
Research suggests that supporting autistic children through play is the best way to help them learn. While playing is voluntary and pleasurable for other children, it isn't for autistic children because they view the world as concrete and literal. Hence, they have difficulties with abstract and imaginative concepts.
For all these reasons, they require unique fun games that help them learn such as the 5 fun and educational activities discussed below.
Ice painting
Swirling melting paint over paper is a fun science experiment that helps children identify and distinguish colors, and understand the concept of melting and freezing at the same time. This game also improves observational skills as children observe paint go from a liquid to a solid state.
Seeing how colors change when they mix creates a personal firsthand experience for a child, which happens to be in line with the Montessori pedagogy.
Make number rubbings
Number rubbings are fun yet educative preschool math activity. Using crayons – which children love for almost everything – makes it all the more fruitful.
Like other Montessori toys and activities, number rubbings improve eye-hand coordination. In addition to that, they work the small muscles of the child's hands and help them learn numbers by connecting them to objects.
Sensory collages
Autistic children face a lot of sensory challenges, and it is wise to involve them in games that improve their sensory capabilities. Tactile pictures are a safe way for children to get exposed to different textures and sensations. Here are the items you need:
Aquarium sand (comes in awesome eye-catching colors)

Rice

Feathers

Tissue paper pieces

Ribbons

Sand

Straws – let the child cut them up

Paper

Glue
Print out a few images from online sources and fill them with glue. Let the child spread the different textured items on the pictures and feel them with his/her hand. Letting a child cut up straws for the outline will improve his/her fine motor skills and the different textures will improve their sense of touch.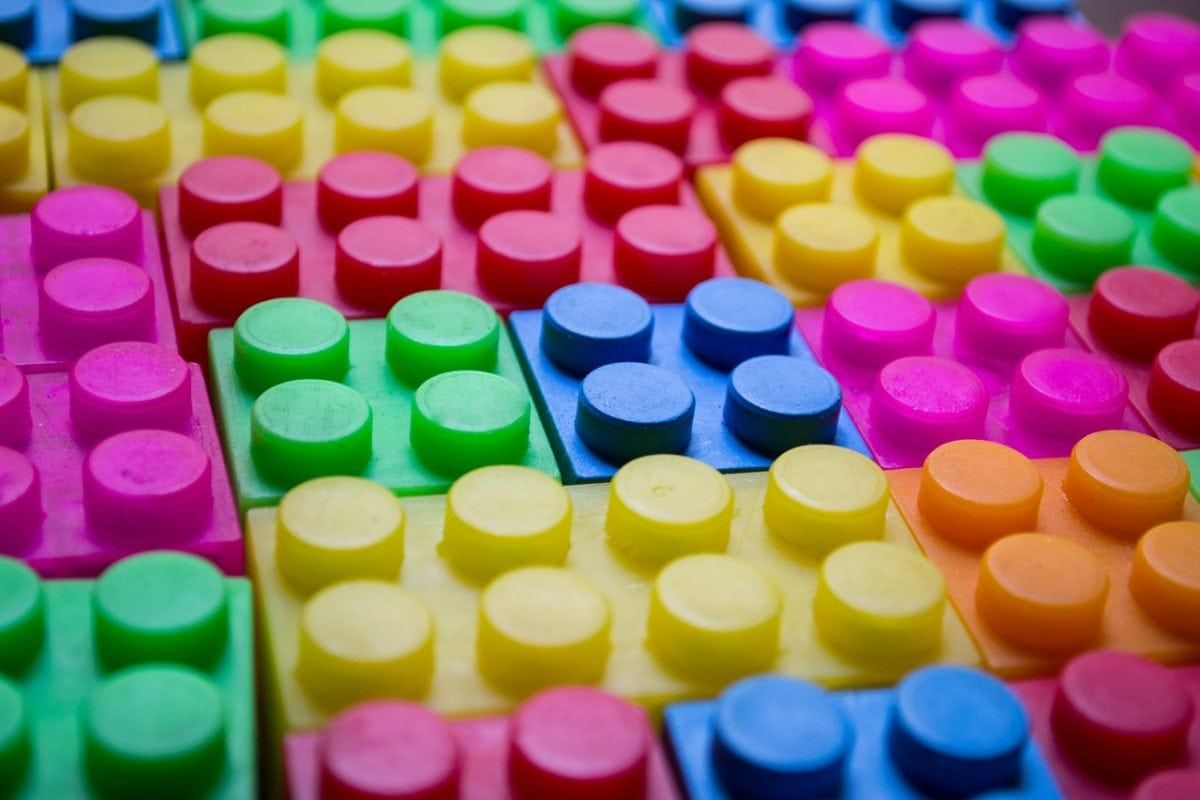 I spy bottle
I spy bottle is a simple but exciting activity that aids a child's cognitive development. Look for a clear plastic bottle. Arrange alphabet beads on the table and let your child drop them into the bottle alphabetically.
Pour glitter into the bottle and fill it halfway with water then fill the other half with corn syrup to prevent the glitter from sticking together and slow down the movement of the alphabet beads.
Glue the lid to the bottle to prevent the liquid from soiling. Shake the bottle and ask the child to find each letter or the letters in his/her name.
Paint chip storytelling
Let the child narrate stories using words and paint chips, instead of paint. This game improves the narrative and imaginative capabilities of an autistic child.
Have some color sample cards with interesting names on them and have your child pick them and link them to build a story. In case they do not know the meaning of a word, let them check for the definition in the dictionary. You can tweak the activity to match the level of your child, enabling you to assess their creativity and point out areas of improvement.
Children with autism are faced with common global characteristics which vary in degree, intensity, and amount over time. Luckily, evidence suggests that support – especially play – can help them improve these characteristics and learn eye contact, body language, joint attention, problem-solving, and referencing skills. The activities discussed above guarantee your child the best shot at improvement.