You can now spread cannabis on toast after a company developed the world's first jam – made from MARIJUANA.
Ganjam, is completely legal, despite being laced with cannabis.
The strawberry and cannabis-flavoured jam contains hemp seed oil and tastes like distinctive smell of suspicious, hand-rolled cigarettes.
The £9.99 jam is being sold exclusively by online retailer Firebox. Spokesperson Dan Farr said: "This delicious strawberry jam contains real hemp seed oil from the cannabis sativa plant – and that delightful crunch is none other than a gentle sprinkling of the seeds themselves, just like in a normal jam.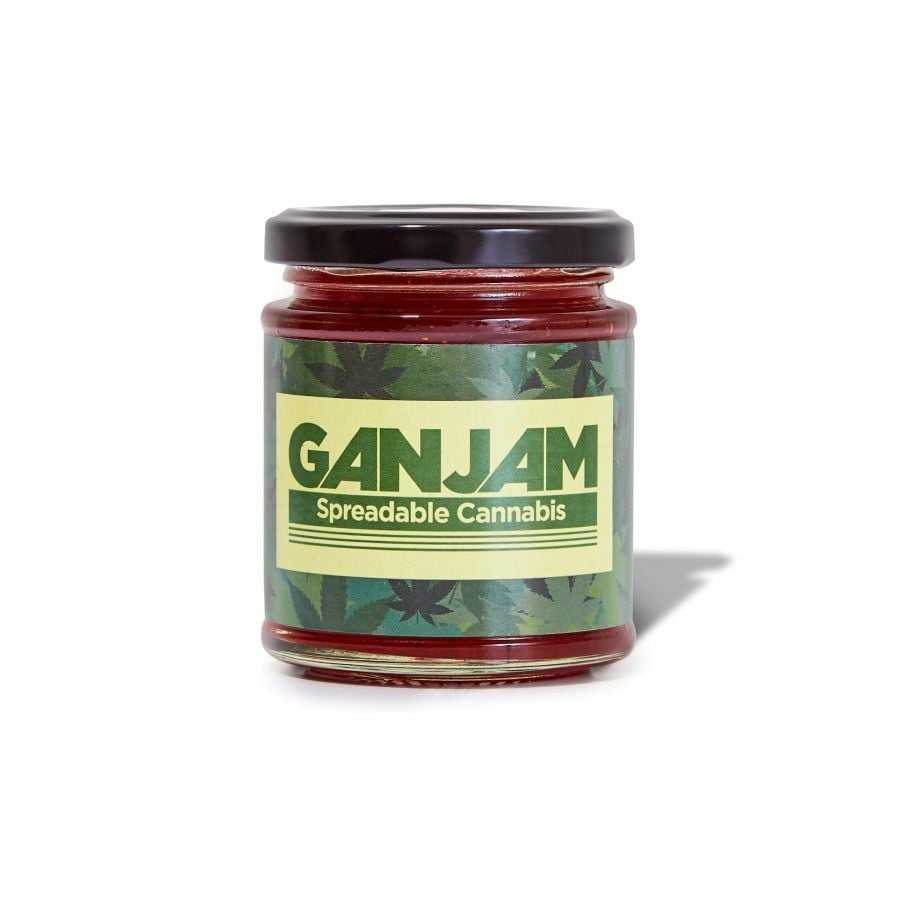 "This stuff can't get you high as it contains no THC, the psychoactive compound in marijuana that can have an adverse effect on the brain.
"On the contrary, this breakfast spread will have you feeling good.
"Hemp seeds are exceptionally nutritious and rich in healthy fats, protein, and various minerals.
"And we all know strawberries are good for your soul. It's basically better for you than a salad."
https://www.thelondoneconomic.com/news/uk-drugs-minister-opposes-cannabis-law-reform-husband-profits-license-grow/15/02/