The first ever 3D printed steak could make the UK population turn vegan, its founder has claimed at this week's London Food Tech Week.
Unveiling NOVAMEAT, a synthetic, 3D-printed meat that can mimic the texture of beef or chicken, Giuseppe Scionti said he has discovered a way to "bio-hack" plant-based proteins so they have a meaty texture.
In doing so it could revolutionise the current livestock system by taking the focus away from animal meat to plant-based proteins which resemble the meaty texture.
Scionti said: "As a flexitarian myself I think there's an urgent need to revolutionise the food system and introduce more meat alternatives to help save our planet. In many ways I believe that our generation is lucky; we're the first people in history with the technology and knowledge to be able to physically reverse climate change. If we can do it, we'll be remembered for that."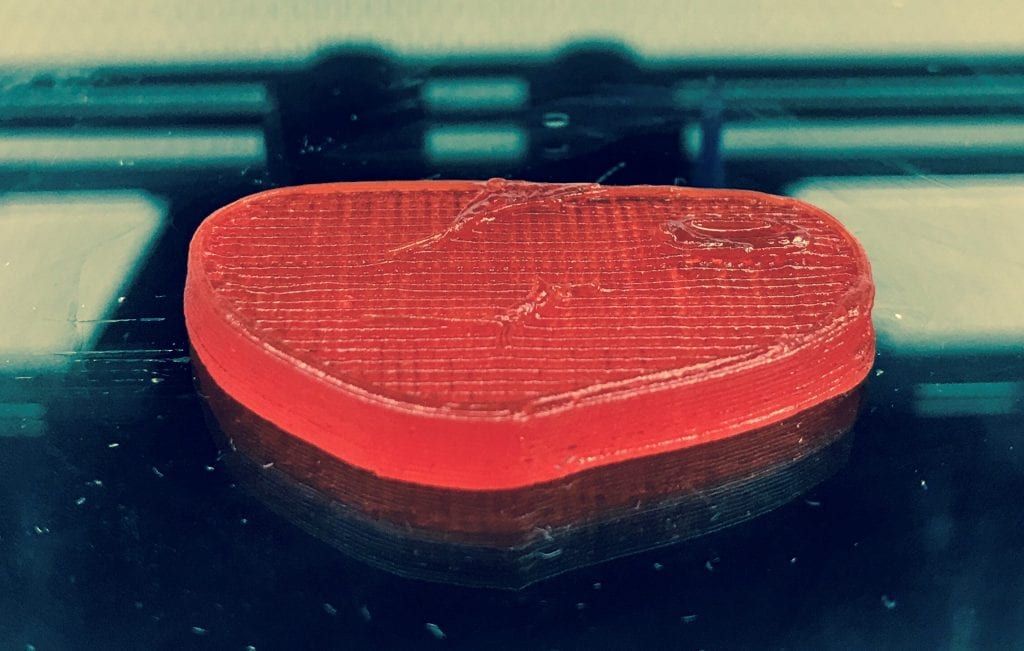 Early prototypes of the meat have already been tested among some famous (and Michelin-starred) Spanish restaurants and the chefs who sampled it are reported to have been very impressed. The world's first 3D printed plant-based steak "Novameat" was produced and patented as a result, which looks to mimic the same taste, texture, appearance and nutritional properties of real beef steak.
Scionti added: "So far, we have developed the first prototype of the product, which only exhibits the texture of a steak. But I hope that we will be able to generate a proper plant-based steak substitute (which I would like to call Novameat 1.0) by the end of 2020. I hope to see our technology being used by big food manufacturers to produce plant-based meat alternatives on a widespread basis to hit UK shelves before 2022. We'll also partner with innovative restaurants too, to bring plant-based fibrous meat to a widespread audience even faster.