Health inspectors shut down the 'filthiest' takeaway they had ever seen – that even had mouse droppings on the first aid box.
Village Food Court – a self described 'Mauritian restaurant' was home to swarms of rodents, droppings and a host of 'absolute filth'.
Council officers visited the site in Walthamstow, east London, and were immediately hit with the smell of urine and droppings.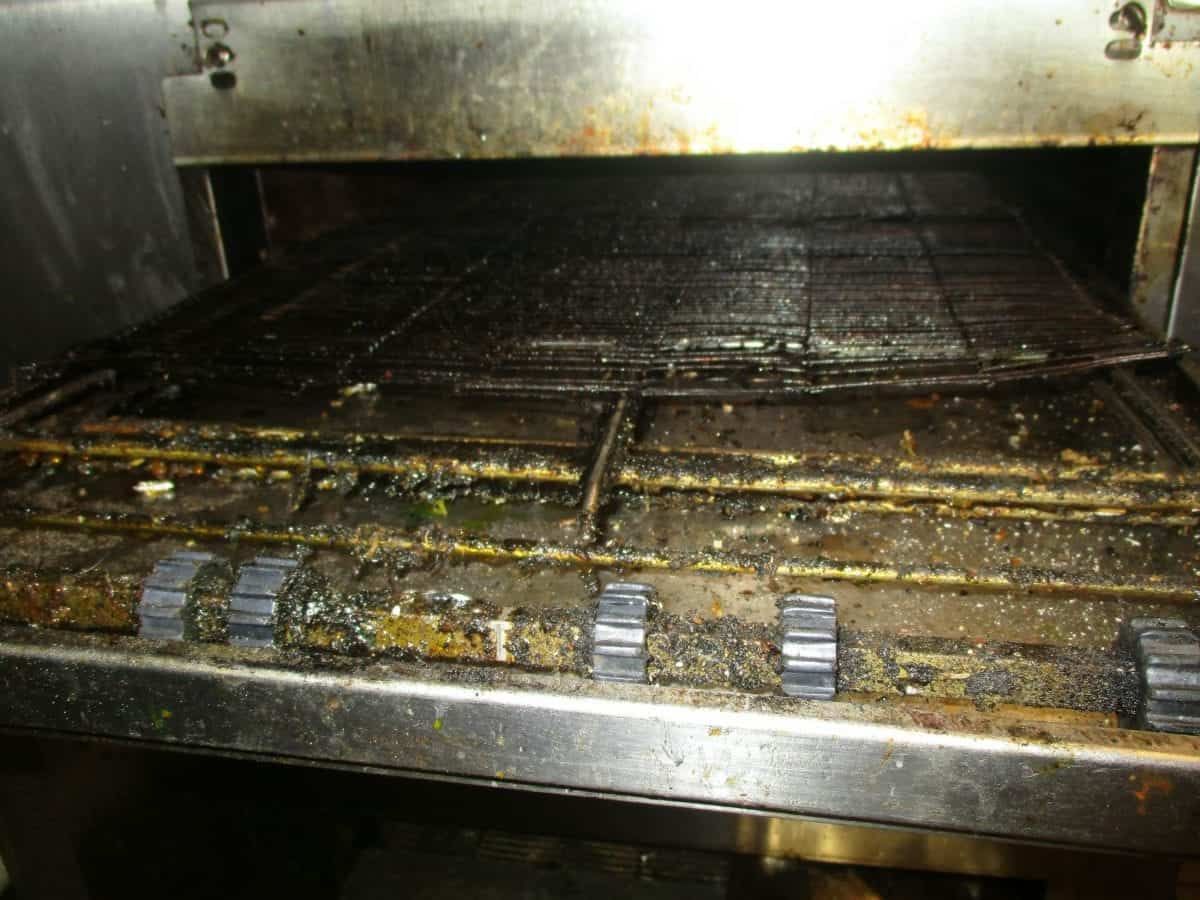 They were called after neighbours spotted cockroaches – with officers spotting dead pests and waste throughout the premises on November 2.
Photos from inside the takeaway reveal filth encrusted pizza ovens and mouse droppings in first aid boxes and in cleaning cloths.
The shop was immediately closed and Thames Magistrates' Court made a hygiene prohibition order and issued costs of £864.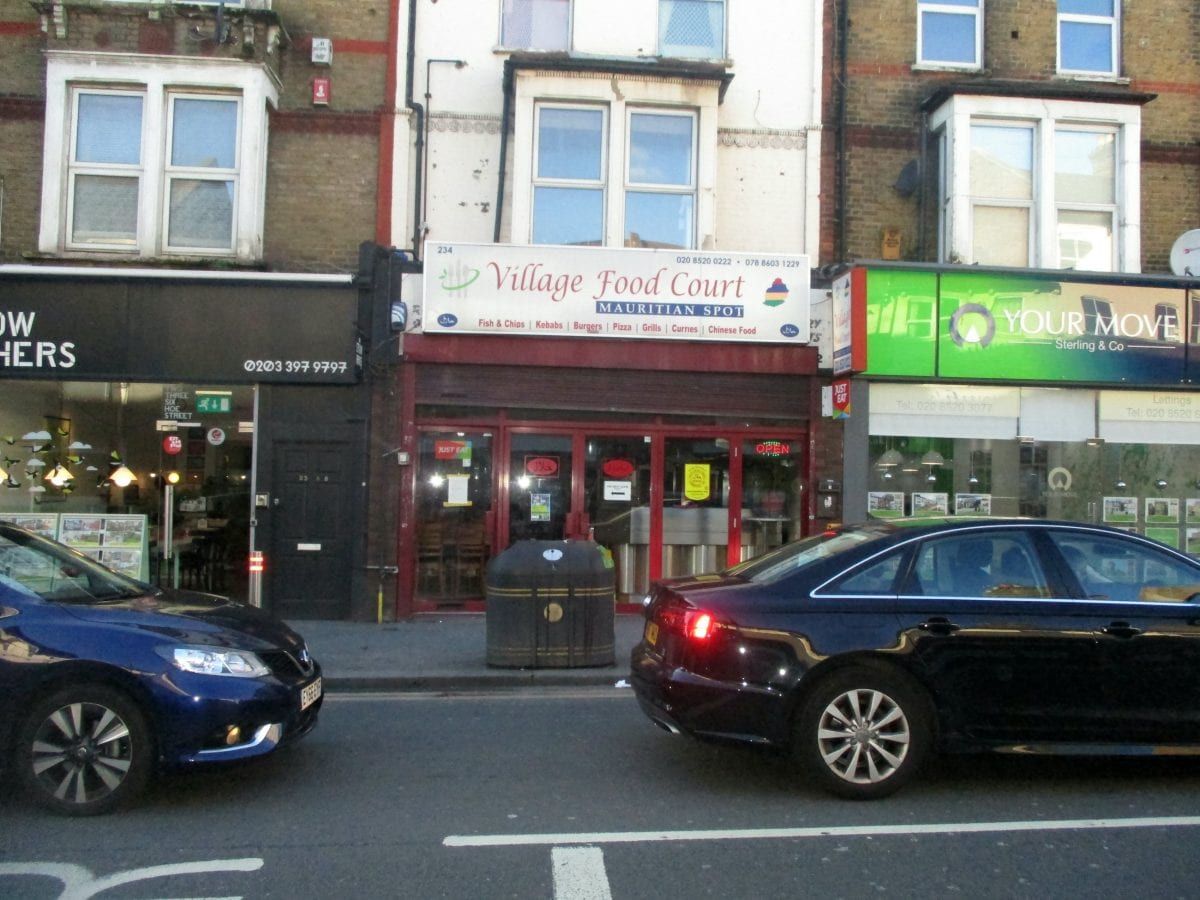 Councillor Clyde Loakes said: "Our officers found the premises in an absolutely filthy and disorganised state as well as clear evidence of a well-established mouse infestation.
"No one would buy food from here knowing the condition of the kitchen and restaurant – how any business can treat their customer's health with such contempt is beyond me.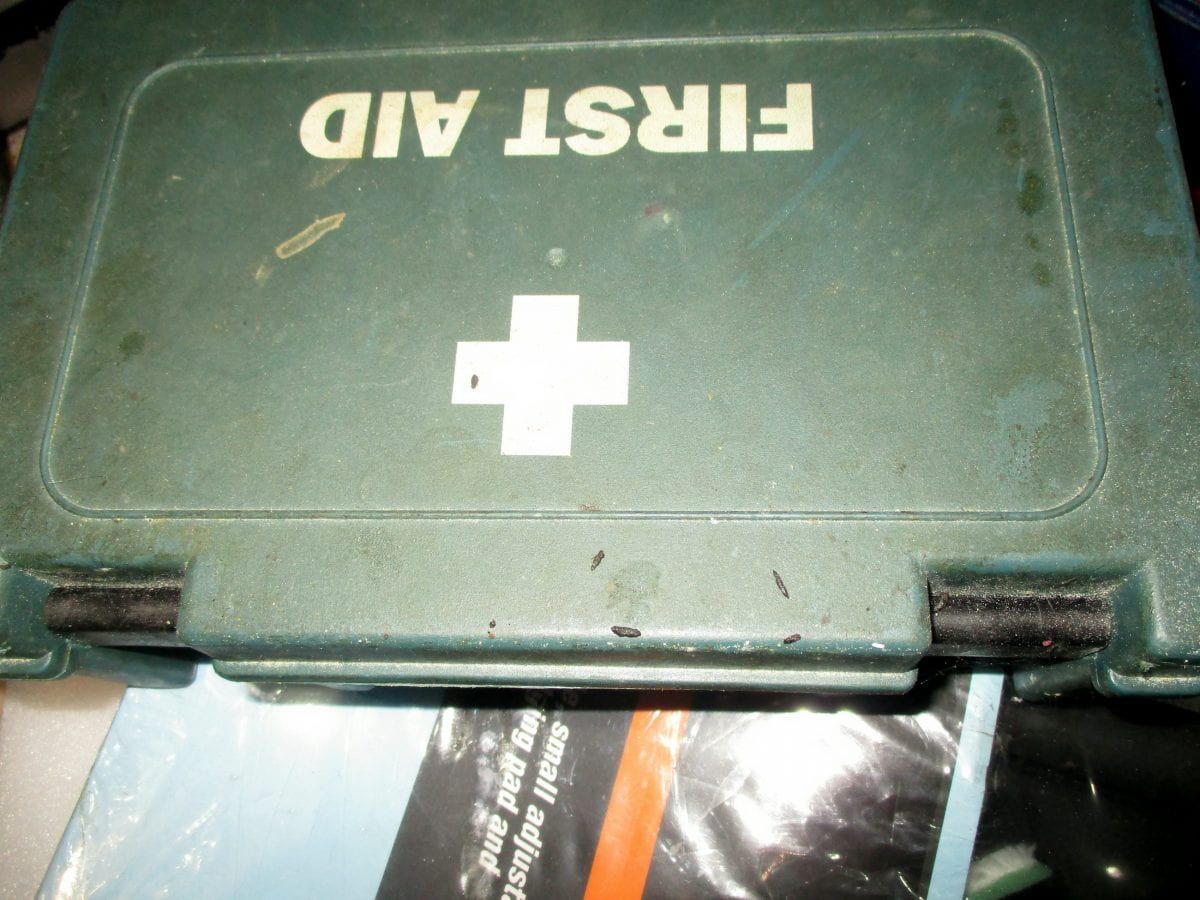 "We would encourage any member of the public who has concerns about the hygiene standards at any food premises in the borough to let us know and we will visit to check them out.
"The message to restaurant or takeaway owners is clear.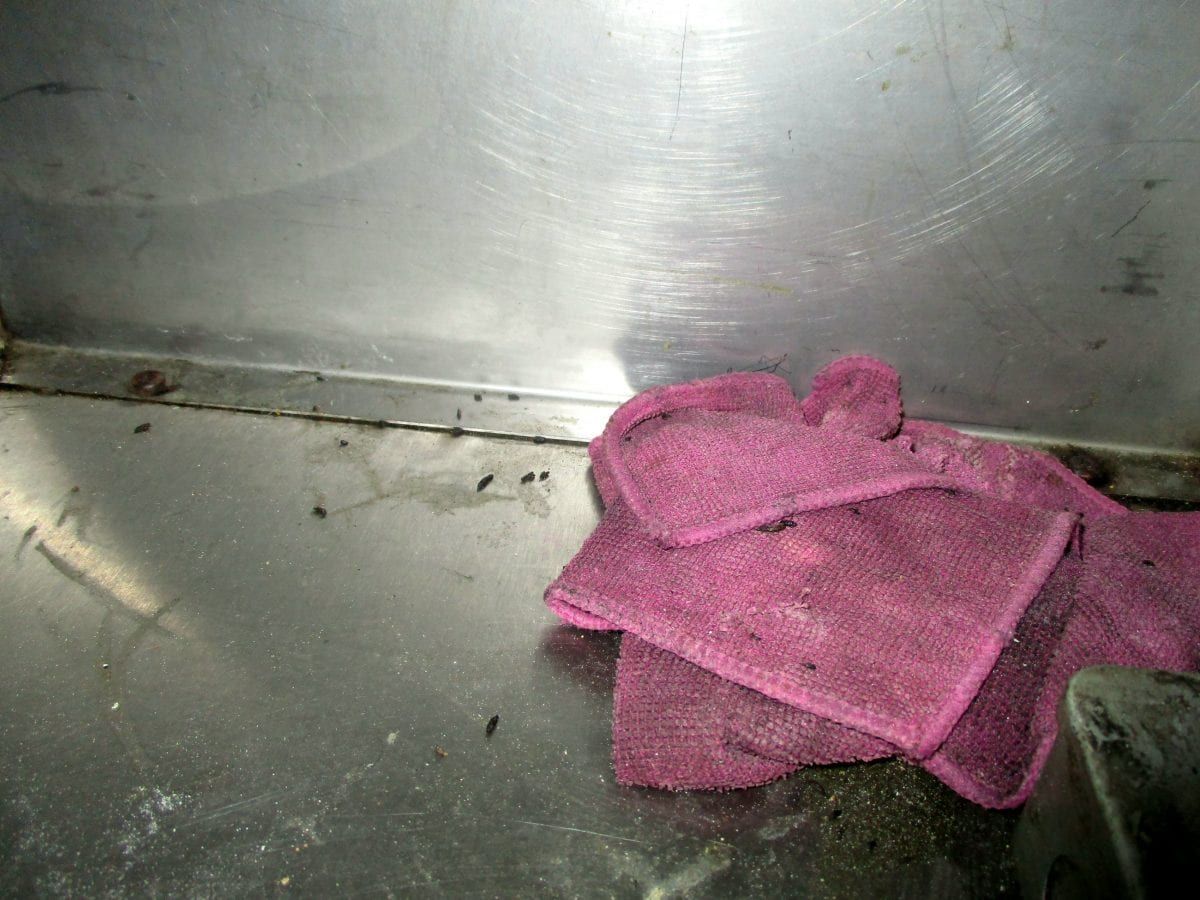 "You have a duty of care to make sure the food you serve has been prepared in clean kitchens, that ingredients are correctly and safely stored, and that your premises are free of pests or infestation.
"If you do not meet these obligations we will find out, your business will be closed, and we will seek court costs."
By Daniel Hammond