The poster for the 71st Cannes Film Festival features a shot of Jean-Paul Belmondo and Anna Karina locking lips in Jean-Luc Godard's 1965 film, Pierrot le Fou. Inspired by the work of French stills photographer Georges Pierre, it's a handsomely mounted image of idyllic romance, emblazoned against a backdrop of sandy yellow and sun-kissed sea blue. It's also, in the eyes of this somewhat seasoned Cannes attendee – this year marks my third consecutive year visiting the Croisette – strikingly symbolic of the starry-eyed view through which Cannes sees the film industry it so obviously adores, but suddenly seems less willing to accept.
So much has changed in the course of a year. Festival director Thierry Frémaux described the revelations surrounding Harvey Weinstein, and the subsequent fallout seen across the showbiz sector as being akin to that of an "earthquake". For years the festival played host to Weinstein, and indeed a number of harassment & rape allegations levelled at the disgraced movie mogul are alleged to have taken place at Cannes. This year, in partnership with the French Government, a helpline has been set up through which sexual misconduct can be reported – a trivial attempt to commit to change given how Sundance & Tribeca, among others, have seen fit to update their code of conduct to explicitly outlaw harassment.
Moreover, while our collective focus centres more on the greater need for diverse female representation both in front of, and behind the camera, this year's Official Selection rather gutlessly remains geared predominantly towards male-driven, auteurist cinema; a notably frustrating misstep given the strength of this year's women-led Jury, presided over by Cate Blanchett, with the likes of Ava DuVernay, Léa Seydoux, and Kristen Stewart serving on the panel.
Out of the 21 films playing in competition, women direct only three. Alice Rohrwacher returns to the Croisette with her new film, Lazzaro Felice, about a bond between two friends that traverses through time. Eva Husson follows her critically acclaimed debut feature Bang Gang (A Modern Love Story) with Girls of the Sun, the story of an all-female battalion of Kurdish fighters preparing to liberate their hometown from the hands of extremists. And Lebanese actor/director Nadine Labaki rounds off the trio with Capernaum, which tells the story of a rebellious young boy who launches a lawsuit against his parents for bringing him into this world.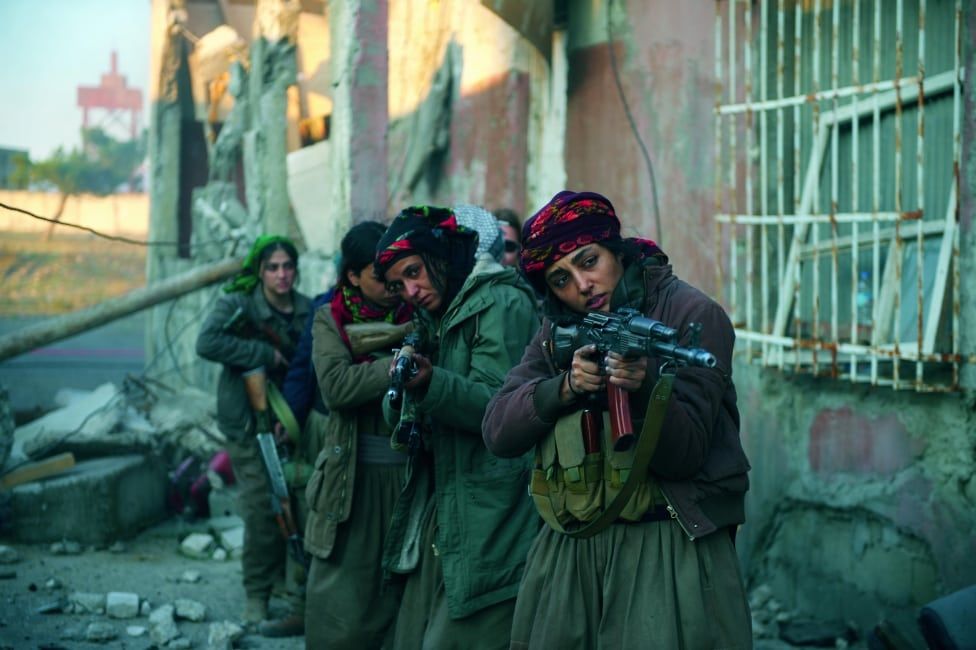 A more diverse range of voices is evident within the male contingent competing for this year's Palme d'Or, with the likes of Pawel Pawlikowski, Matteo Garrone, Jia Zhangke and Jafar Panahi all set to attend. Oscar-winning Iranian filmmaker Asghar Farhadi opens the festival with Everybody Knows, which stars Penélope Cruz as a mother whose life unfurls after she visits the village where she was born to attend her sister's wedding.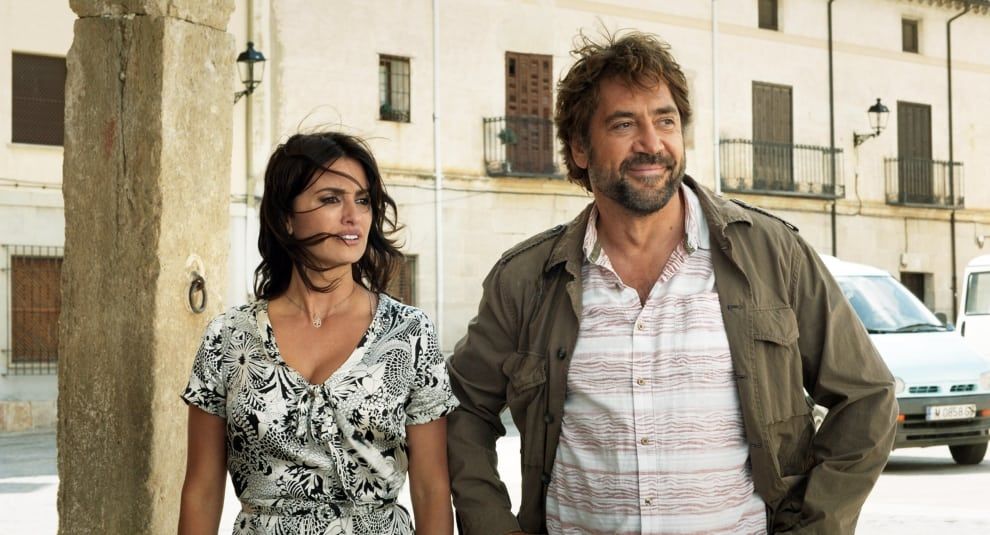 French New Wave icon Jean-Luc Godard returns to the Croisette once again with Image Book, a contemporary exploration of the Arabic world that's purported to be something of a companion piece to his previous film, Goodbye To Language. And also back in Cannes is Spike Lee, who has adapted Ron Stallworth's novel BlacKkKlansman, about an African-American detective operating in Colorado who successfully manages to infiltrate a local chapter of the Ku Klux Klan.
Making his Cannes Competition debut is David Robert Mitchell, whose sophomore feature, Under The Silver Lake, sees Andrew Garfield play a disenchanted 33-year old who embarks on a surreal quest to decode the secrets behind the disappearance of a mysterious woman whom he has become infatuated with. But for me one of the most enticing titles competing for the Palme this year is Yann Gonzalez's Knife + Heart, which stars Vanessa Paradis as a producer of gay porn who gets caught up in a murder investigation after one of her actors is brutally killed.
As ever though, it's in the various Cannes sidebars that the most tantalising prospects lie. Making her debut in Un Certain Regard is Vanessa Filho, whose movie Angel Face finds Marion Cotillard playing a self-consumed mother who opts to abandon her 8-year-old daughter after becoming infatuated with a man she has just met. Chaired this year by Benicio del Toro, the Un Certain Regard jury are likely to have their work cut out, with Filho's film playing alongside the likes of Meryem Benm'Barek's Sofia, Renée Nadar Messora & João Salaviza's The Dead And The Others, and Lukas Dhont's Girl, which all look to be exceptionally powerful pieces of work.
Take a walk along the seafront, away from the Palais, however, and you'll come across the respective houses for Critic's Week & the Director's Fortnight, which from my own personal experience has always been where the absolute best discoveries are likely to be found. On the Critic's Week radar this year is the new film from Agnieszka Smoczynska, Fugue, and Wildlife, the debut feature from Paul Dano, which garnered much critical praise when it played in Sundance earlier this year. While playing in the Director's fortnight comes Birds of Paradise, the latest films from Ciro Guerra, and Climax, the new work from Gasper Noé, who last got Cannes audiences riled up in 2015 with his limp-dicked sex opus, Love 3D.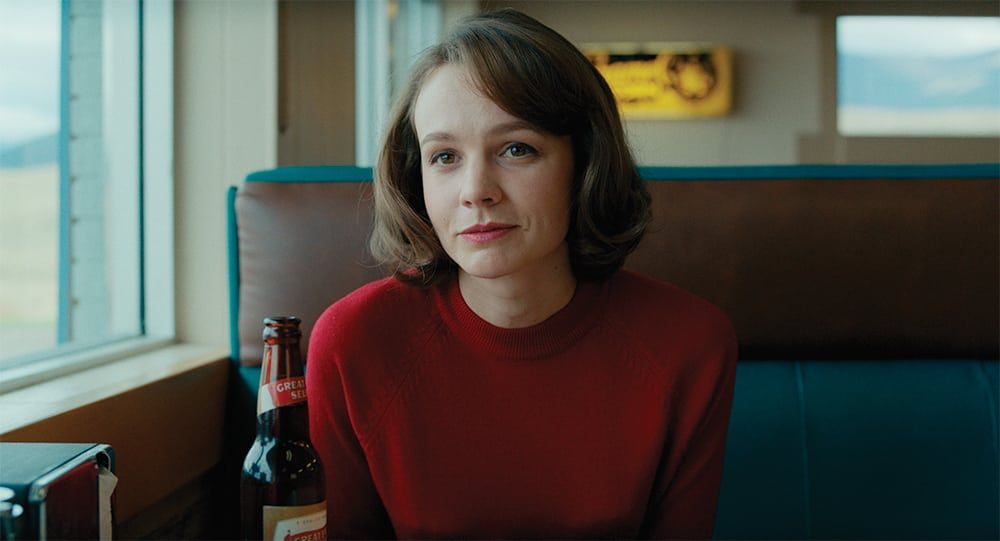 Equally as likely to provoke an intense reaction from the Cannes crowd this year is Lars Von Trier's The House That Jack Built, which chronicles the murders of a sinister serial killer, and plays Out of Competition alongside the likes of Ramin Bahrani's Fahrenheit 451, Terry Gilliam's much-anticipated The Man Who Killed Don Quixote, and the latest Star Wars spinoff, Solo.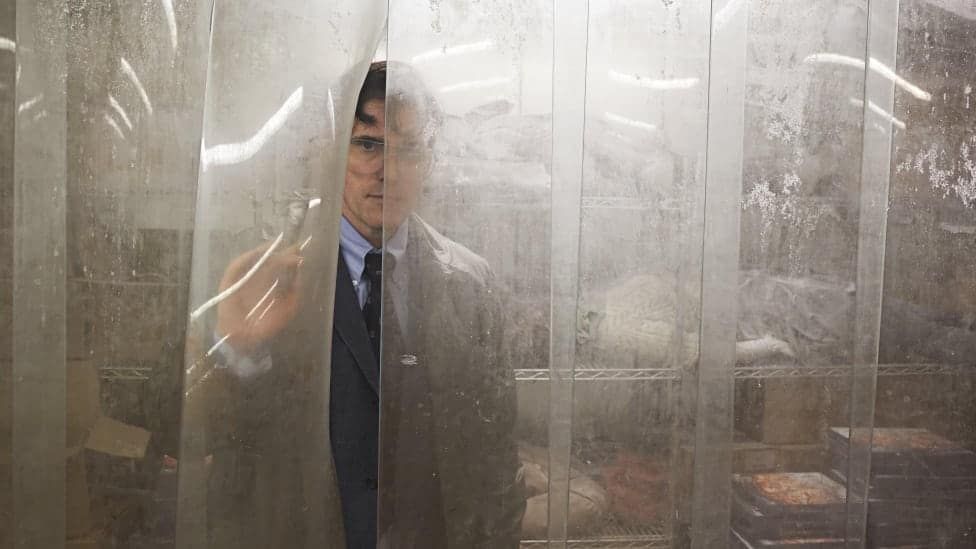 The most notable omission from this year's line-up, of course, is Netflix, who pulled out of the festival at the 11th hour after being banned from competing for the Palme over a disagreement involving the cinematic distribution of their films in France. The decision may seem somewhat petty – there are, suffice to say, no winners in this squabble – but it highlights Cannes' apparent inability to embrace an industry that's evolving at rate that they seem unable to comprehend. For the next two weeks, the midday sun will doubtless shine bright, but one hopes that the winds of change will also be felt in the air.