A reality TV star has bravely spoken out after a pervert followed her along the street – and bit her on the cheek.
Rich Kids Go Skint star Jodie Weston said she "feared for her life" when the man followed her into an alleyway and grabbed here – before biting down on her left cheek.
The 26-year-old DJ and TV personality was left screaming after the shocking attack, which happened earlier this month.
The brave Channel 5 star has spoken out in a bid to catch her attacker – who she is convinced had "more sinister things in mind."
Jodie, from Canary Wharf in east London, said: "It was absolutely terrifying – he reached down and squeezed my bum really, really hard.
"Then he started squeezing up my thighs and my legs and all over my body.
"It was like the world had stopped for me.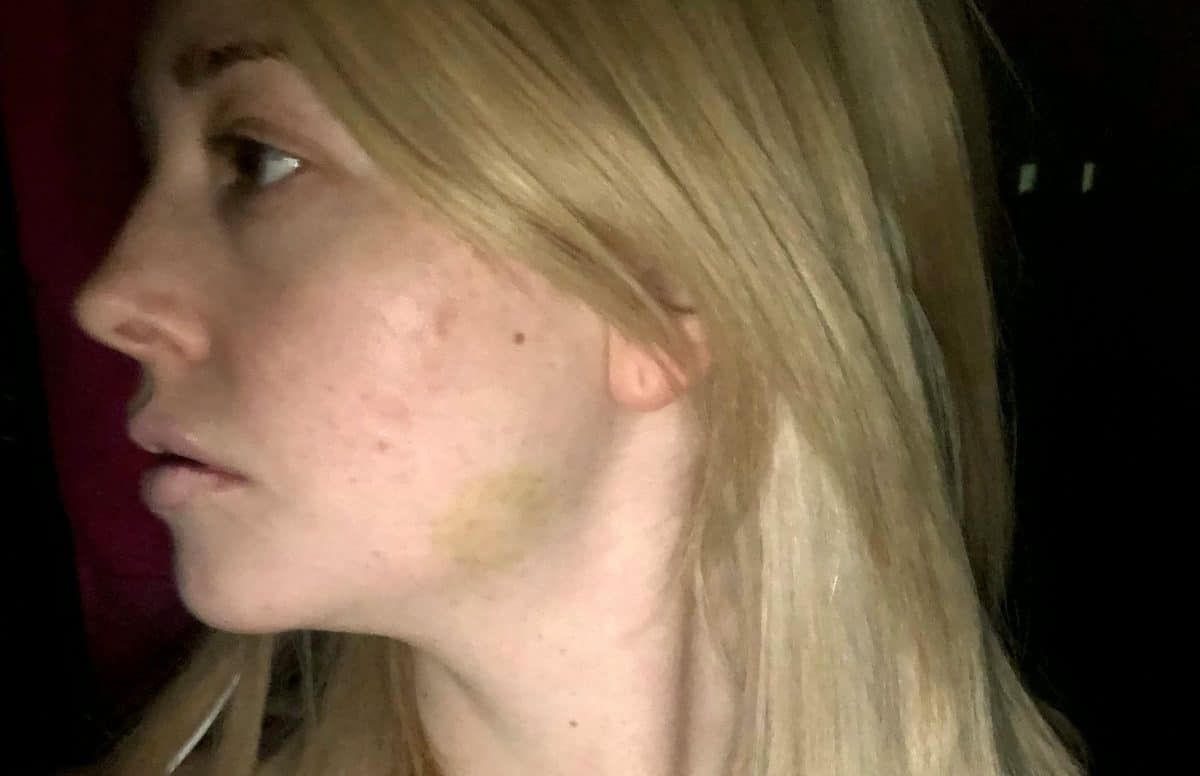 "Time goes so slow but there are a million thoughts going through your head of all the things he could do.
"Is he going to rob me? Is he going to rape me or try to kill me?
"I was scared for my life definitely – I felt he had far more sinister things in mind that could have changed my life forever."
Jodie was on her way to meet to DJ at a bar in Ilford, east London, when the attack happened.
She parked in a car park just before midnight and cut through an alleyway when she noticed a man was following her.
Jodie, who also owns a beauty salon, said: "I was half way down the path when I spotted a man over my left shoulder.
"I sped up but within two seconds he had levelled up with me.
"I had this fear come over me, it was almost like a subconscious feeling of what was going to happen – it felt like something was off."
The man was dressed in all black, wearing a hoodie, jogging bottoms and trainers.
He spoke in a soft voice and asked "where are you going?" before he groped her and bit her face.
Jodie, said: "I thought he was just a guy trying to chat me up and carried on walking.
"But then he stood in front of me and blocked my path.
"It's like he was almost getting off on the fact he was making me feel so powerless.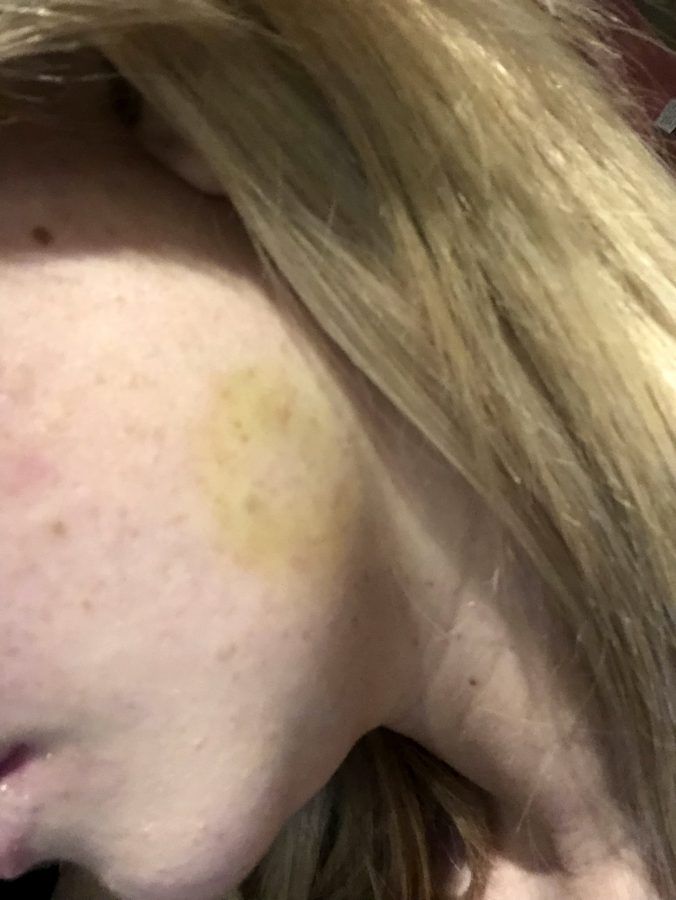 "He reached in his pocket and I thought he had a knife – that's when he grabbed my face.
"I thought he was going to snog me but he began biting into the side of my face."
Jodie began screaming which "spooked" her attacker who fled.
But she has been left feeling like "a nervous wreck" and said she still feels like he is biting down on her face.
She said: "I got in my car and I was an absolute mess.
"My head was spinning and it took me five minutes to even turn the lights on.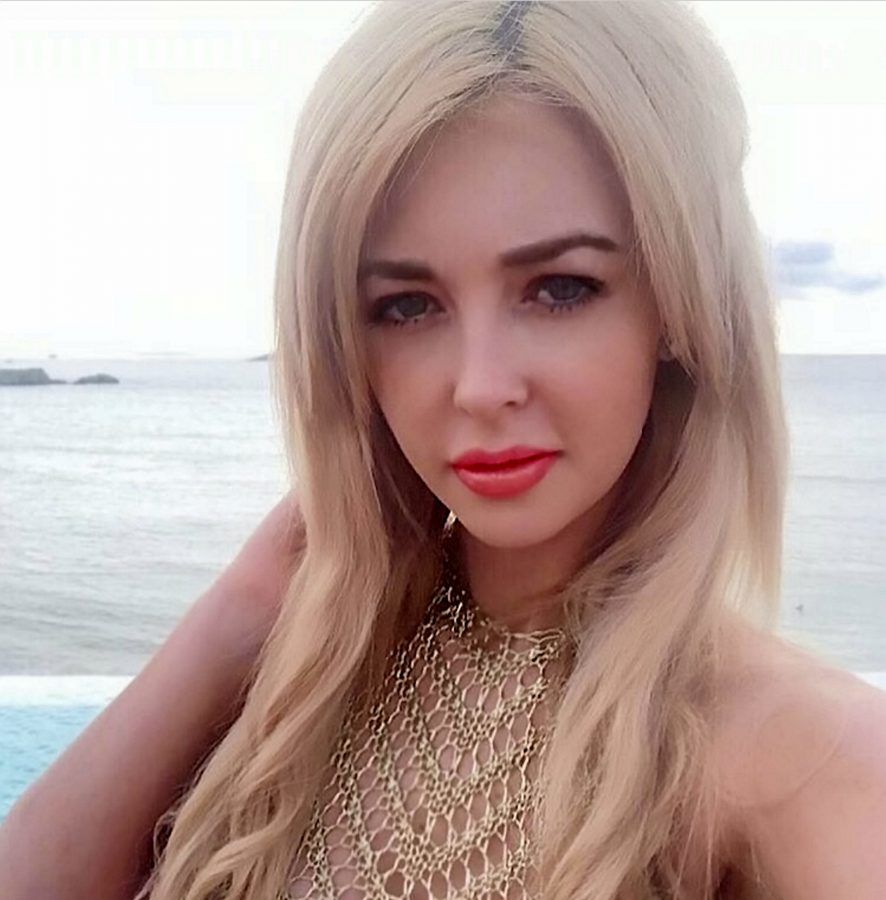 "I was just very lucky that the guy got spooked but I still have that feeling that he is biting down on the left side of my face.
"Everything seemed so rehearsed, it wouldn't surprise me if he's done it before and I want to do all that I can to prevent him doing it again."
Officers were called just after midnight and rushed to the scene in the early hours of February 17.
A Met Police spokesperson said: "Police were called at around 00:25am on Sunday, February 17 to reports of an assault near Clements Road in Ilford.
"It is believed a woman, aged in her 20s, was walking along an alleyway when she was followed by a man who sexually assaulted her before fleeing the scene.
"Investigations are continuing. No arrests have been made."
By Laura Sharman