Dwindling audience figures seem to have taken a hit on participation rates in the much maligned talent show X Factor.
After record-low audiences for the 2016 series finale it looks like 2017 has got off to a rough start with audition queues resembling more of a parish church talent contest than a national television competition.
Only a handful of people queued for auditions in Swindon today after just ten people turned up for the show's auditions in Kent earlier in the week.
Bosses admitted it would have been "amazing" if the queues went out the door, but refused to be put off by the lack of queues.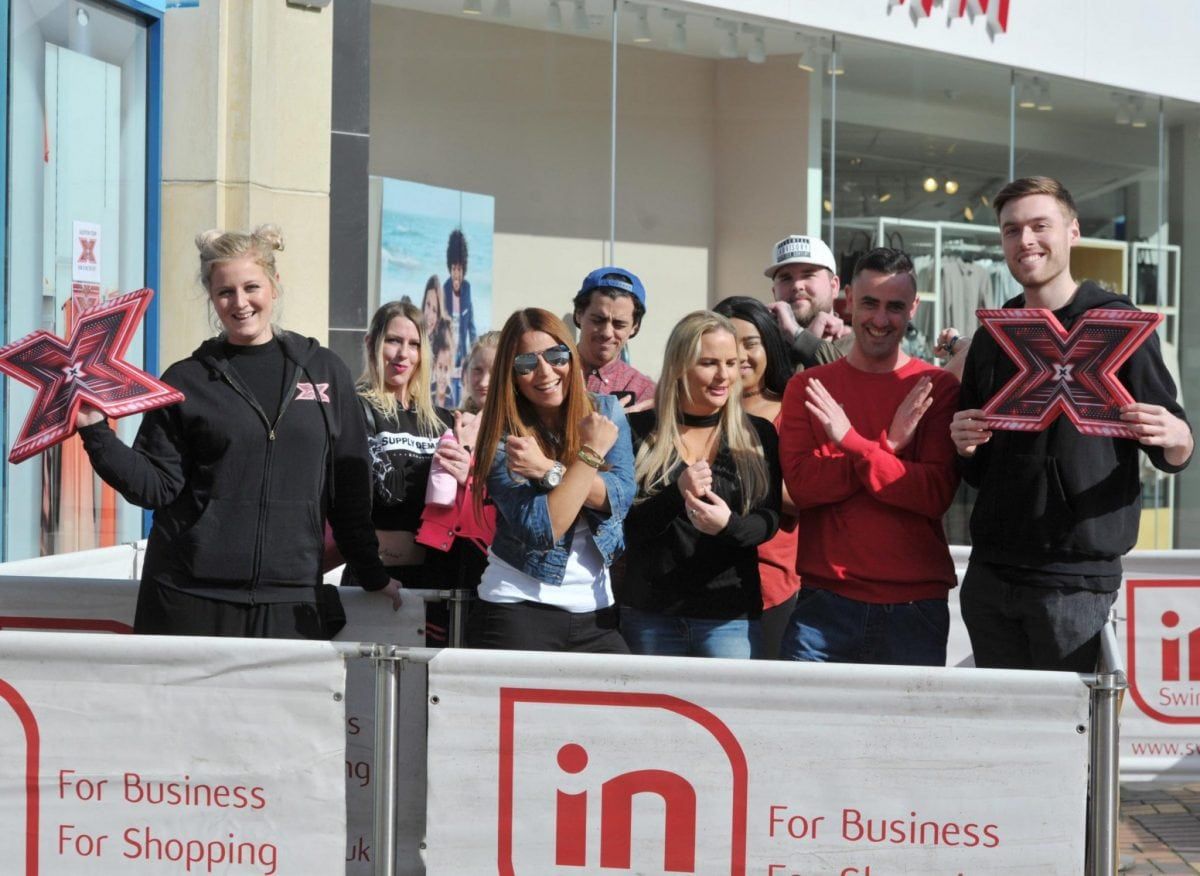 Photographer Ruth Cuerden, who went along to take pictures of the auditions said: "I thought 'have I missed it?'.
"Then I asked the security guard and he said I might have a better chance of seeing a queue after about an hour or longer.
"It was a disappointing turnout."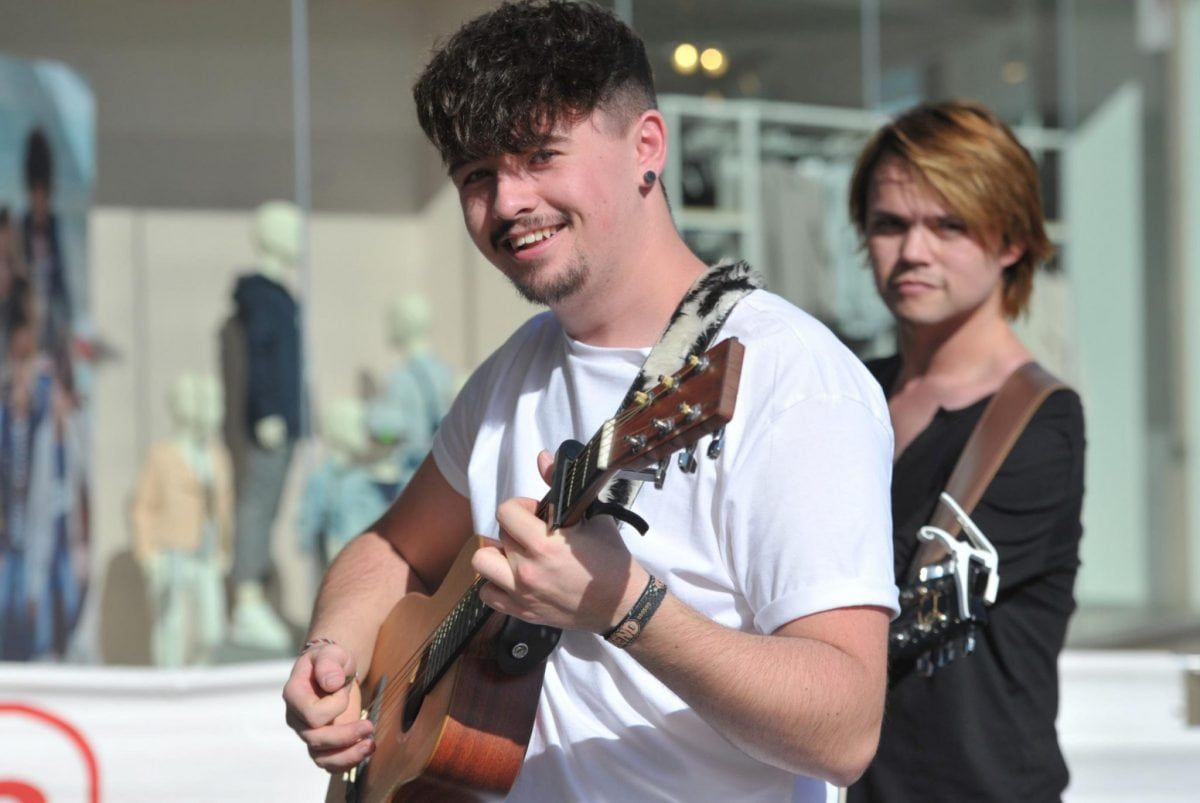 One of the few who arrived was wannabe singer Philip Hadlow, 47, who returned to the talent show with a self-penned song about rejection after being turned down on the show last year.
Last year Philip made it through to the televised auditions last year with his rendition of the Rick Astley hit Never Gonna Give You Up, with hilarious consequences.
Philip, who was surprised at the poor turnout, said: "Auditioning was a lot different to what I thought it was going to be.
"I was so nervous waiting in the queue – that's the bad bit – but when I performed it was quite surreal.
"I just gave it my best shot really."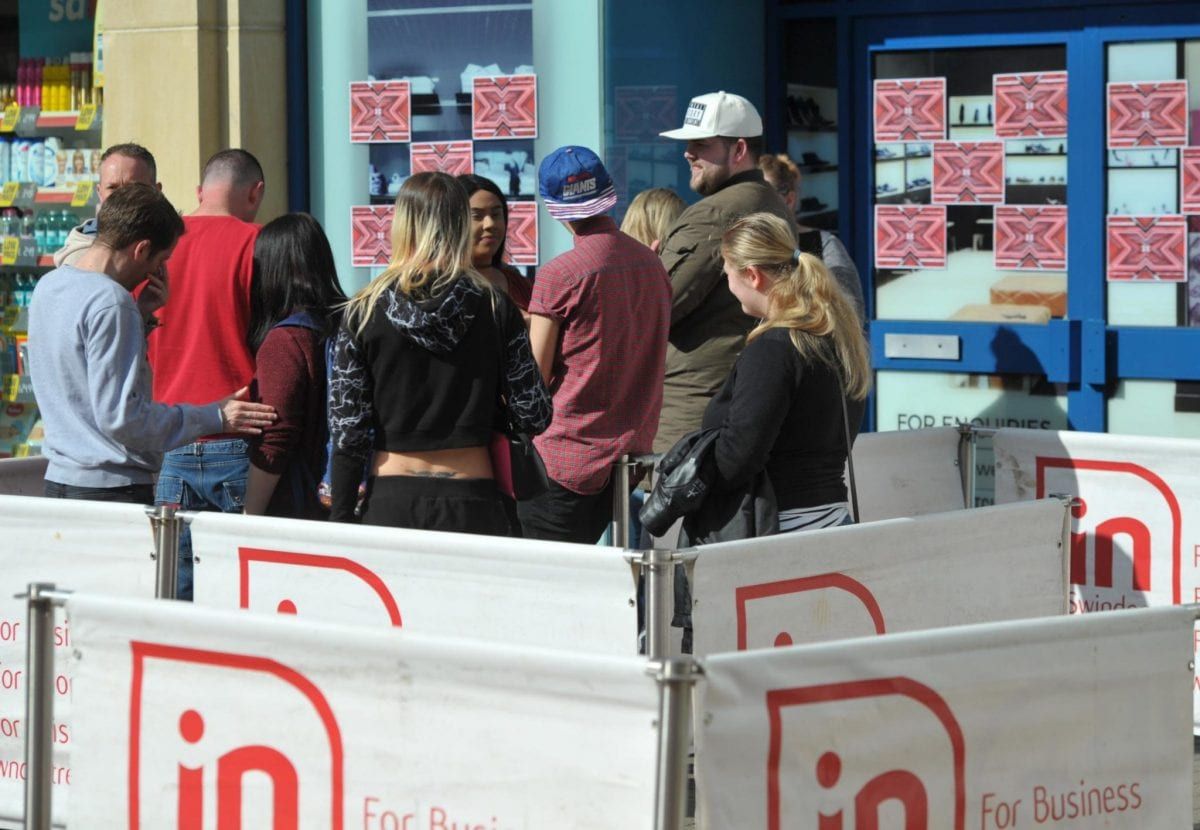 An X Factor spokesman said: "Overall, we've had tens of thousands of people applying so the auditions are really healthy. But these are not the filmed auditions where we'd expect huge crowds. "We come to these towns to give everyone a chance to pop along and give it a try, it's really positive."