Southbank Centre has announced the first names from the Spring contemporary music season, with an array of shows spanning soul, jazz, electronica, folk, flamenco, folk and indie and featuring performances from the very best emerging artists through to revered veterans.
In April 2018, to celebrate the reopening of the Queen Elizabeth Hall and Purcell Room after a two year refurbishment, Southbank Centre presents events from the UK's finest contemporary composers and performers. On 13 and 14 April, the emerging voices across soul, jazz and electronica including Tawiah, Matt Emery, Skeltr and Aadae will take to the stage, and electronic artist and composer Hannah Peel and 29 piece brass band Tubular Brass present an evening of inventive electronic fusion. Acclaimed choreographer Holly Blakey and composer Mica Levi also present the premiere of Cowpuncher – a dance and music performance that toys with the structure, sounds and vistas of the Western movie genre to create a scorched and sandy playground in the Queen Elizabeth Hall.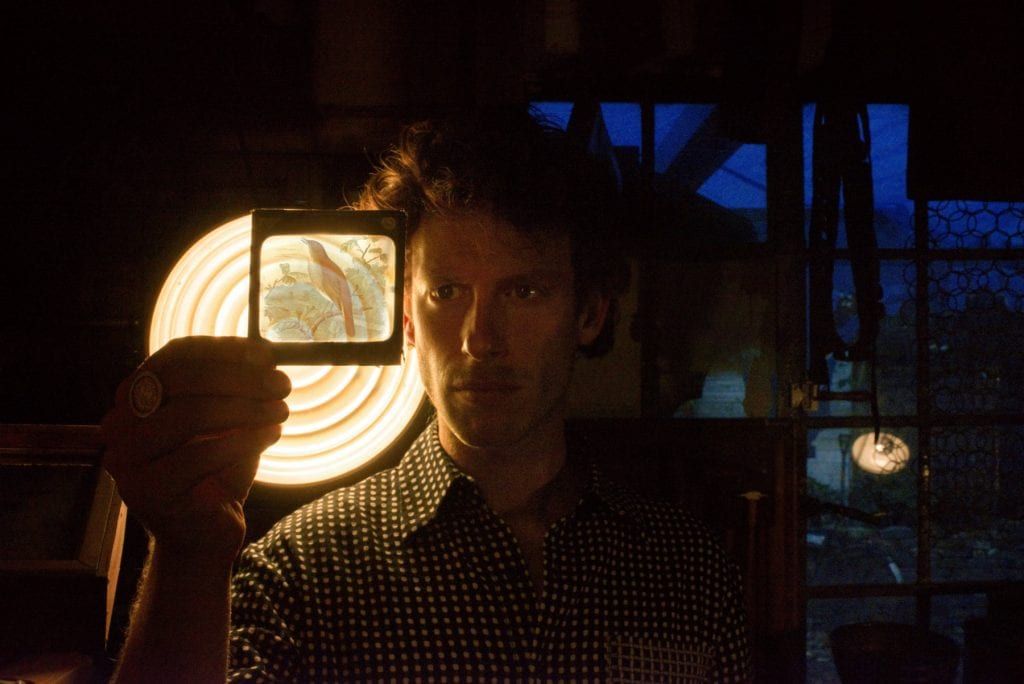 Other Spring highlights include the return of the critically acclaimed 25-piece Outlook Orchestra, who join forces with legendary broadcaster and DJ David Rodigan MBE for a one-off performance celebrating 40 years in the industry, and American indie band Yo La Tengo, one of the most celebrated and adventurous bands in rock history perform music from their newly announced album There's a Riot Going On in the Royal Festival Hall.
Further highlights include:
Joan As Police Woman performs tracks from her latest album Damned Devotion in the Queen Elizabeth Hall (22 April 2018)
British composer and performer Anna Meredith performs her award-winning debut album Varmints with the full orchestral line-up of the Southbank Sinfonia in the newly refurbished Queen Elizabeth Hall (Saturday 28 April)
The world premiere of TELEKINESIS, a large-scale work for orchestra, electronics and choir by former Battles frontmanTyondai Braxton (Friday 18 April)
Folk music star Sam Lee brings his outdoor, starlit 'Singing With Nightingales' concerts to the Queen Elizabeth Hall, drawing​ ​audiences into the lore of the woods with special guest musicians (Saturday 28 April)
Southbank Centre's Hayward Gallery x Boiler Room celebrate the newly reopened Hayward Gallery's Andreas Gursky retrospective with a late night set inspired by Gursky's love of techno (Friday 13 April)
Regarded as one of the world's foremost traditional flamenco players, Paco Peña returns to the Queen Elizabeth Hall for an evening of mellifluous rhythms, featuring special guest stars including soprano Auxiliadora
Toledano (Monday 16 April)
After 8 sell-out appearances at Southbank Centre, Transatlantic Sessions returns, bringing together the finest Celtic and Americana musicians (Monday 5 February)
Award-winning Irish songwriter and guitarist Glen Hansard performs songs from his new album Between Two Shoresin the Royal Festival Hall (Friday 9 February)
Performers from the London Contemporary Orchestra present Steve Reich's Different Trains, marking 30 years since its premiere in the Queen Elizabeth Hall and accompanied by a video artwork by New York based filmmaker Bill Morrison (10 April 2018)
Regular free performances every Friday as part of the Friday Lunch and Friday Tonic series
More shows to be announced in the coming months
Cover Image: Anna Meredith